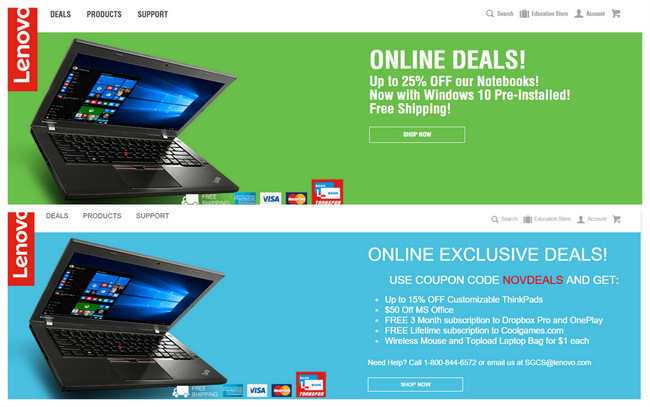 Hate to visit a crowded tech show just to get marginal discounts for a new laptop. Well with the Lenovo Online Store, you get the best price and special deals and discounts on a regular basis. You also get to customise that perfect laptop for your needs in the comfort of your home or office. The new laptop will be customised from the factory and delivered straight to your home in two weeks. So you know they are always "FRESH".
From now till 15 December 2015, you can key in the eCoupon code "SAM", to get 20% instant discount for Customised To Order (CTO) Lenovo ThinkPad Laptops* when you make a  purchase on Lenovo Online Store. 
*ThinkPad Laptops entitled for this discount include T550, T450, T450s, X1 Carbon, X250, E450, E550, L450 and ThinkPad Yoga.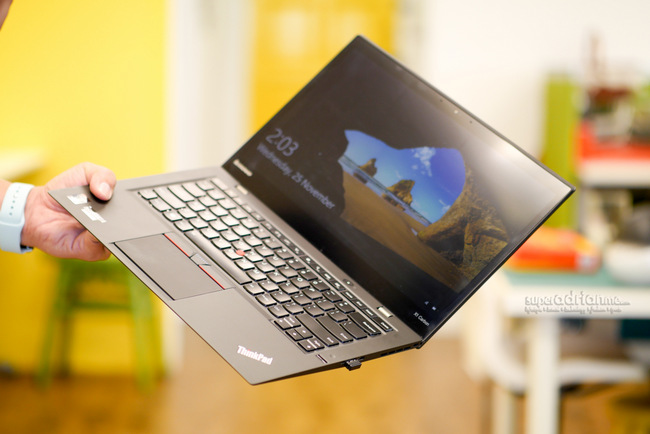 And for premium laptops like Lenovo ThinkPad X1 Carbon (read more about X1 Carbon below), you can hardly get any discounts during tech shows. The most you can only get some extra freebies and that will be all. So in October, there was a discount for X1 Carbon that lets you save as much as S$407.03 on the laptop. And on top of that, there was a purchase with purchase deal to get Wireless Laser Mouse and Laptop Case at only S$1 each. That just makes the deal sweeter.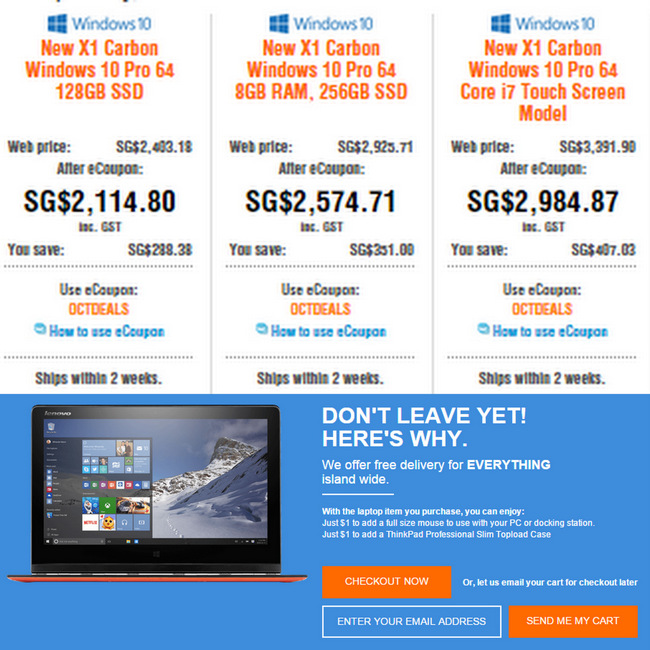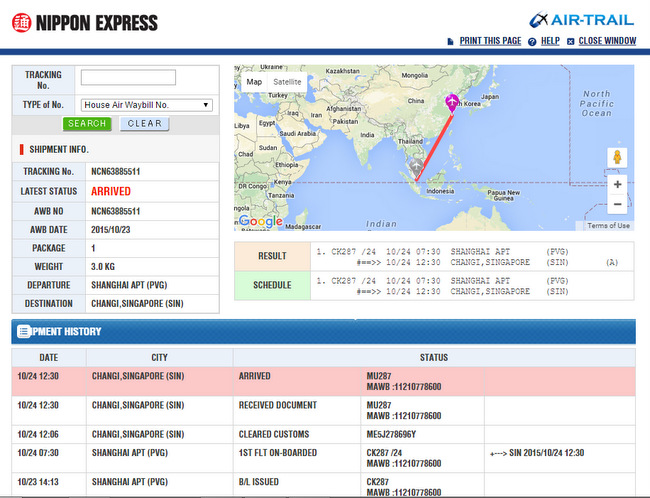 As promised, the parcel arrived within two weeks from ordering. All boxed up nicely and delivered by Nippon Express. The tracking of shipment on the Nippon Express website was also easy to understand with the help of maps and markers.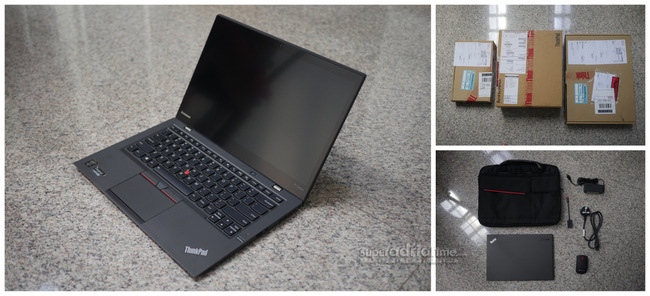 Lenovo have been the market leader for corporate laptops with ThinkPads and gained popularity among consumers with the Lenovo YOGA series laptops. With over US$30 billion in sales, Lenovo is the fastest growing major PC maker, and has been known to produce reliable PCs and laptops for years.
Lenovo ThinkPad X1 Carbon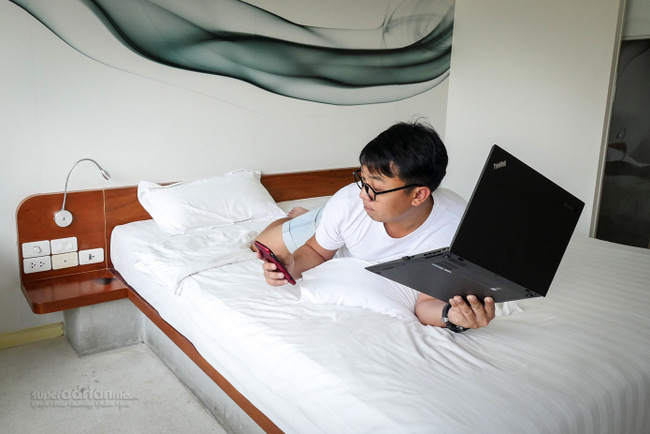 For all who love a slim, lightweight and powerful laptop to bring along everywhere you go, the Lenovo ThinkPad X1 Carbon is a sexy beast that is irresistible. Weighing only 1.3kg and 17.72mm thin, the Lenovo ThinkPad X1 Carbon is the lightest 14″ display laptop in the world. Yet it has a long lasting battery of up to 10.9 hours on a single charge. If  you forget to charge the laptop,the RapidCharge technology gives you 80% battery power in just under an hour.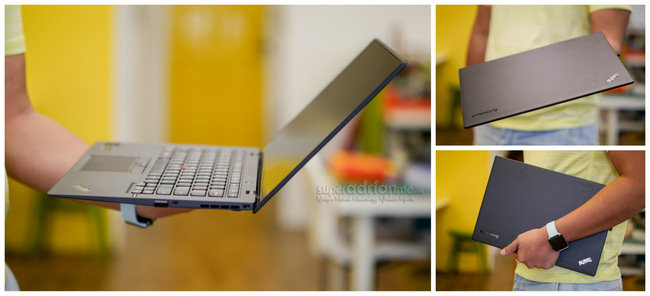 For X1 Carbon, being slim and thin equals TOUGH too! Constructed with satellite-grade carbon fibre, the X1 Carbon undergoes dozens of military-grade specification tests—all under extreme conditions with dust, vibration, heat, cold, altitude, water, humidity, solar radiation, fungus, and salt fog—so you can laugh in the face of spills, drops, heat exposure, or anything else life throws your way.
The brilliant WQHD (2560 x 1440) display with antiglare screen 180-degrees of wide-screen viewing angle makes it a great entertainment device for all. Even with its ultrathin design, the X1 Carbon stays cool and quiet with Lenovo's patented fan blades.