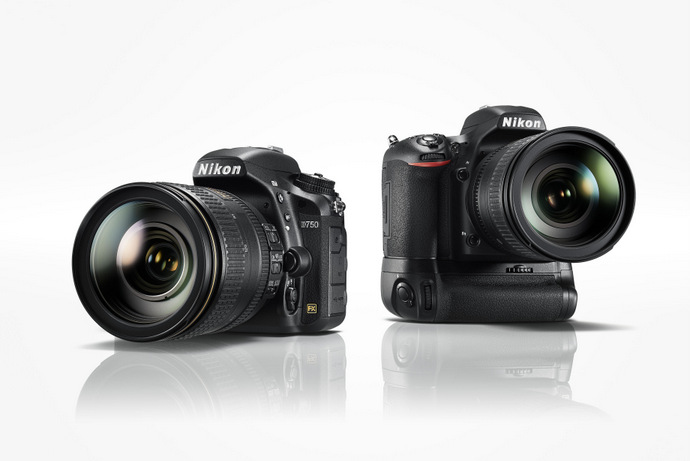 Nikon's smallest full frame DSLR , Nikon D750 with 24-120 KIT Lens bundle, is now available in Singapore at S$4,079. The body alone is priced at S$3,079. The Nikon D750 offers outstanding performance at high ISO, so you don't have to worry when photographing under dim lighting or during fast speed shooting. (See test shots below)
Nikon D750 is capable of delivering incredible image quality in an ideal package of enriched features. The D750 enables the freedom of photographic expression with sought-after functionalities of built-in Wi-Fi, tilting monitor, 24.3 megapixels, 91K-pixel RGB sensor, and outstanding high-speed continuous shooting rate of approximately 6.5 frames per second for both FX- and DX- format, all fitted into a slim and durable body.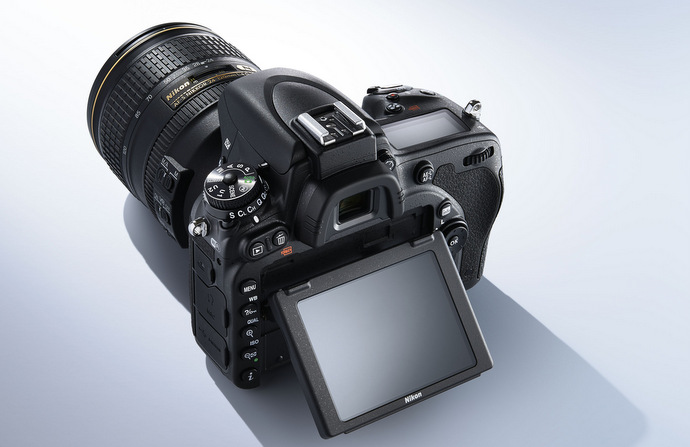 The innovative D750 challenges the common assumption that the higher a DSLR's specifications, the bulkier it becomes. The D750 includes revolutionary technologies designed to offer a strong, lightweight camera without compromising image quality. Its powerful FX-format CMOS sensor and EXPEED 4 image-processing engine are packed into a monocoque structure framed by carbon fiber composite material (new material), and magnesium alloy to provide nimble durability while producing beautiful, balanced shots.
NIKON D750 ISO TEST