8 Sept 2011, Singapore – Nokia announced the availability of their first MeeGo based smartphone, the Nokia N9. Nokia N9 is available in three colors – black, cyan and magenta, with storage options of 16GB and 64GB. The Nokia N9 16GB will be retailing at a S$799 and 64GB at S$899, no specified launch date yet but the units are expected to be available in stores at early October 2011 . All 3 operators in Singapore – Singtel, Starhub and M1 – will offer the Nokia N9, but according to Nokia the operators will only be offering the Nokia N9 in black only. Nokia N9 in black, cyan and magenta will be available in Nokia authoriszed retail stores.
Nokia N9 can still get the black one from the operators, and purchase the soft cover to switch the black to cyan or magenta (See this link). The fit of the soft case is perfect, without close inspection, anyone would think its the original cyan or magenta Nokia N9.
With so many smartphone platform out there, Nokia created a "Experience Nokia N9" micro site to introduce N9's innovative new design where the home key is replaced by a simple gesture: a swipe. So to learn more about Nokia N9 and get up to date news on Nokia N9, just visit the "Experience Nokia N9" micro site.
httpv://www.youtube.com/watch?v=LxUymqLGG-M
The Nokia N9's design is simple, sleek and beautiful, with the cyan and magenta it's definitely a scene stealer. The display screen on the phone is stunning, making the icons on the home screen feels like they are floating on the screen. If you like to be different and standing out from the crowd, this is the phone for you.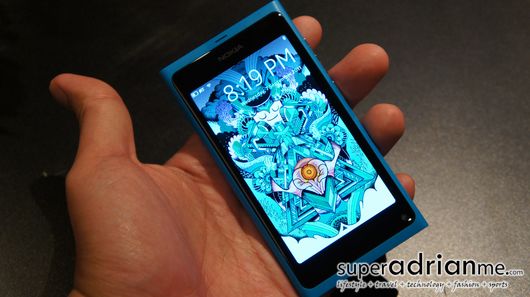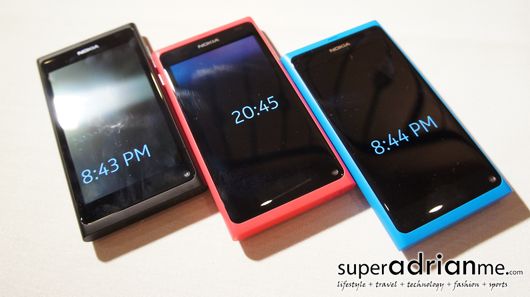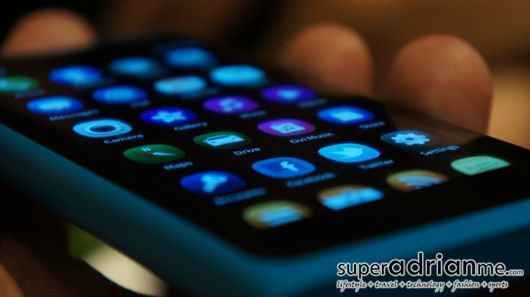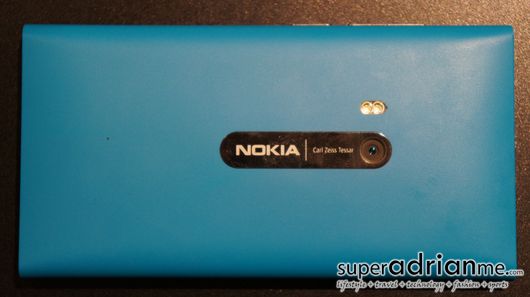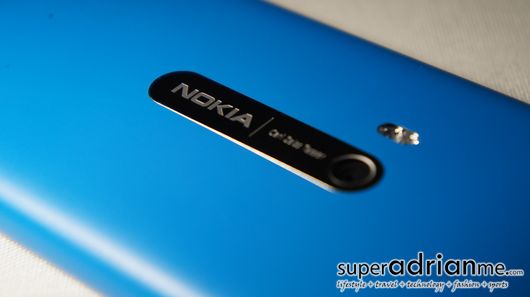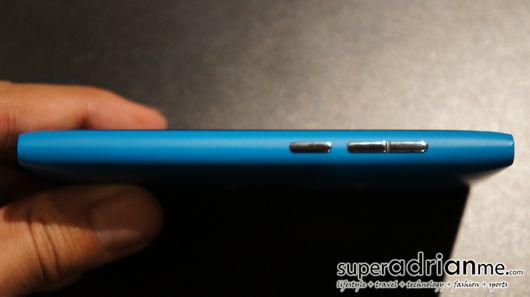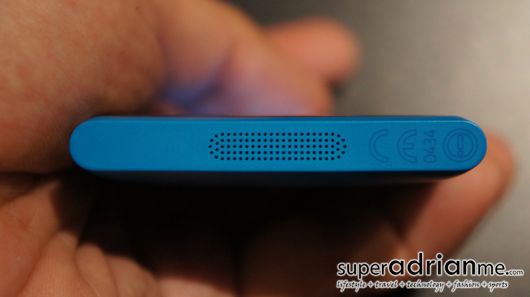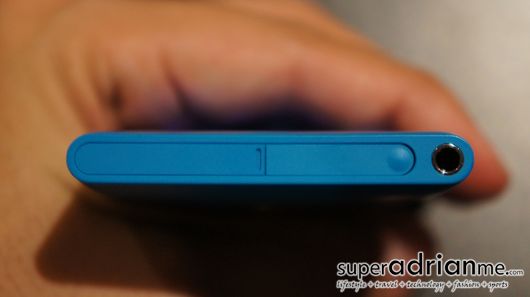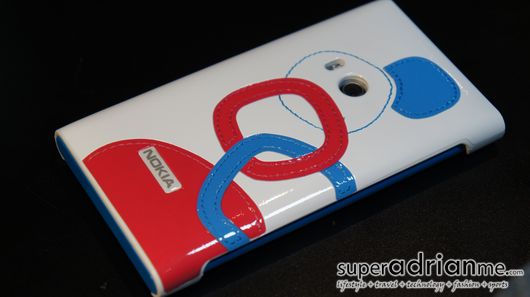 Related articles