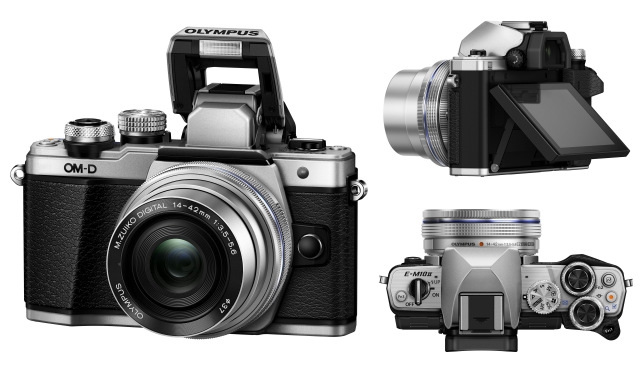 Olympus OM-D E-M10 Mark II features a 16.1 megapixel LiveMOS sensor and is the second generation of entry-level OM-D cameras. It will be finally available in Singapore shelves from tomorrow, 21 October 2015. The new OM-D E-M10 Mark II defines a new standard in entry-level premium interchangeable lens cameras. The Single Lens Kit with M. Zuiko 14-42mm F3.5-5.6 EZ PANCAKE lens will be available at S$1,148, while the Double Lens Kit with 14-42mm F3.5-5.6 EZ PANCAKE lens & M. Zuiko 40-150mm F4.0-5.6 R lens will be available at S$1,348.
The Olympus OM-D E-M10 Mark II features Olympus renowned 5-Axis In-Built Image Stabilisation (IBIS), a high-clarity 2.36 mega-dot OLED viewfinder with S-OVF mode (Simulated OVF), advanced picture sharing functionality, and a modern-classic design, E-M10 Mark II is the ideal choice for first-time SLR owner, enthusiastic travellers, and families.
https://www.youtube.com/watch?v=5QUQPpsZKr8
For high quality Full HD movie recording, Olympus' 'OM-D Movie' technology which was first introduced with the enthusiast E-M5 Mark II model is incorporated into this entry-level model. OM-D Movie combines high-performance mechanical and digital 5-Axis stabilisation to help you smoothly capture exceptional shake-free movies with the camera in hand. (60P, 50P, 30P, 25P 24P fps options available) A special "CLIPS" recording mode lets you easily produce high quality short films using time-limited, pre-planned video segments that can be conveniently combined within the camera.
The E-M10 Mark II is the first OM-D model equipped with the AF Track Pad functionality: With your eye looking through the viewfinder, simply trace your thumb on the rear LCD touchscreen to select the desired focus point for enhanced precision and control over autofocus.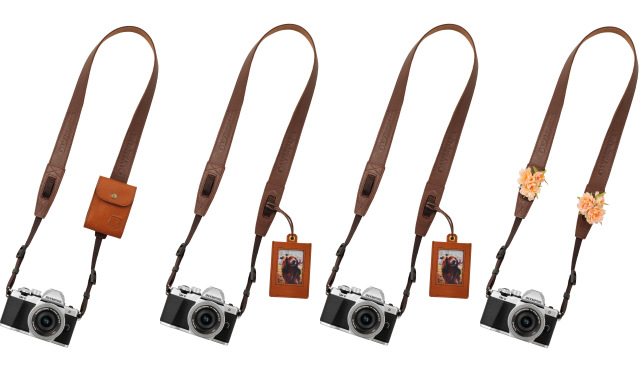 The E-M10 Mark II is designed to be socially well-connected with its advanced smartphone integration. With the Olympus' OI.Share app (iOS & Android), you can wirelessly transfer pictures and videos from your camera to phone, and instantly post them to your favourite social groups. OI.Share provides the ability to attach picture geotags, as well as remotely control (with remote live view) the camera from a distance.