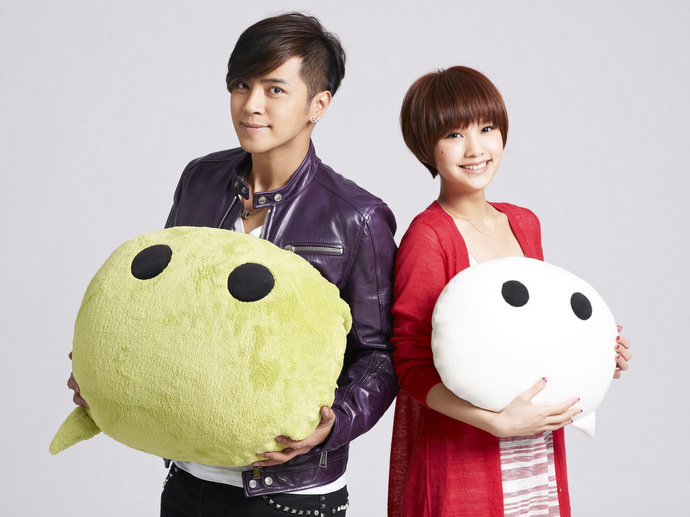 Pop stars Rainie Yang and Show Luo are the Super Duo Taiwanese Ambassadors for WeChat's first television commercial (TVC) to be air across Singapore channels like Channel 8, Channel U, W drama, E-City and some other Chinese channels from 22 April 2013. This will be WeChat's initiative to expand its users in Singapore for its all-rounder social messaging application, WeChat, created by China's Tencent which already hit 300 million users globally in January 2013.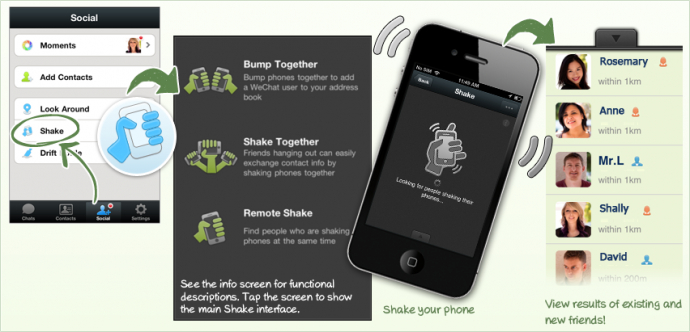 In this 30-seconds TVC, Rainie and Show displayed romantic chemistry and playfulness through the use of WeChat's simplest functions – text messaging, voice messaging and emoticon services. WeChat's TVC illustrates how WeChat is designed to be convenient even in the midst of one's busyness.
"'Moments' is one of my favorite WeChat features. I am able to keep in touch with the people I love by simply posting pictures from my daily life with captions to tell my stories, and I enjoy the communication that takes place when people start commenting on them," Show said. Rainie likes the WeChat Group Chat function as it conveniently lets her arrange for meet-ups with her friends.
A Newer, Safer Way to Connect to the World
As telcos continue to ramp up the roll-out of 4G network coverage in Singapore, connecting with friends and expressing oneself on WeChat will only become more seamless and fun. Here are some of the other popular WeChat social features:
Connect to Facebook – You can login or connect with WeChat using your Facebook profile.
Moments – sharing photos, texts and URL links with friends.
Shake –contact other people around the world by shaking your devices and start chatting.
Look Around – you can use it to find people around to chat. Imagine when you are bored at the airport waiting for your next flight.
Web WeChat – chat with someone using a computer.
Personalise your emoticons – WeChat allows you to download emoticons from its online portfolio or choose your own from your phone album
Hold to talk and Real-time video chat – Include voice messages or switch from voice to video calls seamlessly to speak to friends 'face to face'
Supported on Wi-Fi, 3G, and 4G data networks, WeChat is available for FREE on the iOS, Android, Windows and Symbian mobile platforms.
Related articles