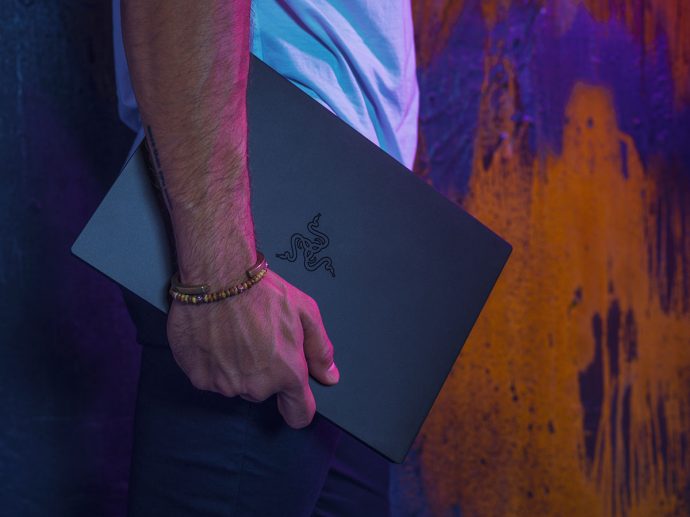 Razer just unveiled the world's first Gaming Ultrabook, the Razer Blade Stealth 13. Weighing only 1.36kg with a battery life of up to 13 hours, the Razer Blade Stealth 13 Ultrabook makes gamer's life easier and much lighter.
Powered by a GeForce GTX 1650, the new Razer Blade Stealth 13 provides a spectacular gaming experience and is also capable of rendering 3D models on-the-go.
The Razer Blade Stealth 13 GTX Models will be available in two variants – Full-HD or 4K UHD touch display – both of which are equipped with the latest Intel® 10th Gen Core i7-1065G7 processor and a 512GB PCIe SSD, complete with Razer's signature tone-on-tone matte black finish.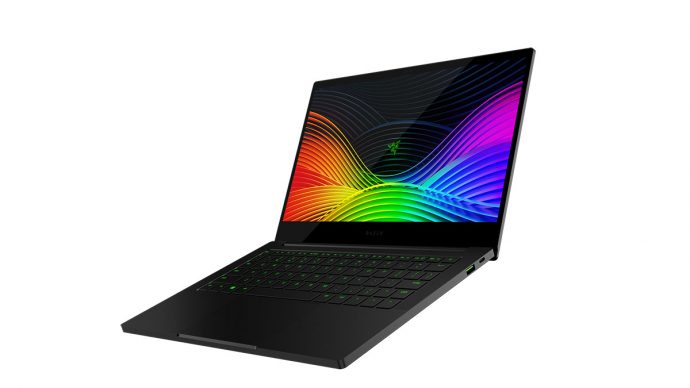 The Full-HD model's display features a matte finish with Intel's Lower Power Display Technology (LPDT) to help further extend battery life, while the 4K UHD model features a glass panel with touch integration. Both panels are custom calibrated and cover 100% of the sRGB colour space.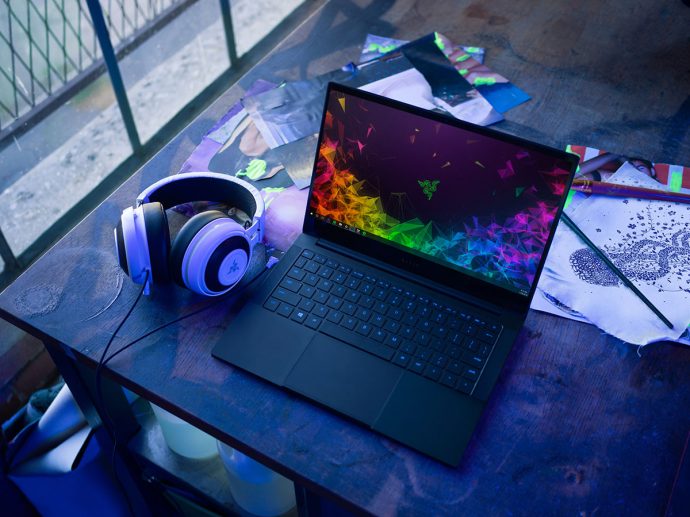 Featuring 16GB of LPDDR4 RAM for , up to 512GB of fast PCIe storage that can be upgraded, and top-of-the-line connectivity options such as USB-C Thunderbolt 3 and Wi-Fi 6 for connecting in any environment, the Razer Blade Stealth 13 is as powerful as it is versatile.

Mercury White Is In…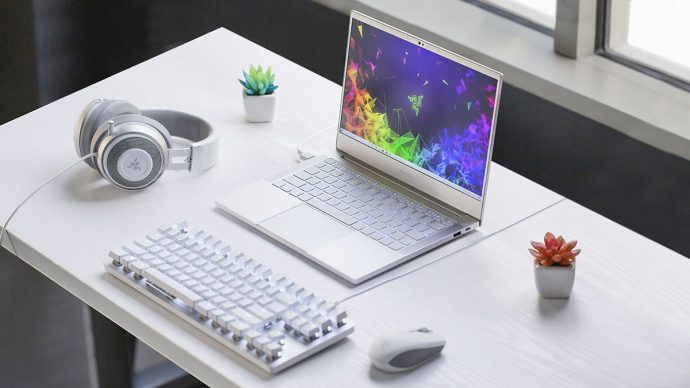 Other than the classic black variant, Razer Blade Stealth 13 will also be available in a stylish Mercury White edition, equipped with a higher-powered Intel® Core i7-1065G7 processor at 25W. This higher powered processor comes with Intel's latest Iris Plus graphics, providing you with more rendering prowess in either creative suites or casual games.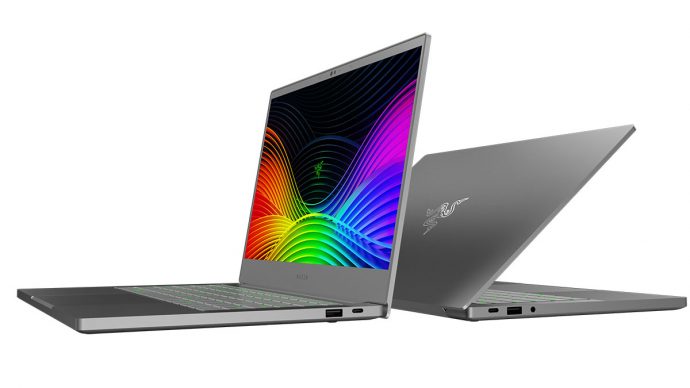 The new Razer Blade Stealth 13 Mercury White sports a 256GB PCIe SSD and a Full-HD matte display, all wrapped in a stylish tone-on-tone Mercury White finish. The Full-HD display is custom-calibrated for colour accuracy, covering 100% of the sRGB space, and flanked by ultra-slim bezel for a gorgeous out-of-the-box experience.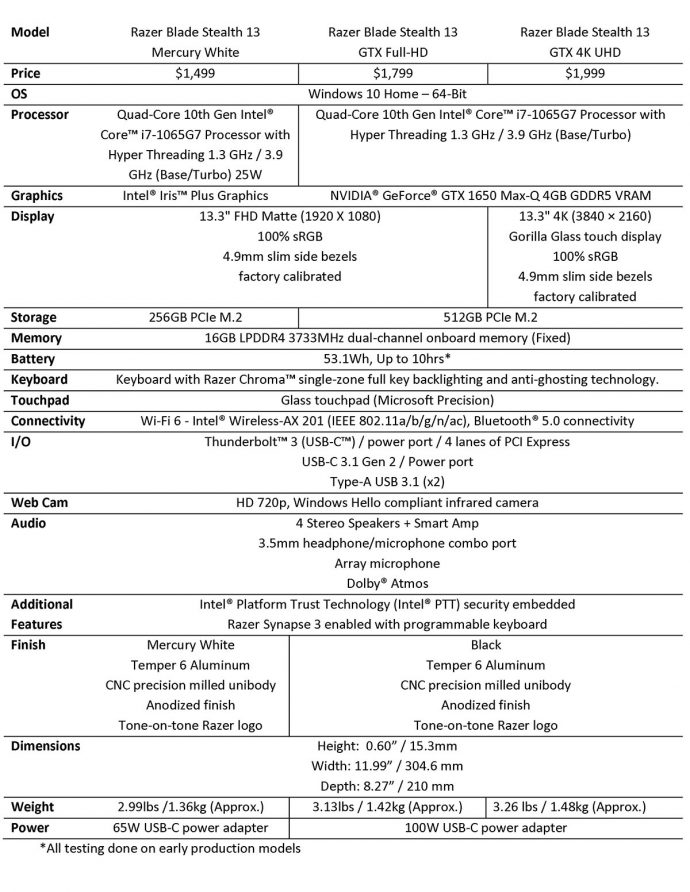 The new line of Razer Blade Stealth laptops will start at US$1,499.99, €1,679.99 MSRP and will be available starting at the end of September 2019 from Razer.com and select retailers in the United States and Canada and coming soon to the United Kingdom, France, Germany, Nordics, China, Australia, Hong Kong, Japan, Singapore, and Taiwan.
For more information, visit https://www.razer.com/campaigns/gaming-ultrabook.