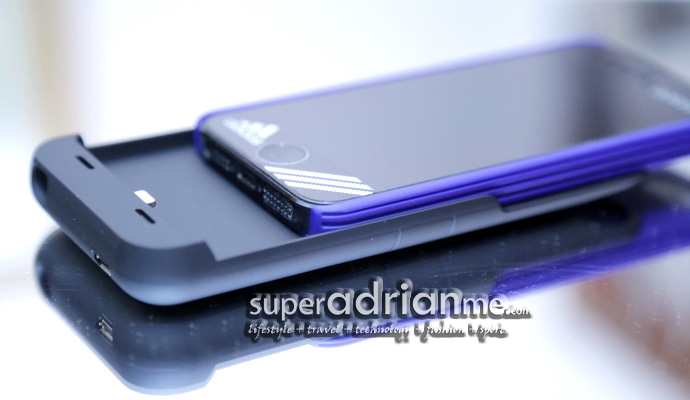 Before using the ENERGI Sliding Power Case by TYLT, I would rather charge my iPhone 5 with a power bank when needed. I could not imagine carrying a big and bulky case with built in power. ENERGI Sliding Power Case comes with a slim protective case and a slide-in battery module that you only need to attach when battery level is low, making it the ideal battery solution for me. The sliding case is secure and easy-to-use – the only power case that can look slim when you want them to.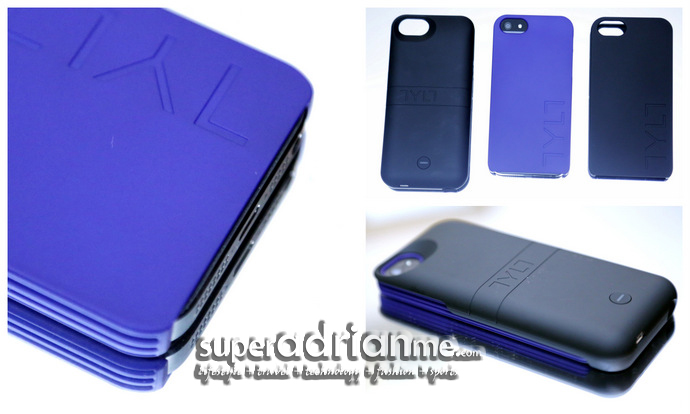 Having tested it for weeks now, the 2,500mAh battery module is capable of charging my iPhone 5 from 0% to full. The case also passed the discharged test where the battery module was fully charged, left it in the bag and not using it until the fourth day. I was still able to charge my iPhone 5 from 10% to full with the four day uncharged battery module. The price may be a bit steep at S$139, but if you need that flexibility of removing the battery module and a quality power bank that is stylish yet reliable, ENERGI Sliding Power Case by TYLT is the one to go for.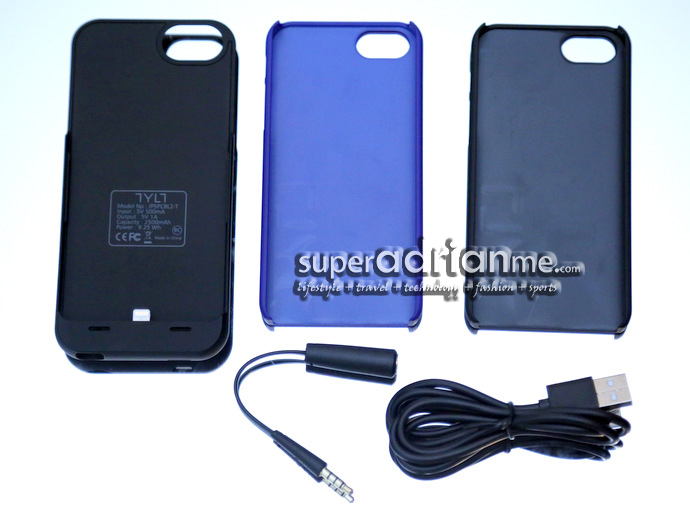 Each set comes with a standard black slim case and a coloured slim case. ENERGI Sliding Power Case is now on shelves of major electronics & smartphone accessories stores like EpiCentre, iStudio & Nubox. Available in Green, Blue and Red for iPhone 5/5S, and recently also available in Blue and Red for Samsung GALAXY S4.