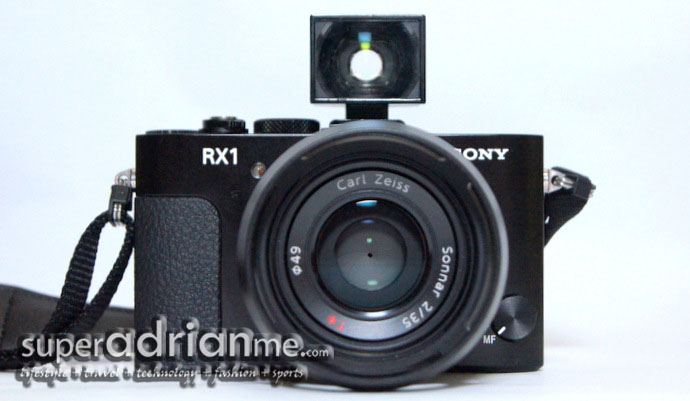 Finally we get our hands on a review unit of the much talked about Sony Cyber-Shot RX1, the world's first 35mm full frame compact camera. The Sony Cyber-Shot RX1 will be the perfect high performance street photography camera but the graininess at high ISO is a short fall for a full frame camera. Priced at S$3,999 the RX1 is hefty for most, but when compared with Leica rangefinder camera, the RX1 is somewhat CHEAP (only if you are an avid street photographer).
Design
Weighing 482grammes and packed into a small body, the RX1 is pretty light to carry around all day without feeling the strain on the neck. The shutter sound is almost close to silent. Your subject may not even notice the picture has been taken even if the camera is right in the face. (Best feature for "stealth" or street photography).
The intuitive manual control ring & dial system just makes it so fast & convenient to change settings for aperture, focus, exposure and shutter speed.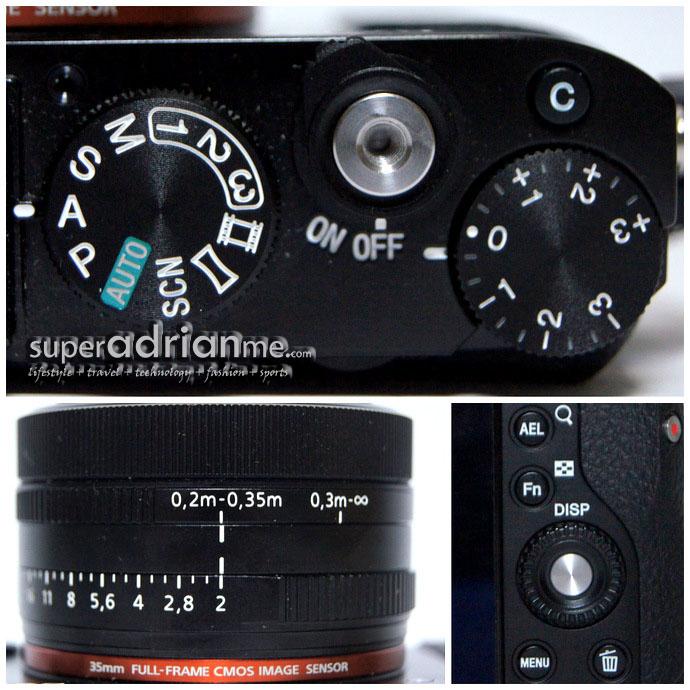 By its own without any accessories, the RX1 looks like an ordinary compact camera without a retractable lens. But when fitted with optional accessories like the lens hood (S$249) or optical viewfinder (S$829), the RX1 immediately transforms into an attractive head turner camera. That is only if one has extra cash to doll up the RX1 to match the looks of Leica with these pricey accessories, where even a simple thumb grip cost sa hefty S$349.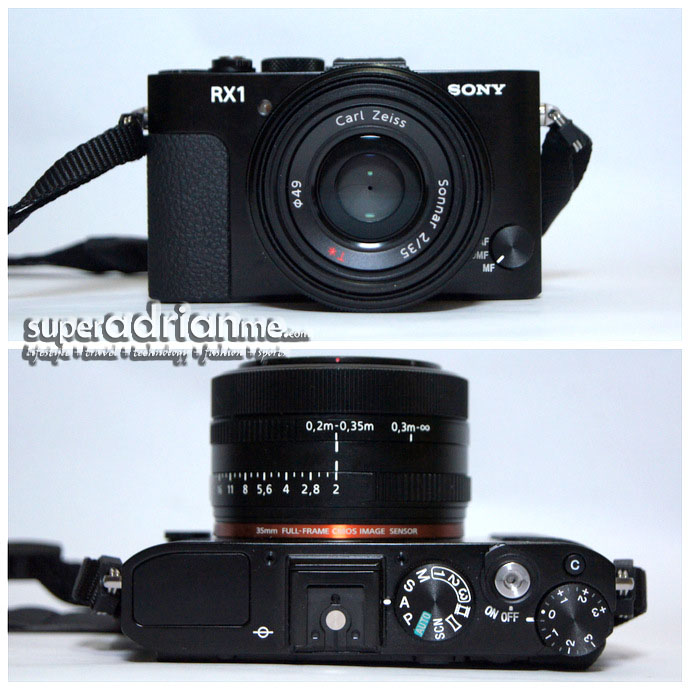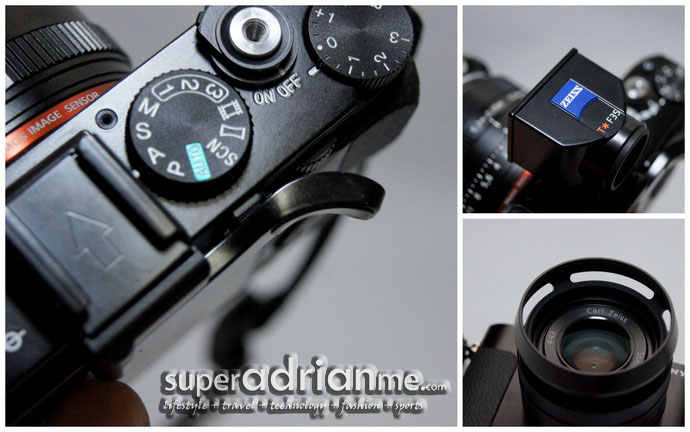 Performance
The colour & image quality produced by the 24.3 megapixels full frame Exmor CMOS sensor is vibrant, realistic and sharp. The F2.0 aperture creates beautiful bokeh with very shallow deep of field for that dreamy & blurred backdrop. Even though with a fixed 35mm lens, the RX1 is capable of delivering excellent shots from portraits to food porn, street photography to product shots without any flash.
The autofocus speed is reasonable but not fast enough to keep up with moving targets when taking street shots while walking at the same time. For most general scenarios the auto focus works fine.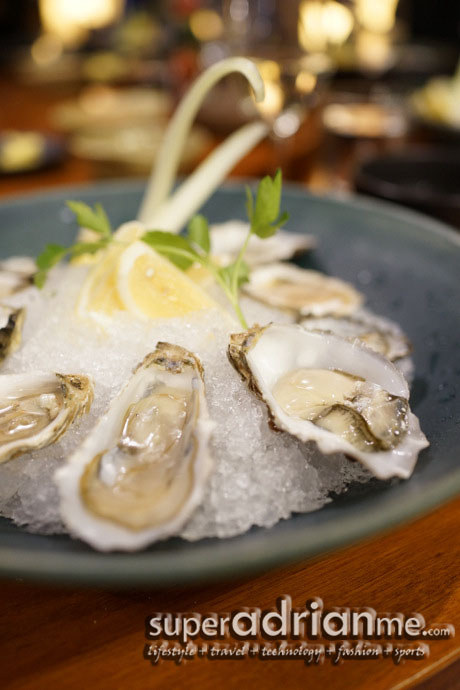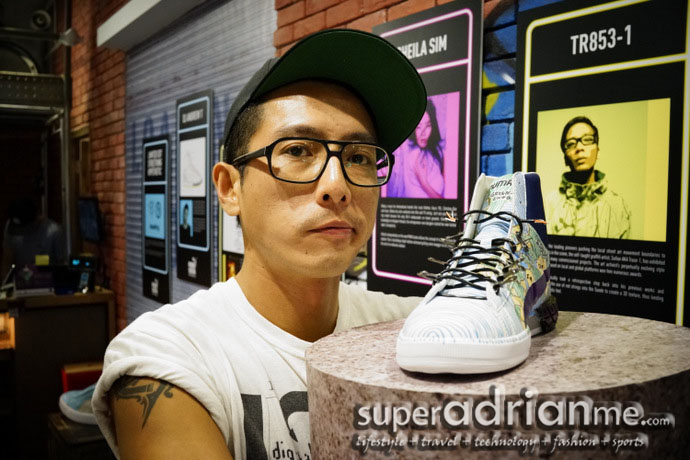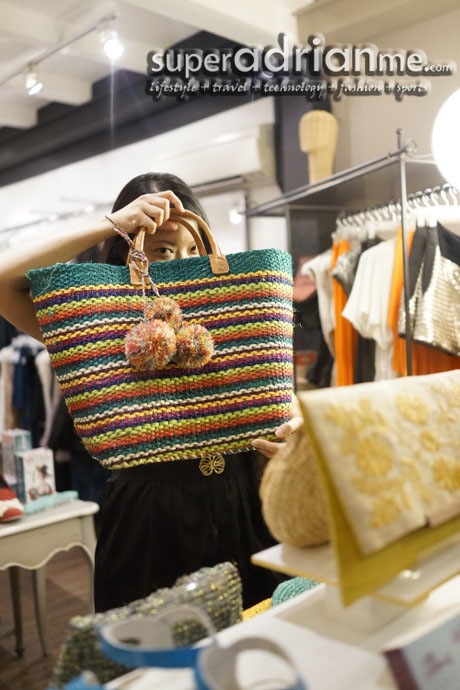 Like most Cyber-Shot cameras, the RX1 also comes with a wide selection of filters to make your shot look more pop & artistic. The "Toy Camera" filter creating a nice vignetting at the edge of the frame with high contrast & saturated colour reproduction will be a favourite for lomography avids.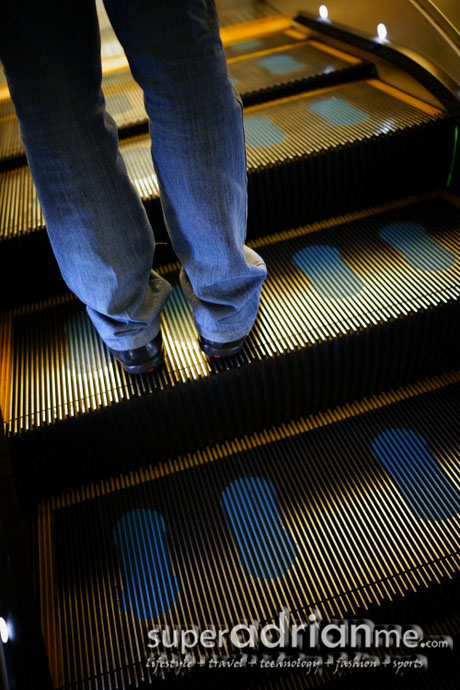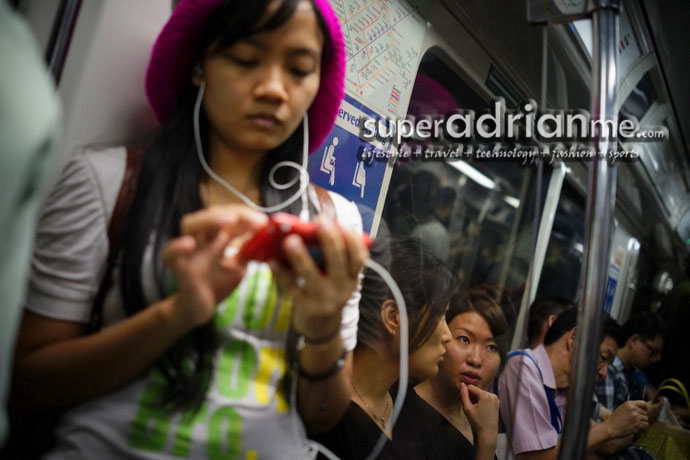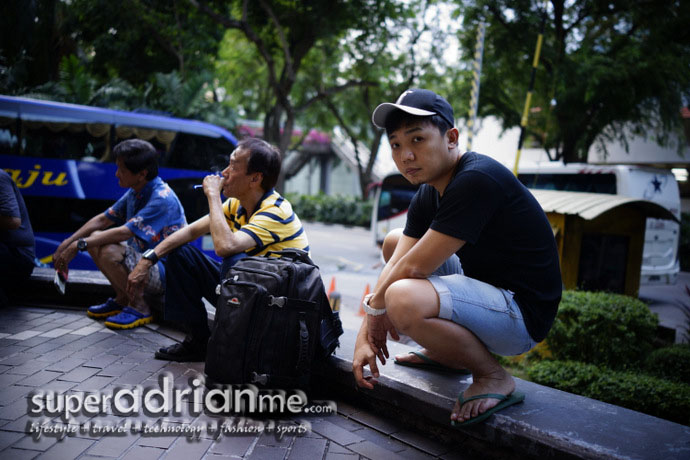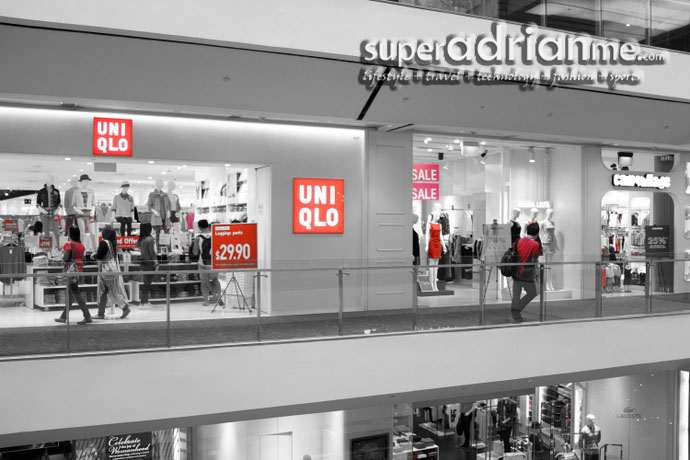 Sony Cyber-Shot RX1 ISO Test Results
The ISO test shows that the graininess found in the pictures from 6400 onward are way too high, which is quite disappointing for a full frame camera.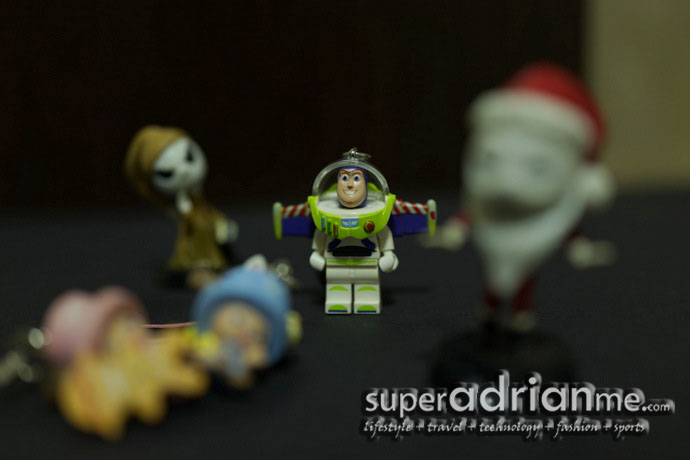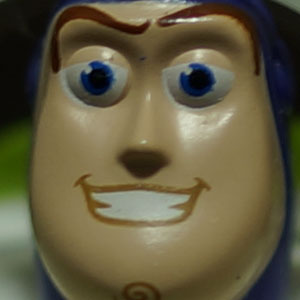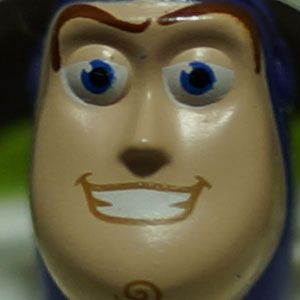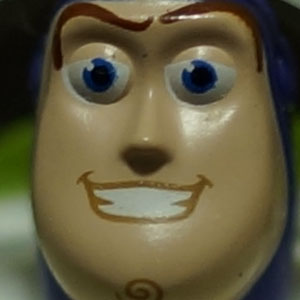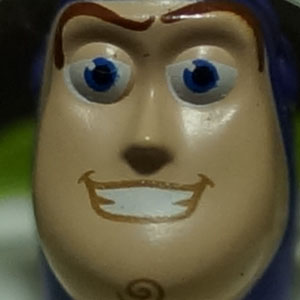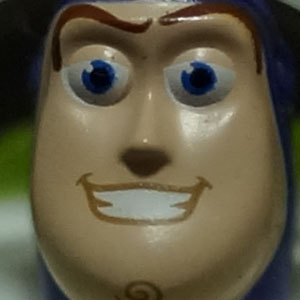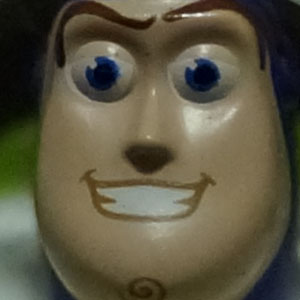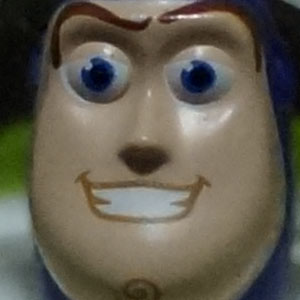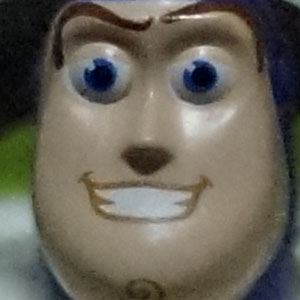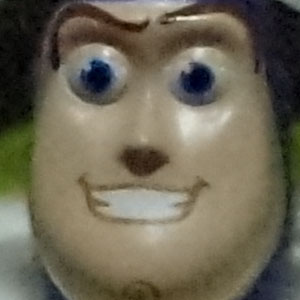 Verdict
Will I buy the Sony Cyber-Shot RX1? This will be my choice camera only if I have that extra cash to buy a Leica M9. I will happily put my money on the RX1 instead of the Leica, even though the lens on the RX1 is fixed.
Related articles