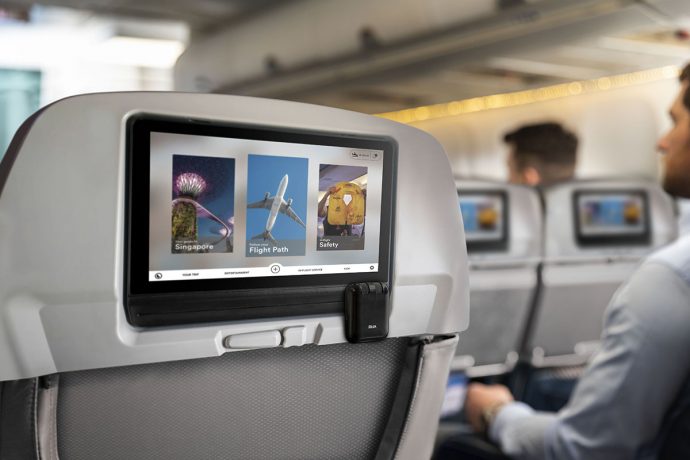 Now you can truly go wireless with your wireless headphones and ear buds for your next flight. RHA Wireless Flight Adapter's dual 3,5mm jacks will be able to convert the in-flight entertainment system to provide up to 16 hours of wireless audio streaming for your long haul flights. The jacks can also be used solely for you to connect to either a single stereo or twin mono audio channels on your Nintendo Switch or other non Bluetooth devices.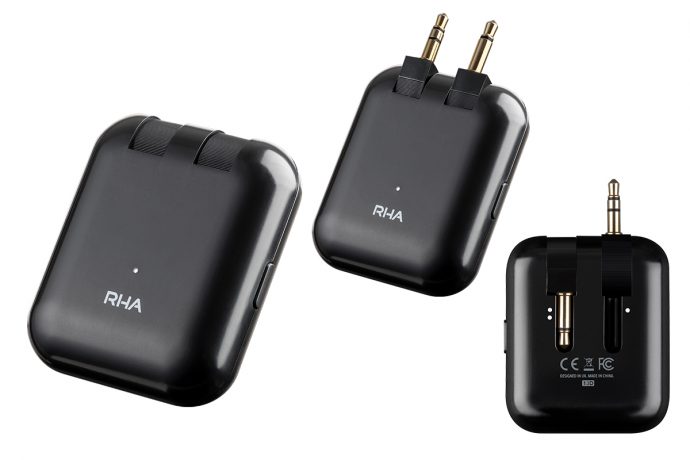 The adapter operates with SBC and aptX and is equipped with Bluetooth 5 for unshakeable connectivity, excellent sound performance and low latency audio for your gaming needs. Easy pairing, the ability to remember up to 8 devices, and a 10m+ range ensures a seamless transition for the adventurers and go-getters of the world.
The compact and sleek design of the RHA Wireless Flight Adapter makes it easy to carry around in your bag, and slim enough to fit into your pockets. Its smooth exterior, combined with the semi-matte black colour completes the look, giving it a classic look that will never go out of style. 
RHA Wireless Flight Adapter is available immediately at the recommended retail price (RRP) of S$98 (including GST) at authorised retailers including AV One, Connect IT, E1 Personal Audio, iStudio, Jaben, Lazada (https://www.lazada.sg/shop/av1group), Playhao, Singtel, Stereo Electronics, TK Foto, Treoo.com, Urban.M, and XGear.
The RHA Wireless Flight Adapter comes with a three-year guarantee and is a great companion for wireless headphone users who value great sound and style.
Technical Specifications
Weight: 24g
Bluetooth: V5.0
CodecS: SBC, aptX
Battery Life: Up to 16 hours
Accessories: USB-C Charging cable (200mm)
Connections: Single stereo or twin mono 3.5mm output