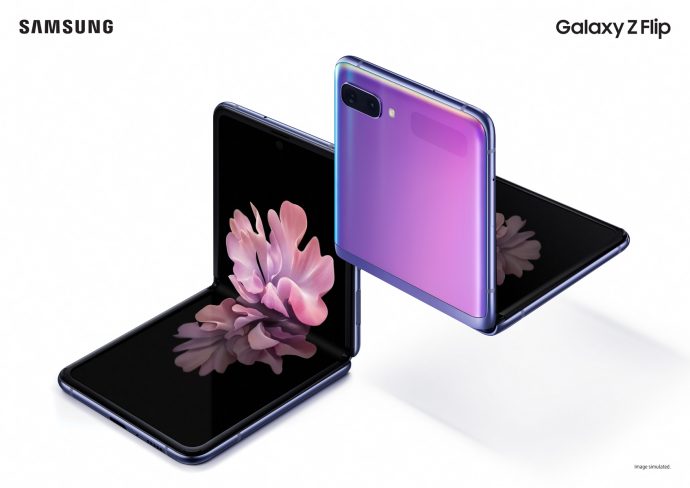 On this Valentine's Day, Samsung launches the new and sexy foldable smartphone, the Galaxy Z Flip. Singapore is the first market to launch this highly anticipated product which was officially announced at Samsung Unpacked event in San Francisco only two days prior.
We tried out the Samsung Galaxy Z Flip and we must say… It's a gorgeous and chic device to have for 2020. Above all, the slim form factor made it a handy smart device to carry around. If you wanna get one yourself, no worry. New stock is expected to be available on Samsung Online Store from 16 February 2020, at 8 am. Available in two colour variants: Mirror Purple and Mirror Black, the Galaxy Z Flip is priced at the recommended retail price of S$1,998 (including GST).
More information is available at the following URL:
For more information about the Galaxy Z Flip, please visit: https://www.samsung.com/sg/smartphones/galaxy-z-flip/.
Maybe you wanna check out the new Samsung Galaxy S20 series with 108MP and 100X Space Zoom too…