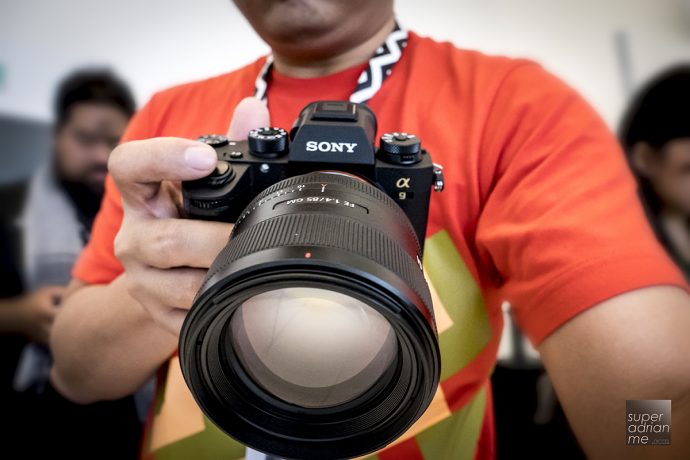 It is always easier to compose and snap a subject that is stationary, compared to a moving one. The motion shot can sometimes tell a better story by freezing the moment of the action forever in your shot. But other than getting the right shutter speed and big aperture lens, you need to make sure the subject in always in focus to consider the job done. And staying in focus on a moving subject has always been an issue for even the most high-end DSLR cameras. Now you have the new Sony A9 full frame mirrorless camera system to keep the motion in focus.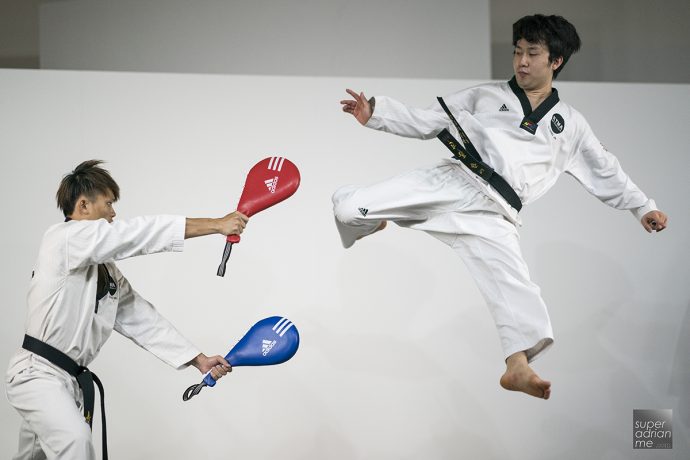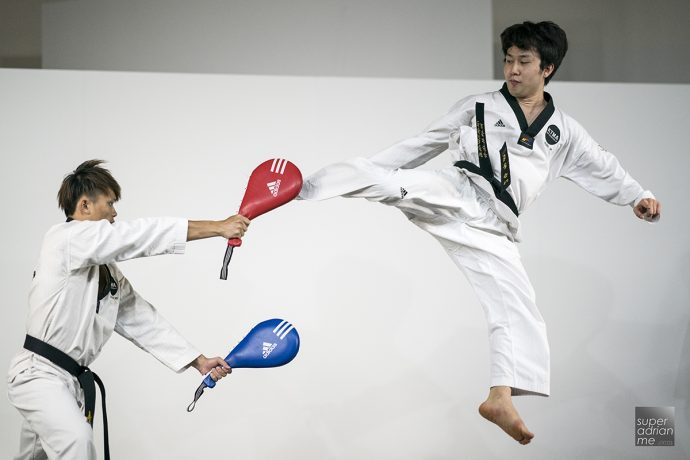 During our shoot out at the Sony A9 launch event in Singapore, the autofocusing was 90% of the time spot on for a subject that is moving from far to near or when panning the camera along with the subject. That's really impressive. It was dummy-proof when everything was set to AUTOMATIC, since I am not much of a sports photographer. I guess it is all thanks to the 693 point focal plane phase detection AF points with 60 AF/AE tracking calculations per second, and the ability to capture at 20 frames per second on the Sony A9 which gets the job done. I am sure the success rate will be much higher if I were more familiar with the settings and operation of the camera.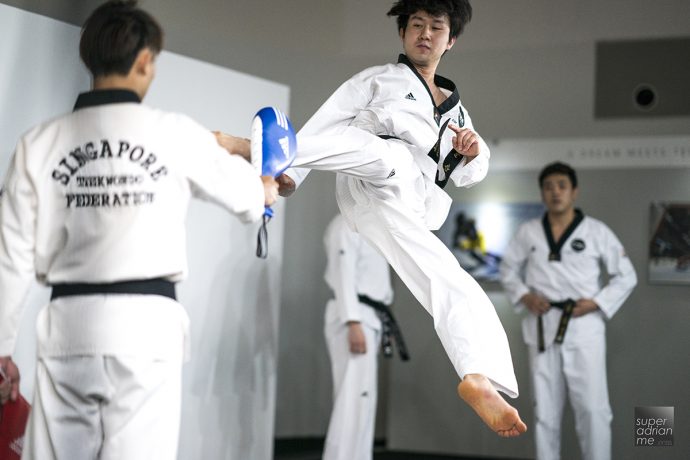 The other about the Sony A9 that impressed me was the much compact and lightweight body compared to the sports DSLRs in the market. It is also competitively priced at S$6,299 for the body only and S$9,898 (S$10,198 after 18 June 2017) when bundled with SEL70200GM G Master lens.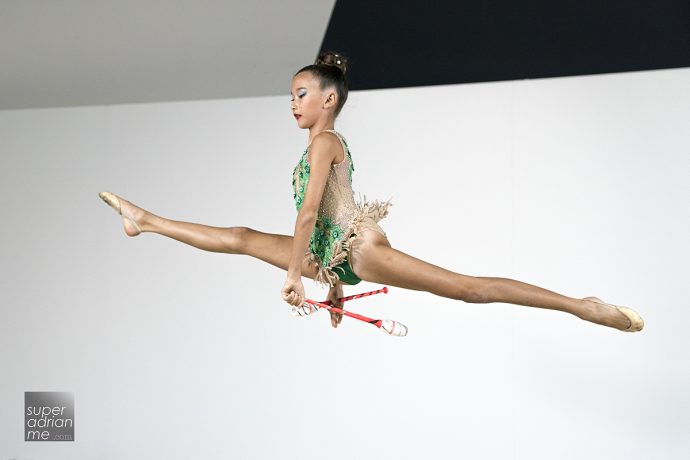 I shall spare you the technical details which can be found here. My verdict for the camera after the quick shootout is that it is an impressive sports camera that you should consider if you frequently shoot moving subjects. This can include hyperactive children or even motorsports since the Formula One in Singapore will be fast approaching.