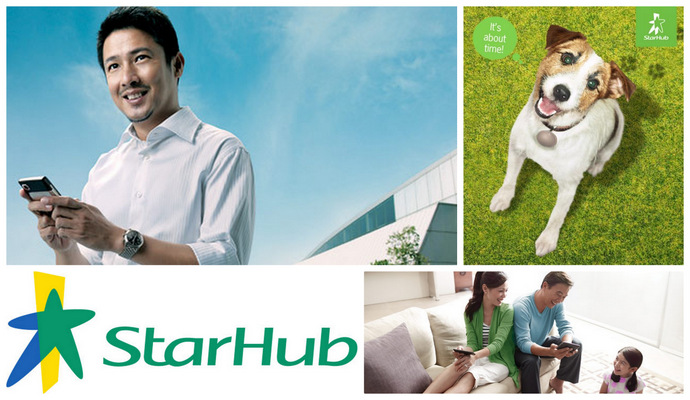 3 March 2013, Singapore – On 7 March 2013, StarHub will be the first mobile operator in Singapore to launch High Definition (HD) Voice over the 3G network, offering clearer mobile voice calls with reduced background noise. StarHub HD Voice is available at no additional charge to its mobile customers and does not utilise any mobile data.
To enjoy the benefits of HD Voice calls at launch, both the calling and receiving parties need to be subscribers of StarHub's new SmartSurf plans – SmartSurf Lite, SmartSurf Value, SmartSurf Premium and SmartSurf Elite – and use HD Voice capable handsets. The HD Voice feature will be progressively enabled for customers on other mobile price plans by the third quarter this year.
StarHub currently carries 19 HD Voice handset models including Apple iPhone 5, BlackBerry Z10, LG Optimus G, Samsung GALAXY Note II LTE, Samsung GALAXY S III LTE and Sony Xperia Z. Handsets that support HD Voice are equipped with superior microphones and speakers, further improving voice call quality and reducing background noise.
Related articles