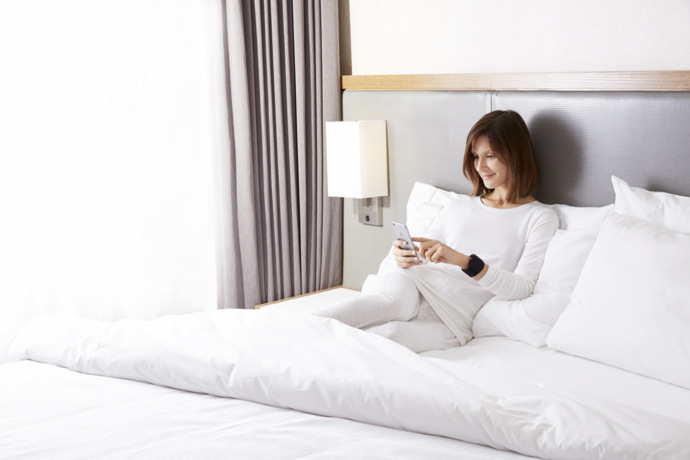 In celebration of the 15th Anniversary of the Heavenly Bed and the commitment to a great night's sleep, Westin Hotels & Resorts has partnered Lark Technologies to create a new Sleep Sensor Wearable-Lending programme for hotel guests. Westin's signature Heavenly line has exceeded US$135 million in retail sales with over 100,000 Heavenly Beds and 175,000 Heavenly Pillows sold in the U.S., Europe and Asia.
From now through the month of November, guests at participating properties, including The Westin New York at Times Square, The Westin Singapore, The Westin Dubai Mina Seyahi, The Westin Frankfurt, The Westin Cape Town, The Westin Sydney, The Westin Abu Dhabi and The Westin Palace Milan, are invited to try the Lark Up Sleep Monitor, Silent Alarm Clock and Personal Sleep Coach during their stay. This wearable technology was developed to help you to achieve optimal sleep through sleep pattern tracking and virtual coaching and is the perfect complement to the Westin's renowned Heavenly Bed.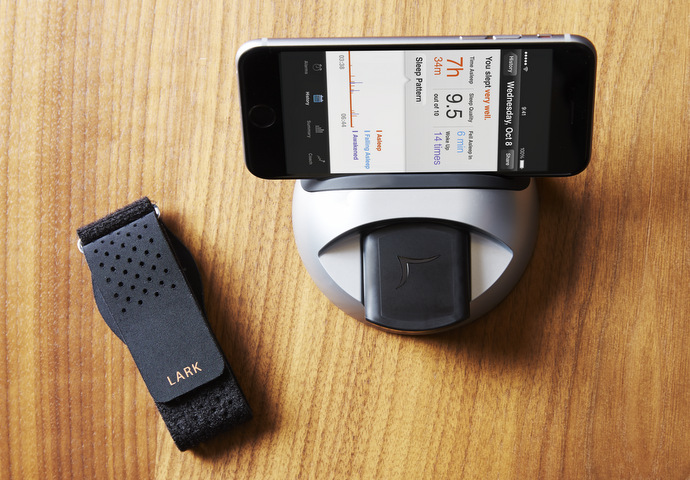 Even Better Sleep: The Lark Up combines a scientific sleep monitor with an expert-based app, which has significantly improved 70% of users' sleep within just one month
Tracking: Lark's scientific sleep monitor tracks millions of micro-movements during the night so users can review their sleep patterns in the morning and track improvement over time, tagging the factors that are affecting their sleep
Virtual Coaching: Guests can see advanced data visualizations of their sleep patterns and receive expert explanations of the problem areas, easily tracking their progress over time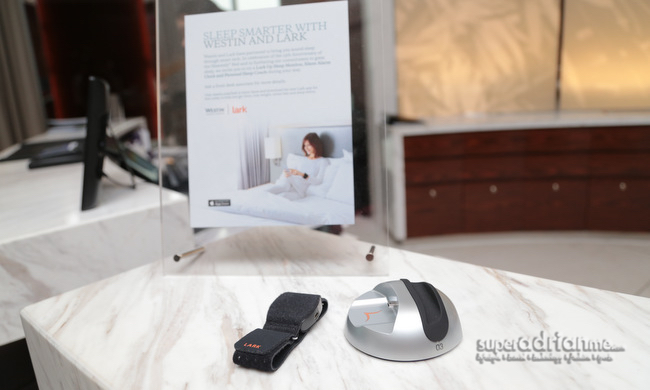 The Lark Pro wearable will be available to U.S. consumers at westinstore.com so that you can have 24/7 access to Lark's personalized and effective coaching techniques.
You can also try out the sleep monitoring program by downloading the new Lark app for free on the Apple App Store.
Westin is inviting you to enter for a chance to win a Heavenly Bed, a two-night stay at a Westin property and more from now through November 30, 2014. Visit westinstore.com/anniversarysweepstakes for more details.