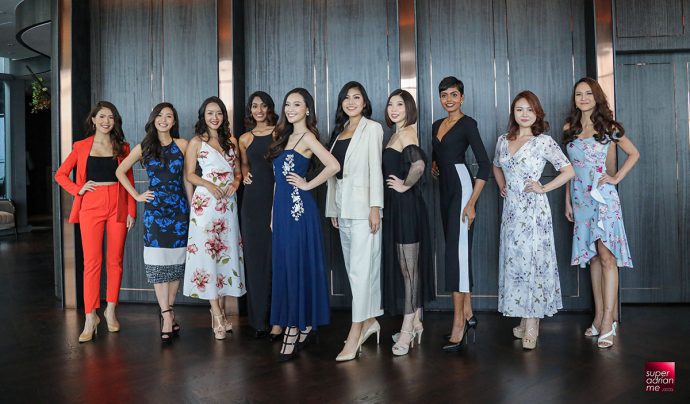 With the new change in management for the Miss Universe Singapore 2019, we can see that the beauty and credentials of the contestants have raised the bar once again. I think it will be a tough job for the judges to crown a winner to represent Singapore in this world-renowned pageant. The 10 finalists for Miss Universe Singapore 2019 were unveiled at a media conference held at the newly opened VUE at OUE Bayfront.

For the first time in history, the finale will be taken out of a ballroom and set on the stage of Singapore's most renown lifestyle venue – Zouk. Ten finalists will compete at Zouk on October 17, 2019, Thursday, through three thrilling rounds of competition – an elegant red carpet look, swimsuits and engaging Q&A. If you wish to witness the crowning of the new Miss Universe Singapore 2019, you can to purchase tickets via SISTIC with free-standing tickets starting at S$68.

Finalist Profiles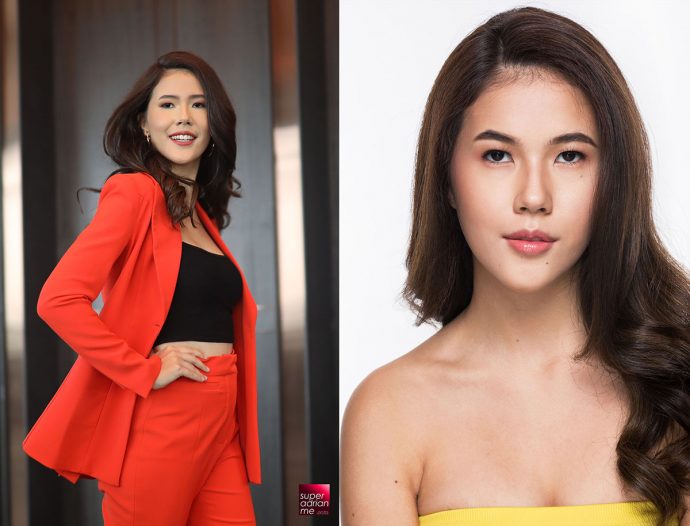 ANNIKA XUE SAGER 19 – 174CM
Annika is currently an intern at Marina Bay Sands and enjoys learning about the hospitality industry She also models and teaches as a spin instructor. As a sports enthusiast, she is passionate about advocating for healthy living by embracing a healthy lifestyle.
Languages Spoken: English, German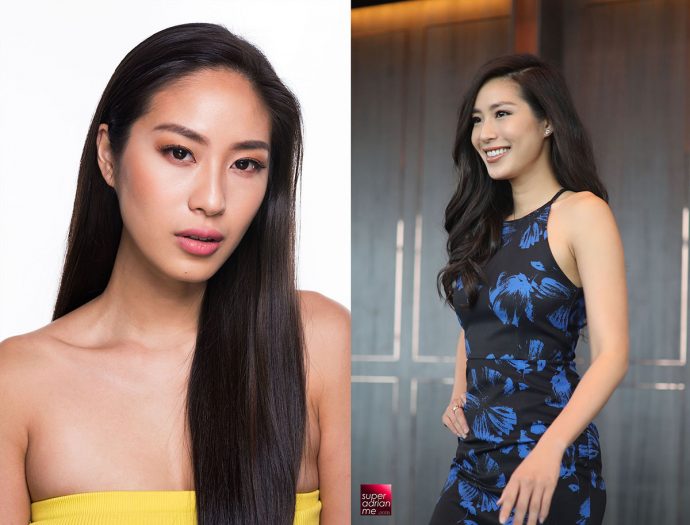 BERNADETTE WU-ONG 25 – 170CM
Emcee and actress Bernadette credits living abroad at a young age as having expanded her horizons and given her the ability to relate to a wide variety of cultures and backgrounds. She enjoys the creative arts and is training to be a professional Disc Jockey.
Languages Spoken: English, Tagalog, conversational Mandarin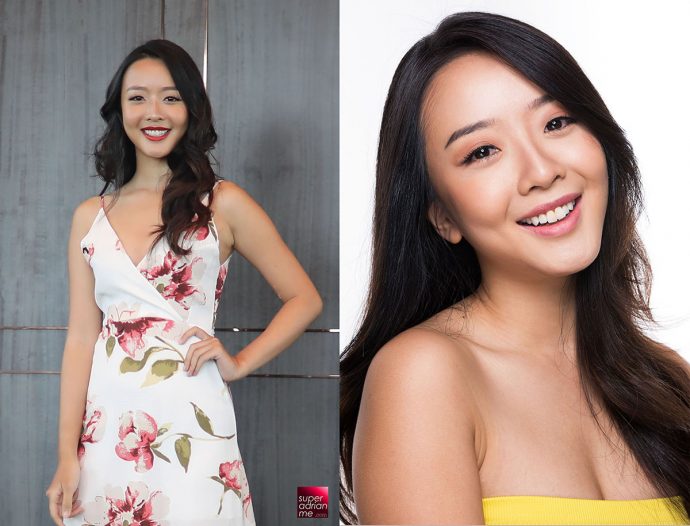 CHERYL YAO 25 – 172CM
Cheryl is a professional host and actress. She is an adrenaline junkie and through this competition, she would like to shed light on mental health isses that have affected people close to her – in particular depression and anxiety.
Languages Spoken: English, Mandarin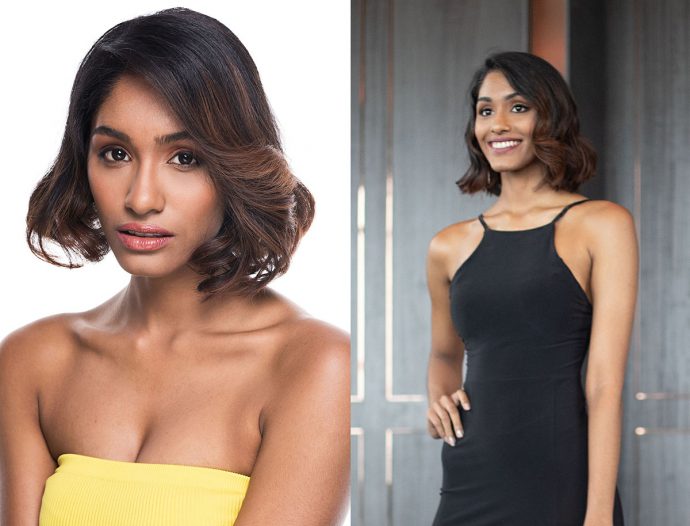 LARANYA KUMAR 19 – 176CM
Laranya recently graduated and will be enrolling as a medical student at St George's University. She currently models while doing medical research work. She is passionate about women's health and recently spearheaded a project to provide girls in underprivileged regions sanitary napkins, and is leading the fund-raising efforts.
Languages Spoken: English, conversational Tamil and Hindi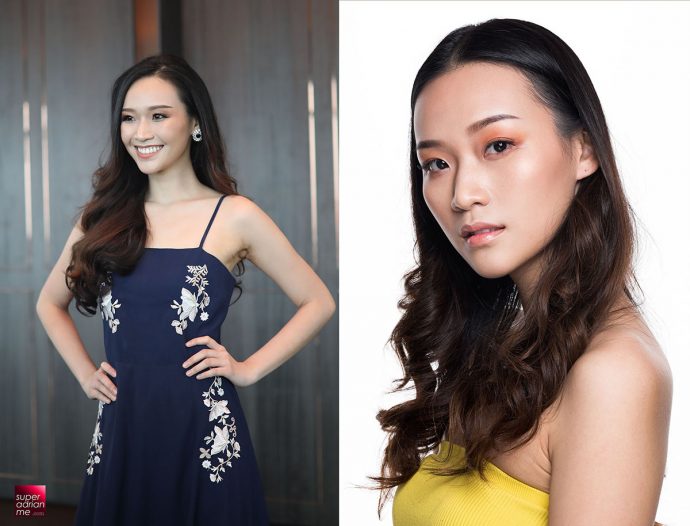 LIA TAN 21 – 175CM
Lia is an undergraduate in Nanyang Technological University under the University Scholars Programme, studying Public Policy ang Global Affairs/Political Science. In collaboration with Thinkspace Singapore, she has worked with teenagers and young adults for the last 3 years.
Languages Spoken: English, conversational Mandarin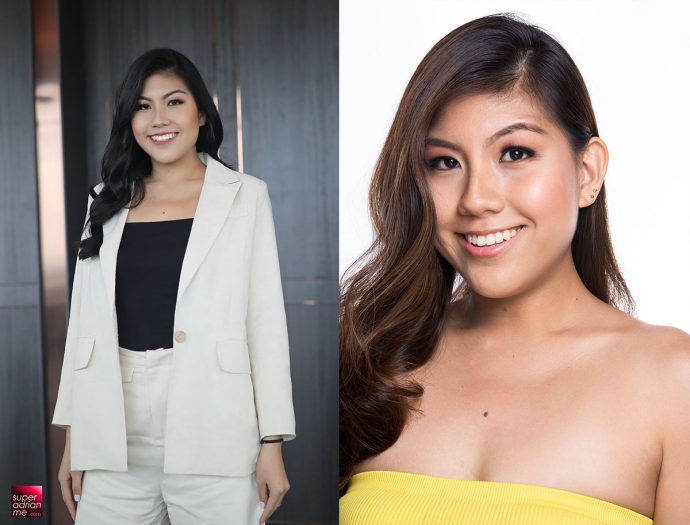 LYNETTE CHUA 23 – 176CM
Lynette is an engineering undergraduate at Nanyang Technological University. She is also a part-time model and understands the pressures of dealing with body image as a young woman. She wishes to use the Miss Universe Singapore platform to highlight and advocate for body positive.
Languages Spoken: English, conversational Mandarin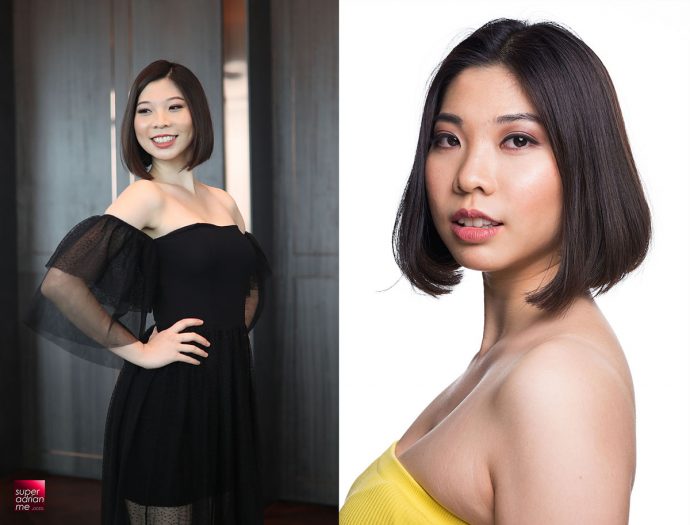 MIA CHOW 23 – 175CM
Mia is a flight attendant. She enjoys immersing herself in new cultures and credits her international travels as having opened her eyes to how precious our environment is. As such, she actively takes steps on a daily basis to conserve the environment and advocates for sustainability.
Languages Spoken: English, Mandarin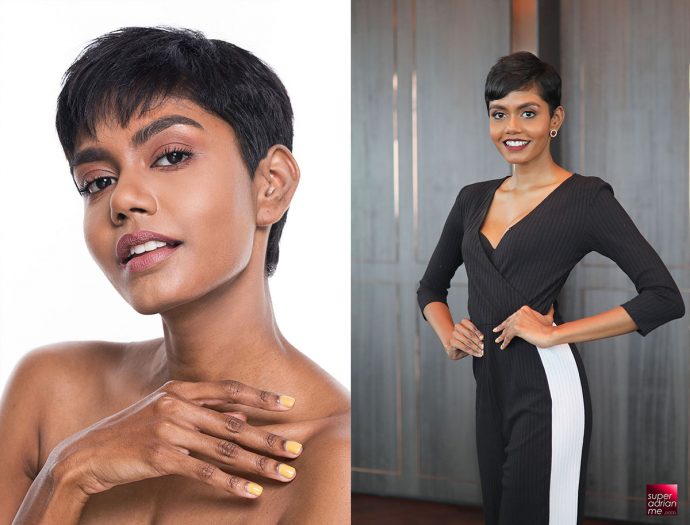 MOHANAPRABHA 24 – 176CM
Undergraduate Mohananprabha is currently finishing up her Bachelors in Biomedical Science. She has previously volunteered for food/donation drives, charity events both locally and internationally over the years. She actively campaigns on her social media platforms about environmental issues.
Languages Spoken: English, Tamil, conversational Mandarin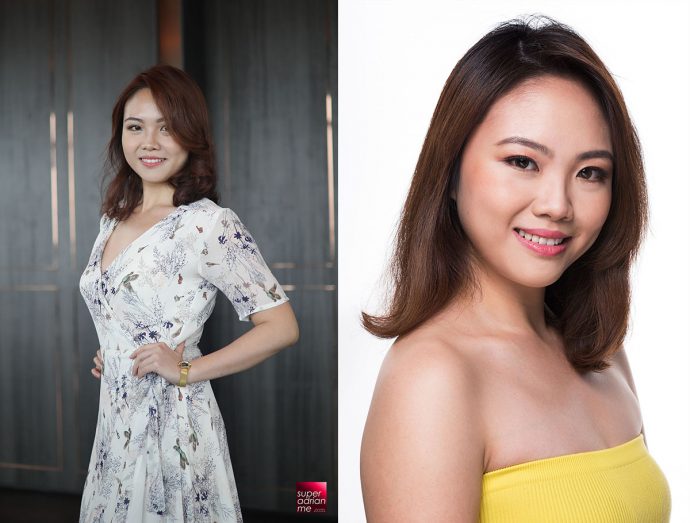 NERRINE NG 28 – 170CM
Nerrine is a Business Development Manager in the tourism industry. Having previously represented Singapore in as Miss Asia Pacific Singapore 2018/2019, she would like to continue her advocacy of reaching out to single mothers, empowering them and mentoring at-risk youths.
Languages Spoken: English, Mandarin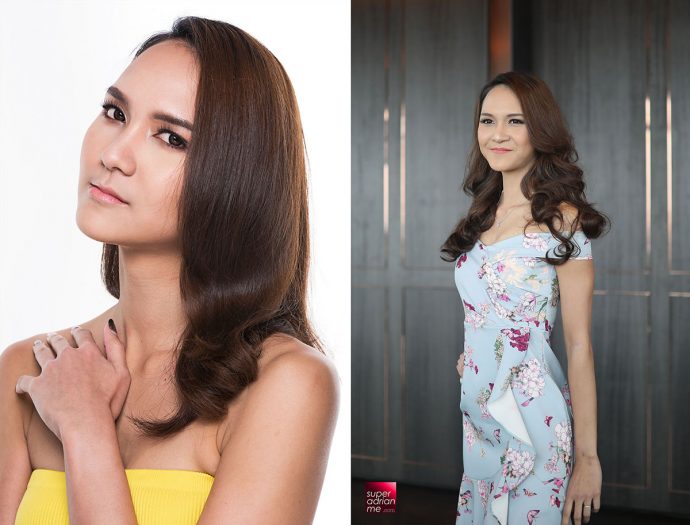 VALENCIA QUAH 23 – 175CM
Valencia recently graduated form University at Buffalo as valedictorian in Economics, and is now working as a marketing coordinator in a beauty company. She is passionate about empowering women and youths. She has been an active volunteer with Taman Jurong and Kembangan Chai Chee Grassroots for the last 8 years.
Languages Spoken: English, conversational Mandarin, conversational Malay and Japanese