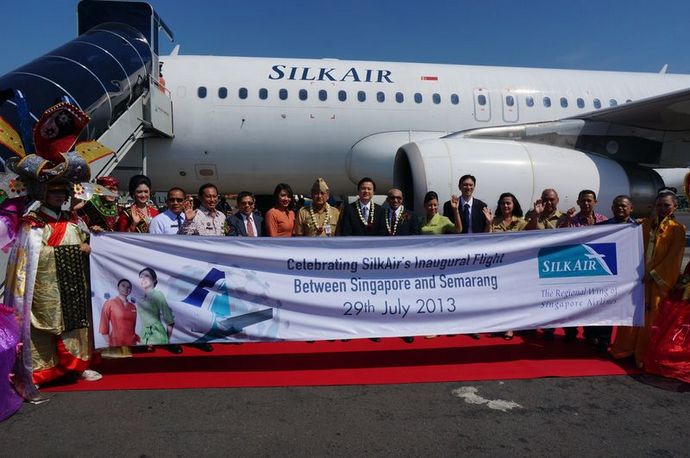 SilkAir, Singapore Airline's regional subsidiary, introduced another new route between Singapore and Semarang on 29 July 2013.
Chief Executive of SilkAir, Mr. Leslie Thng was on board the inaugural flight MI 102 which departed from Singapore at 8.45am and arrived at Semarang's Achmad Yani International Airport at 9.55am.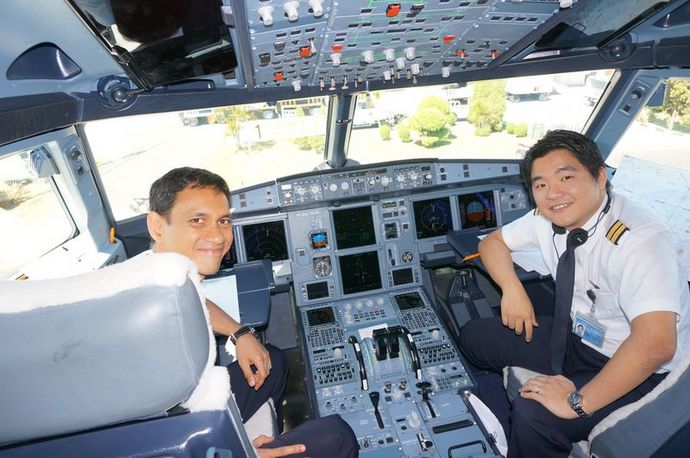 Passengers who were on the inaugural flight were presented with SilkAir notebooks and inaugural flight certificates personally signed by Mr Leslie Thng and the flight commander, Captain John Lee SJ; and also Si Podang, the official mascot for Central Java by Indonesian Tourism.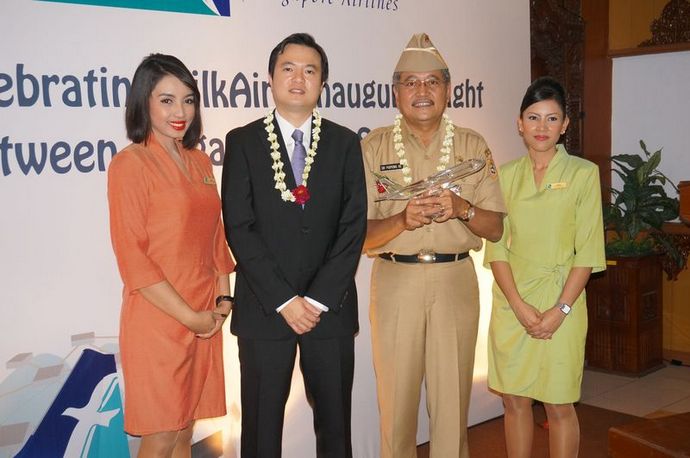 A press conference after the water canon salute was attended by Bapak Bibit Waluyo, Governor of Central Java; Mr Anil Kumar Nayar, Singapore Ambassador to Jakarta; Indonesian Airport Authorities, industry partners and people from the media.
SilkAir departs Singapore to Semarang on Monday, Wednesday and Friday. SilkAir and AirAsia are the the only two carriers that fly direct from Singapore to Semarang (SRG).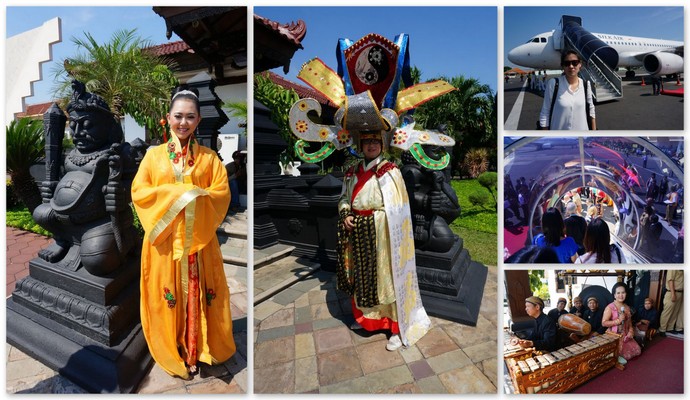 SilkAir also flies to other Indonesian cities including Makassar, Balikpapan, Bandung, Lombok, Manado, Medan, Palembang, Pekanbaru, Solo and Surabaya.