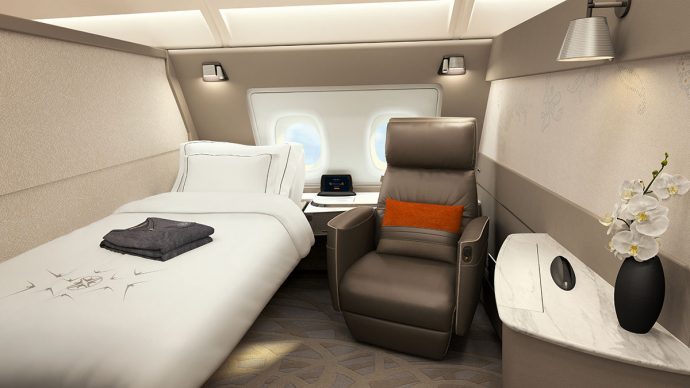 In the midst of the COVID 19 Pandemic, Singapore Airlines (SIA) just launched the new "Discover Your Singapore Airlines" experiences that do not require you to fly anywhere or nowhere. These are all grounded experiences that are perfect for those who hate flying.

The experiences will include Restaurant A380 @Changi which gives you an exclusive dining experience inside the world's largest passenger aircraft. If you prefer to learn more on behind-the-scenes of the airline's awarding winning services, Inside Singapore Airlines will give you a tour of SIA's training facilities with fun activities for the whole family. If you want to try out the world-renowned SIA in-flight dining experience in the comfort of their own home, [email protected] lets you order First and Business meals to be delivered to your door steps.
Best of all, KrisFlyer members can redeem your miles to pay for these experiences or earn miles on your purchases.

Restaurant A380 @Changi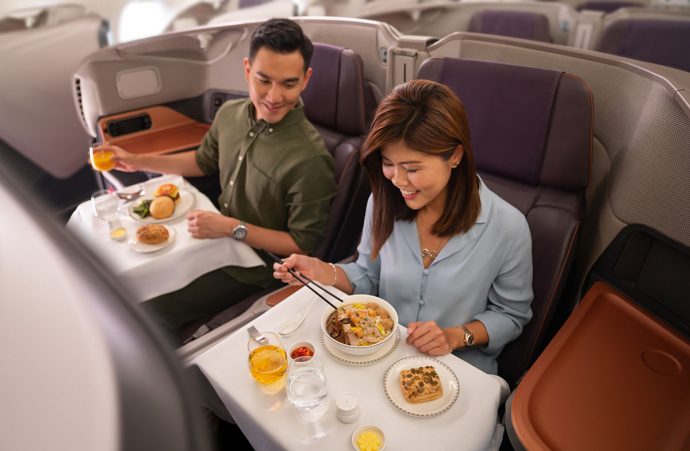 Only operating on 24 and 25 October 2020, this very limited and exclusive restaurant will give you SIA's award winning dining experience without the take-off. You can choose from special menus for each cabin class. Options include SIA's signature international cuisine, as well as the best dishes from their special Peranakan menu that has been designed by acclaimed Singaporean chef Shermay Lee. Your meal will also be paired with two complimentary alcoholic drinks and a free flow of other beverages.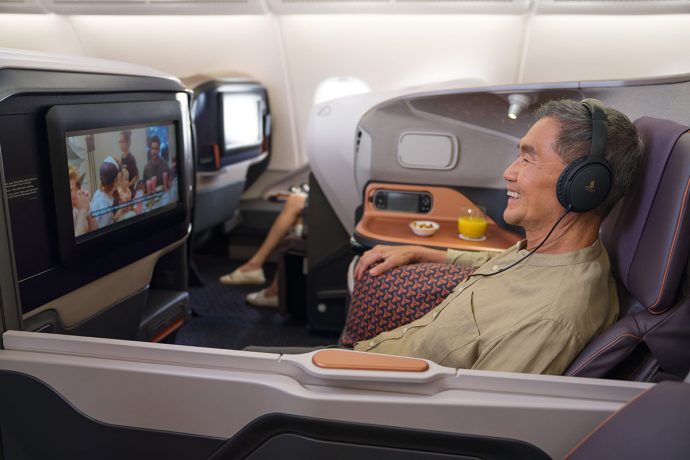 You can also watch a movie while dining on the plane. With KrisWorld, you will be able to choose from over 1,000 entertainment options including movies, TV shows, and music on demand.
Limited slots for an exclusive pre-lunch tour of the A380 will also be available for booking. The tour will include pivate access areas that are usually off-limits to passengers. You will receive KrisShop discounts, a limited edition goodie bag and additional gifts if you turn up in traditional heritage wear. Reservations start on 12 October 2020.

Inside Singapore Airlines Tour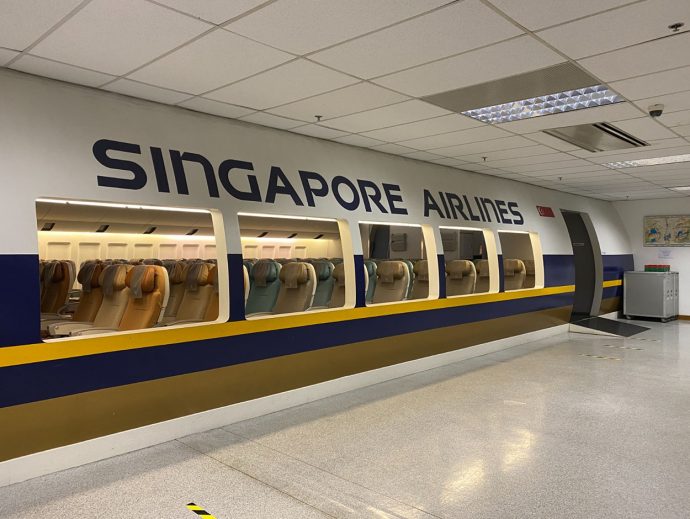 Over two weekends in November during the school holidays, Inside Singapore Airlines will provide an exclusive behind-the-scenes tour of SIA's training facilities with a wide range of activities for the entire family. You will be brought on a tour of more than 70 years of SIA's history, get an opportunity to interact with the pilots and cabin crew, and find out more about the intensive training that they undergo.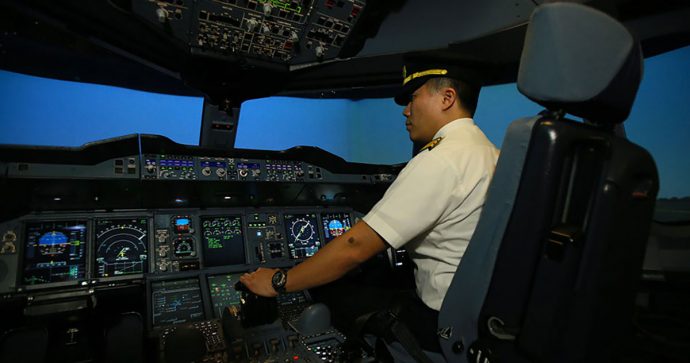 Children can enjoy craft activities such as balloon sculpting and making their own batik roses. They will also have the option to dress up and role play as cabin crew, and take home their very own SIA sarong kebaya uniform. Adults can choose to operate a full flight simulator, taste some of our premium in-flight wine labels, and attend a grooming workshop. A selection of the most popular meals that are served on board SIA flights will also be on sale. Bookings open on 1 November 2020, and the tours will be held on 21, 22, 28 and 29 November 2020.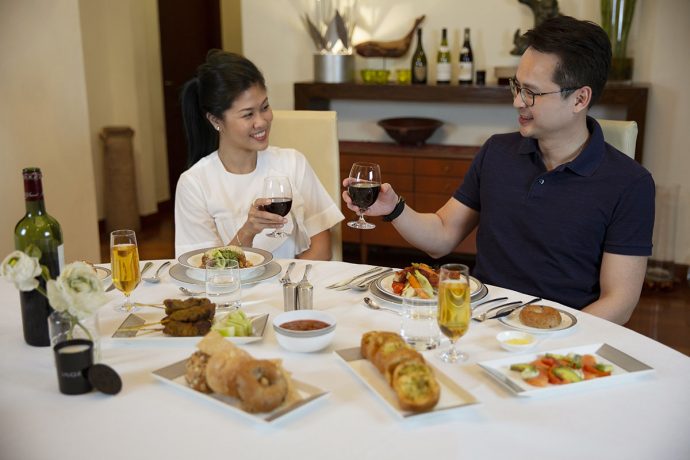 [email protected] is for those who are keen to enjoy the world-renowned SIA in-flight dining experience in the comfort of their own home. They can choose from 10 menus featuring our exclusive First Class and Business Class meals, which will come complete with wine or champagne. Limited edition dining ware and amenities are also available depending on the package chosen. The special cabin crew concierge service for [email protected] bookings opens on 5 October 2020.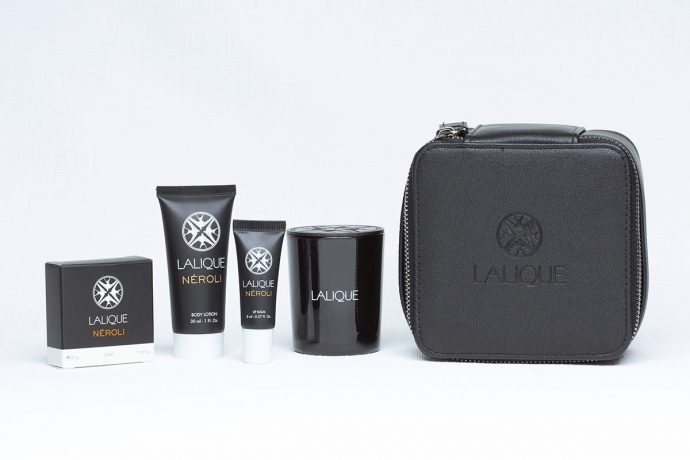 More information on the Discover Your Singapore Airlines experiences can be found on the Singapore Airlines website. All three experiences will be exclusively available for booking via the KrisShop website.
SIA will implement enhanced cleaning procedures at all premises, as well as precautionary measures such as temperature screening, safe distancing and the SafeEntry digital check-in system, to ensure the health and safety of all customers.