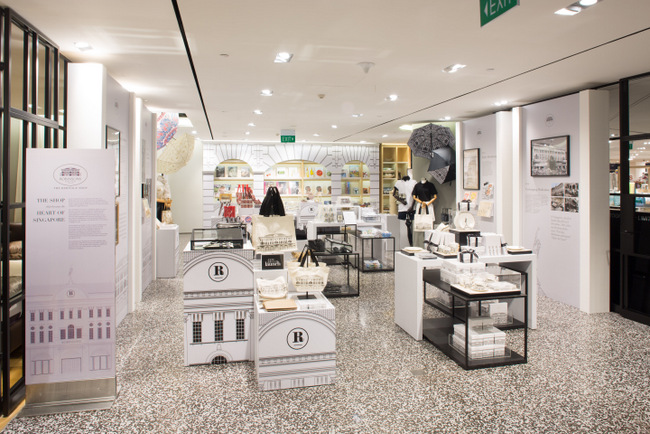 For your next bar quiz you might try to name, in chronological order, the locations of the historic department store, Robinsons.
In its more than 150 years (bonus point if you pin it at 157) the establishment has been at four sites.
Raffles Place.

Specialists Centre.

Centrepoint.

The Heeren.
And this aunty is old enough to have shopped in all four!
First when my parents took me to meet Santa Claus in Robinsons Raffles Place, a first for department stores; besides it was also the first air-conditioned store.
And you can get everything in Robinsons, today more so because its prices are competitive.
But enough grandfather stories, hurry to Robinsons in The Heeren and escalate to its fifth level for a walk through its history.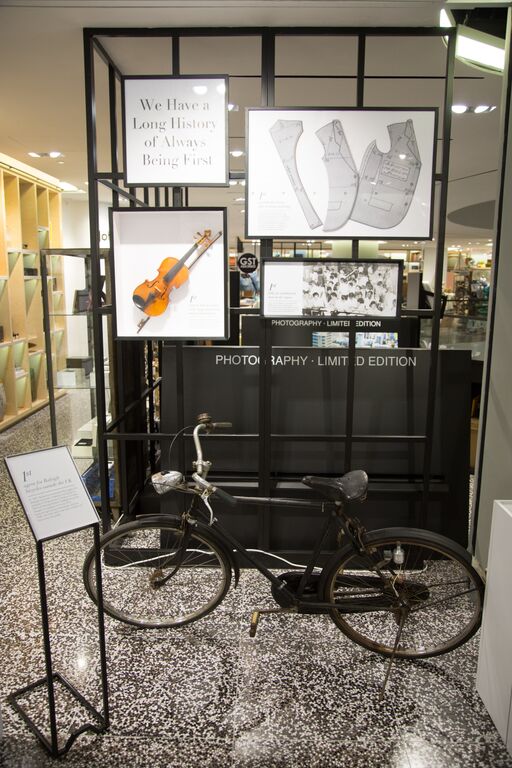 See the 60-year-old Raleigh bicycle (one of your ancestors may have bicycled to work), the first instore fashion shows, hair rollers for curling, famous customers (letters from King Mongkut), a vintage Wedgewood tea service.
Talk to staff like Lillian, she's worked in all four locations these 45 years, with expertise you cannot buy today.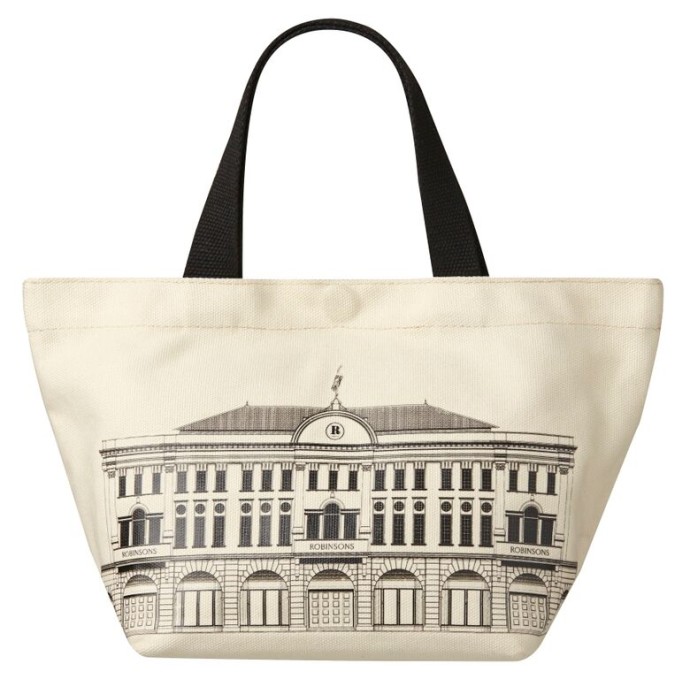 And do not leave without something from its Heritage Shop. There are just 17 weeks to Christmas, items from S$3.90, S$8, to S$138.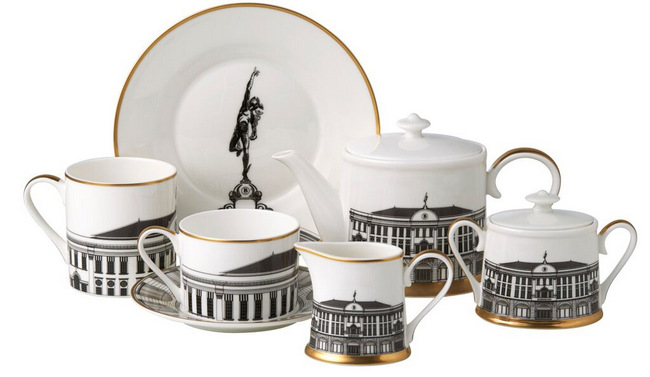 The cream being the Collection de la Maison, an inaugural fine bone set, mug, plate, jug, from S$25 to S$59. Exquisite and beautiful. A joy to behold.
Photos credit:Robinsons