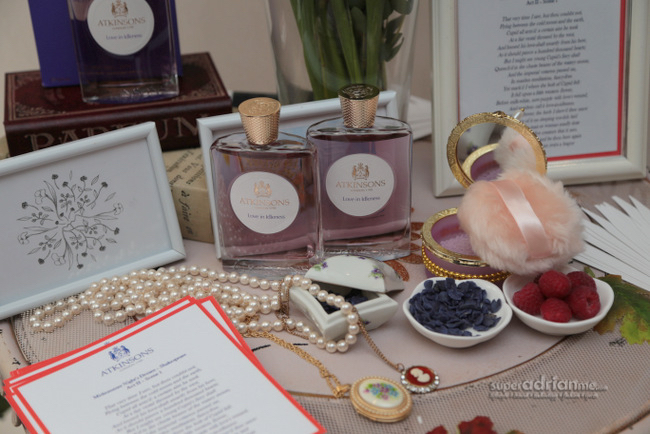 The urbane Mr James Atkinsons takes pride in acknowledging he is the proper owner of three bespoke suits, and only three. Why would one, sophisticated and elegant to the extreme, need more, much less a superfluous fourth?
Celebrating 200 years of perfume snobbery, he held court, in his crisp fresh all-white ensemble,
to present a trio of neo-vintage, 2015 re-edition, Eaux de Toilette Legendary Collection.
The old and the venerated – think pioneer generation! – given a fabulosity update. Heritage hip, if you will.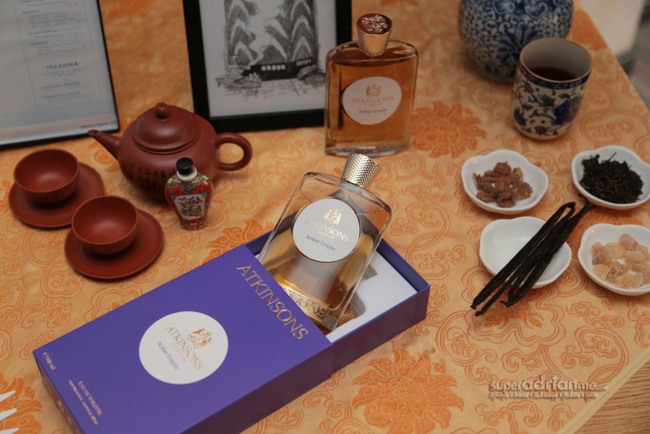 The Excelsior Bouquet (1919) takes you aflight on notes of spice, fruit, flint and leather. An olfactory journey for the senses.
Love in Idleness (1922) its flowers brushed by Cupid's arrow will put a spell on you. Straight off the pages of Shakespeare's Midsummer Night's Dream.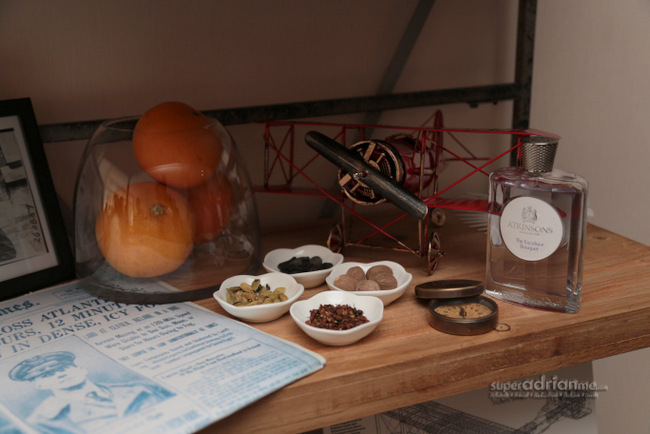 Amber Empire (1927) its blend of tea and wood and incense transcends you to the Far East, in a voyage of the contemporary and cosmopolitan.
Available at Robinsons, S$218, 100ml, in its signature solid timeless bottles.
About the writer:
Sylvia Toh Paik Choo is author, broadcaster, columnist, debater (like to argue), elegant, fashionable, gourmet, hilarious, and we're out of alphabets (well there is i for idiot...)