Come experience the naturalness and freshness of L'OCCITANE in a farmer's market setting from 27 June to 9 July 2019. The L'OCCITANE Beauty Market will be happening at ION Orchard B4 Station.
Take a walk around the Beauty Market and stop by experience stations that will look amazing for your Social Media feed.
You need to access the sg.experienceloccitane.com website where there is a map of six activities you need to visit. You will get to learn about what products are suitable for you as well as familiarise with what L'OCCITANE has to offer. Play the fun online game at the Shea Butter Creamery Station and try to beat my score of 12930. You get a surprise gift if you get Gold or Platinum scores.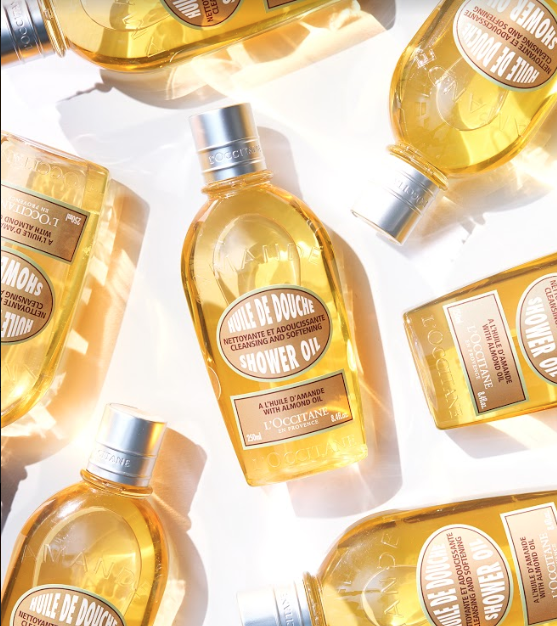 Make your own almond milk instantly at Jaubert's Almond Milk. Fresh almonds from Valensole are used. It looks like oil that transforms into a milk.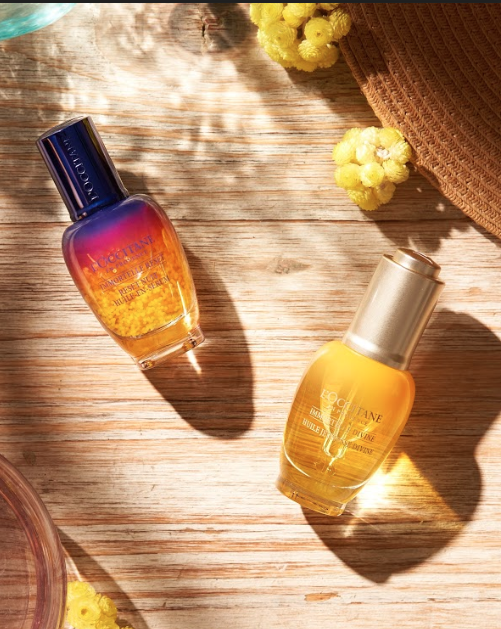 Check out the Immortelle Reset Fountain, see how 1,000kg of flowers are distilled into 2kg of golden drops at Pascale's Essential Oils, discover the gold of Burkina Faso and how it is produced & help to make some Shea Butter in the Shake Shea game at the Shea Butter Creamery, catch a bubble or two and sniff the natural scent of the Aromachologie hair care range at the Walk of Aroma and smell the fragrances made from essence of fresh flowers on the day of their harvest at Provence Petals.
Visitors can also look out for complimentary Beauty Market workshops such as Bath Salt Making every Monday, Hair & Scalp Consult and Tea Blending every Tuesday.