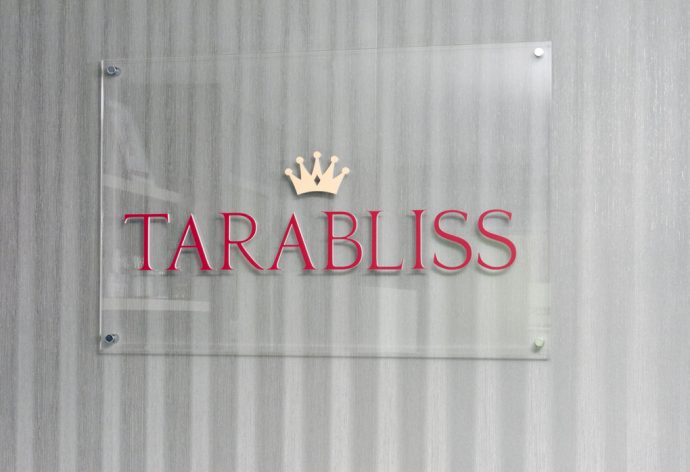 With the fresh face, no make-up trend going on stronger than ever (thank you, Alicia Keys), it's time to give our skin some pampering. French spa brand, Méthode Jeanne Piaubert has landed in Singapore with a detoxifying SlimFace Lymphatic Drainage Face Treatment. Available exclusively at Tarabliss Spa, it promises to revive that baby-like glow and streamline those alluring contours made famous by the Kardashian clan.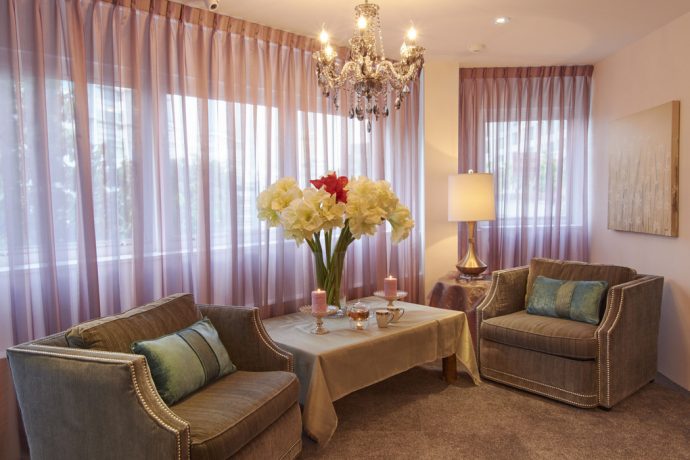 It all starts off with a quick analysis of my skin troubles; red with blemishes, pores out and about and serious panda eyes (Netflix addiction, anyone). I also get real shiny within minutes of leaving the house, but, what's a girl to do when she's stuck in tropical Singapore, right? Even with Christina Aguilera crooning "Beautiful" to me all day long, I know I am going to need a little help to bounce my skin back to its youthful days.
While the massage is main attraction, Tarabliss Spa goes all the way to ensure your skin is ready to absorb all the luxurious products from Méthode Jeanne Piaubert. My pores were gently cleansed with a light scrub, followed by a steam machine to ready them for extraction. There was some pain, as usual, with any sort of extraction, but the anti-bacterial cream they applied right after soothed it.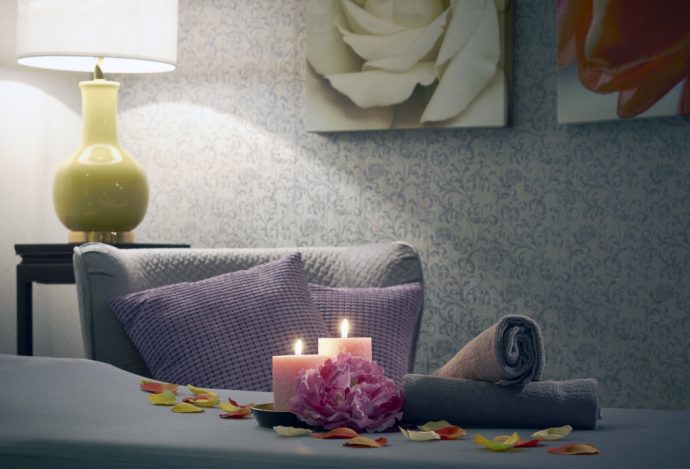 With my face all bare and ready, my therapist proceeded to the main show – the lymphatic drainage massage. With gentle strokes and pressure, her fingers traced along the contours of my face, focusing on acupoints –  a technique patented by Méthode Jeanne Piaubert. She also placed more focus on my troubled areas; eye-bags and cheeks. It was the epitome of relaxation, as I drifted in and out of sleep with the fragrance of the brand's products enveloping me.
The entire treatment ended with a leave-on hydration mask to seal in all the effects of the massage, all while relaxing the skin.
Verdict
Honestly, giving a massage to my face has never been on the top of my list. But, the results from one 90-minute session (S$288/session) has me convinced. Sure, everyone looks great after a pampering, but, my cheeks were indeed supple and were glowing. The bloating has also gone down a little, so its 1-0 to me versus my late night snacking. Even my friends who I met for dinner after treatment said I looked way more awake than I did in days – looks like the massage around my eyes worked. I would recommend this treatment to those looking for a boost to skin health or wants to get their complexion back to tip-top condition.
Tarabliss Spa
#05/06-00
452 Chan Brothers Building
North Bridge Road
Singapore 188733
+65 6336 9274
[email protected]