Respiratory protection is more crucial than ever because it helps reduce exposure to airborne particulates. The 3M Particulate Respirator 9513 has been created to do just that with both comfort and breathability.
It is designed with 3M's proprietary Advanced Electrostatic Media (AEM) filter which filters at least 95% of airborne particulate matter. It captures airborne particles such as smog particles, airborne pollen and PM2.5 when used as instructed. The KN95 respirator is GB2626 certified – the national quality bureau standard for respirators in China.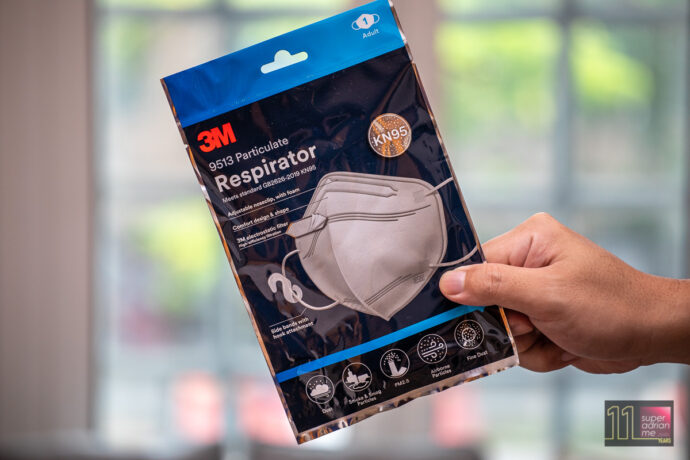 It is designed to seal to the face, allowing air to go through the filter, not around the outside edge of it. The embedded noseclip with soft foam conforms to the nose. It is spacious and contoured for easy breathing.
Make sure you get a legitimate KN95 product. Look out for three things for its authenticity.
Manufacturer Name
Model Number
GB2626-2019 KN95
Legitimate KN95 respirators are required to have all three markings. This signifies the manufacturer has developed and tested the respirator to the GB2626-2019 KN95 standard and understands the detailed requirements.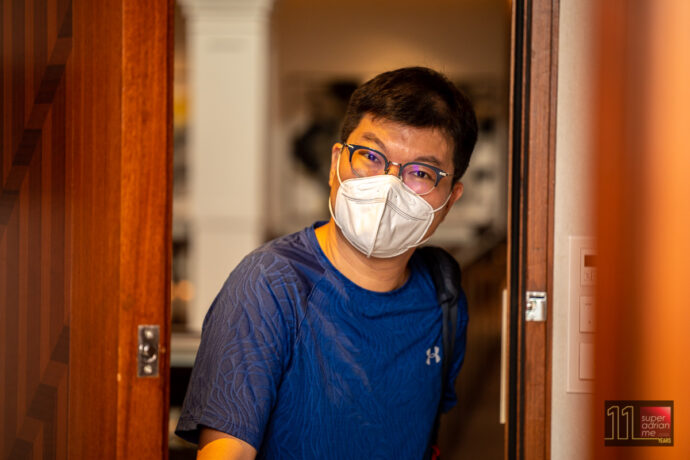 The 3M Particulate Respirator 9513 is available in one-count or three-count packaging. The vertical, flat fold design makes it easy to store and has a shelf life of five years from the manufacturing date. You can get this in Singapore at 3M Official e-stores on Lazada and Amazon, Shopee and Shopee Supermarket, Watsons, Guardian, Unity, NTUC Fairprice, Popular, Self-Fix and Redmart.