Alexandr&Co opened its new flagship retail at Isetan Scotts Singapore in November last year, expanding its business from an online brand that primarily retails online globally. Alexandr&Co is the world's first luxury silk sericin skincare brand and a Singapore-born luxury skincare range made in Japan.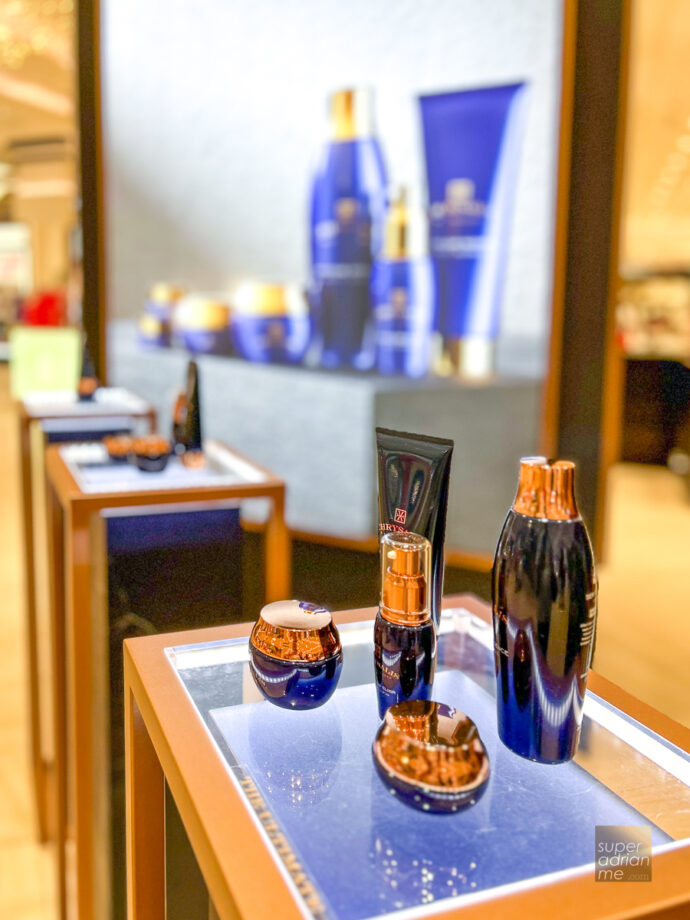 The brand was founded by doctors who studied the clinical applications of silkworm sericin, a glue-like protein that sheaths the outer layer of silk threads. Sericin has skin healing and repair properties and is known for many benefits for the human skin.
The products are dermatologically tested and not tested on animals.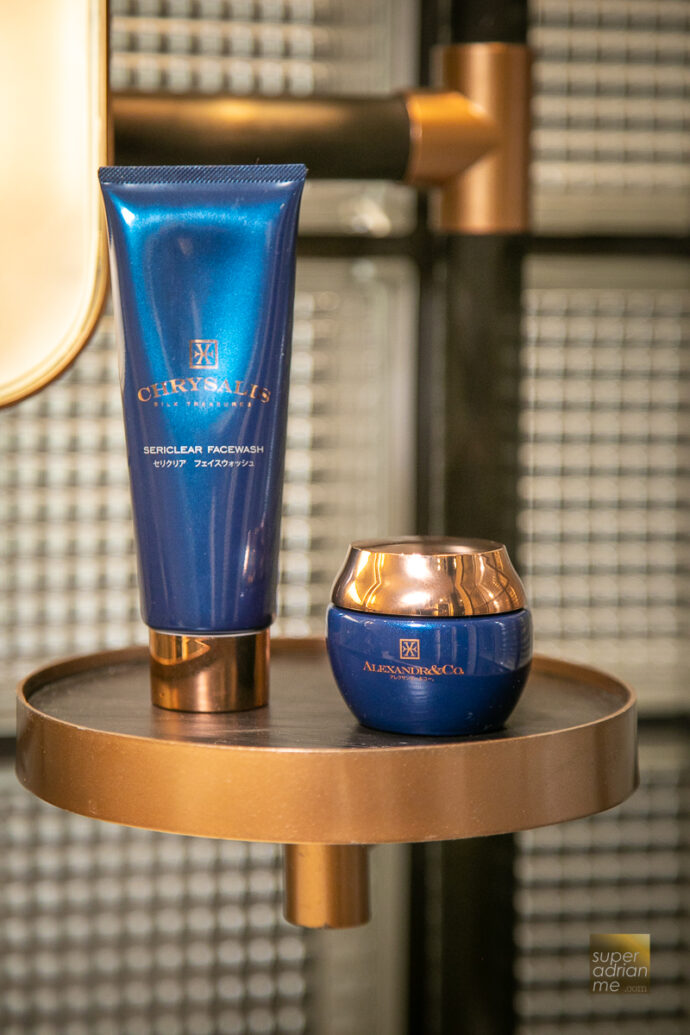 We tried out the SeriClear Silk Face Wash. Packaged in a dark blue tube with a bronze cap; the gentle face wash is priced at S$94. It is mildly scented and washes away the debris that clogs pores and also moisturises, whitens and reduces inflammation. It conditions skin to pave the way for the rest of the silk skincare anti-ageing routine. The facewash does not contain alcohol, paraben and colourant. It is also irritant-free.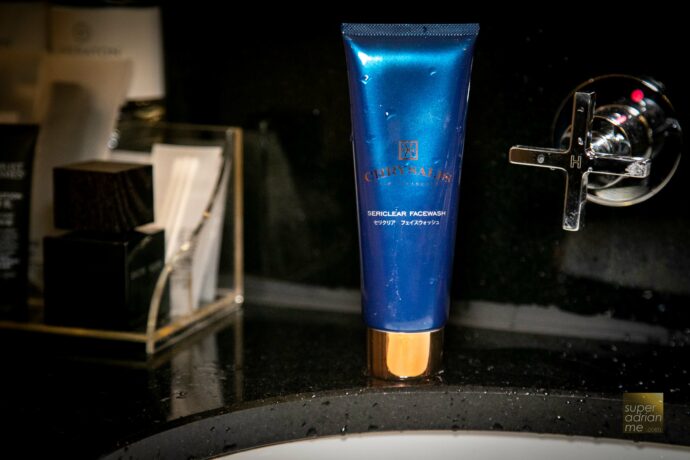 I used it in cooler climates in Taiwan in early February and in airconditioned hotel rooms recently at Pullman Singapore Orchard; the face wash did not dry the skin.
One would usually apply the toner before slapping on moisturiser. But being lazy, I skipped that step and went straight for the SeriGuard Moisturiser II. The 50ml anti-ageing Moisturiser is priced at S$185 and is Alexandr&Co's best-selling moisturiser.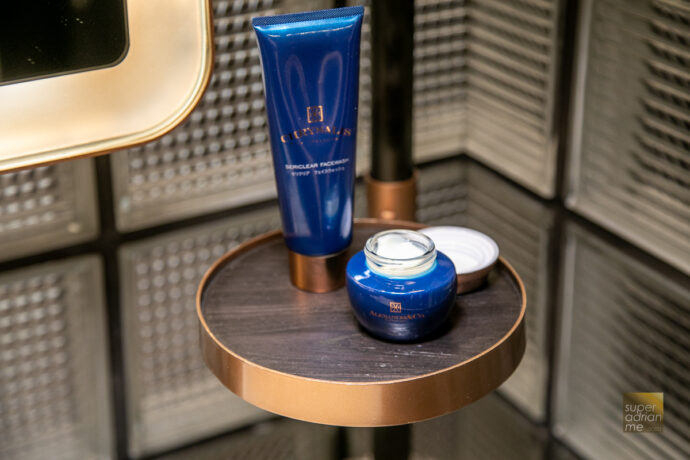 This product contains Myrothamnus Flabellifolia Leaf, Prunus Yedoensis Leaf, Aloe Vera, Soybean and Green Tea, among other powerful natural extracts, to augment Serisilk's protective and regenerative ability significantly. The concentrated hyaluronic acid delivers maximum hydration and retention of moisture while guarding against harsh heat and cold to keep your skin looking youthful and dewy.
This moisturiser has a smooth, gel-like texture that's rapidly absorbed, is enriched with concentrated silk sericin, and hydrates without causing oiliness or blocking pores. It also firms, plumps and lifts with a reduction in fine lines and wrinkles and brightens and lightens uneven skin tones. A spatula is provided so you can scoop a small amount and gently massage it into your face until it is well absorbed. Any excess moisturiser can be applied to the neck and decollete area.
You can purchase the Face Wash and Moisturiser as an Essential Set for S$218 (instead of S$279 if purchased separately). Alexandr&Co offers instalment payment options with Grab and Atome when you purchase on their website.