Asian entertainment streamer iQiyi has announced two more Chinese-language original productions from Taiwan on top of its flagship series announced last year. Ah Han (Edward Chen) and Birdie (Tseng Jing-hua) from Your Name Engraved Herein are back but separately into new iQiyi Taiwan originals.
Lesson in Love (第九节课)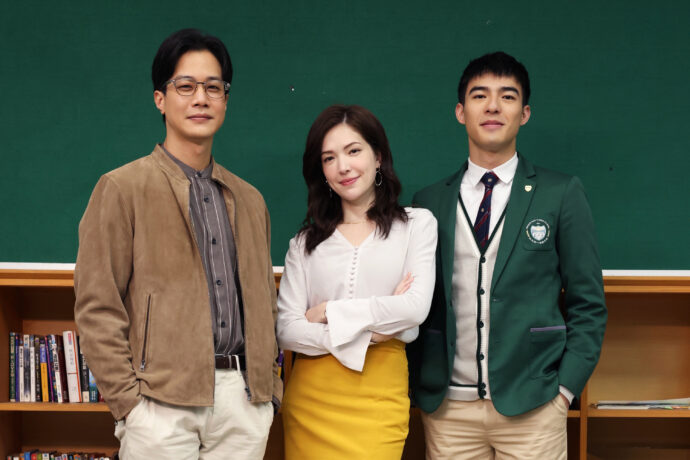 Lesson in Love (第九节课) features an award-winning cast of Hsueh Shih Ling (Workers, Gold Leaf), Hsu Wei-Ning/Ann Hsu (Tag Along, The Victims' Game), and Edward Chen (Your Name Engraved Herein) as well as Yin Shin (A Sun, On Children) and Wang Yu Ping (Girl's Revenge, On Children).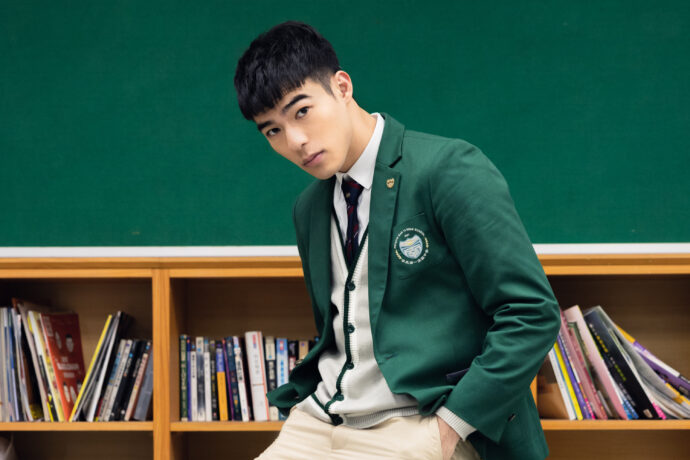 The drama series sees Edward Chen take the lead role of Zhang Yi-xiang, a 17-year-old high school student who appears to have been keeping feelings for his teacher Chen Mengyun, played by Hsu Wei-Ning. The first few scenes of the show opens with Mengyun holding on to a knife that she had been stabbed with during a lively high school celebration. Yi-xiang stands right in front of her and appears to be in a state of pain and panic. As the scene of an assumed student-teacher relationship gone wrong unfolds, the world watches on through mobile live streams.
Oh No! Here Comes Trouble (不良执念清除师)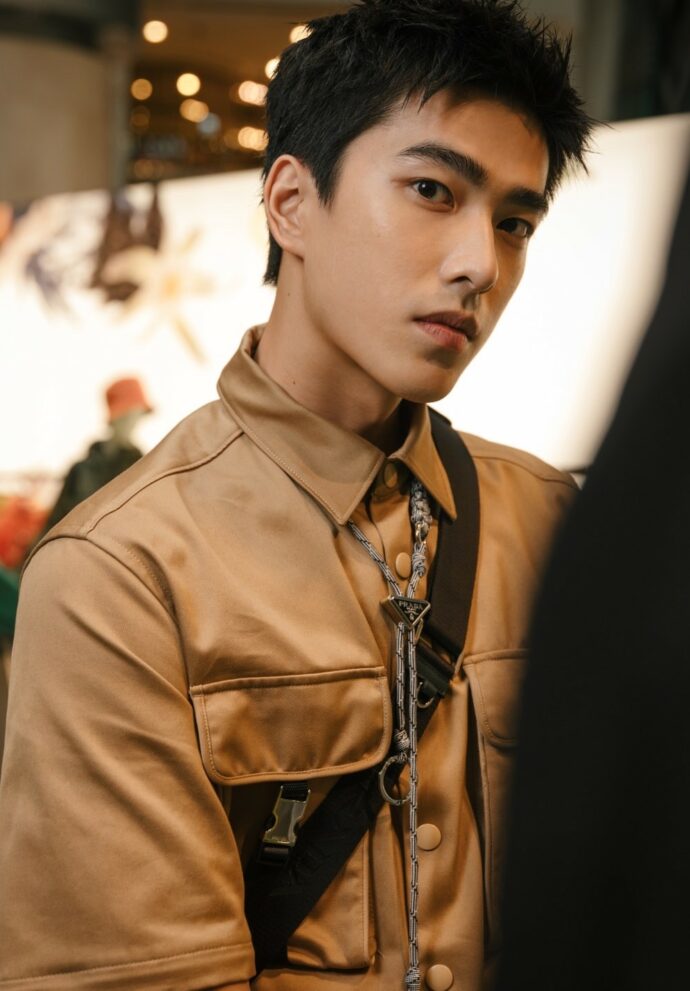 Oh No! Here Comes Trouble(不良执念清除师)is a fantasy comedy starring Tseng Jing-hua (Danger Zone, Your Name Engraved Herein), Vivian Sung (Our Times, Til We Meet Again) and Peng Cian (Nowhere Man).
A high school student Yiyong, played by Tseng Jing-hua, gets into a bus accident that not only leaves him comatosed for more than a year, but also causes him to wake up with his grandfather's supernatural powers. With that, Yiyong's life will never be the same, and the original boring life of Yiyong becomes a fantasy-filled and wild monster-fighting adventure which he embarks on with the help of his school rival, Cao Guangyan played by Peng Cian You, and a rookie policewoman Chen Chuying played by Vivian Sung.