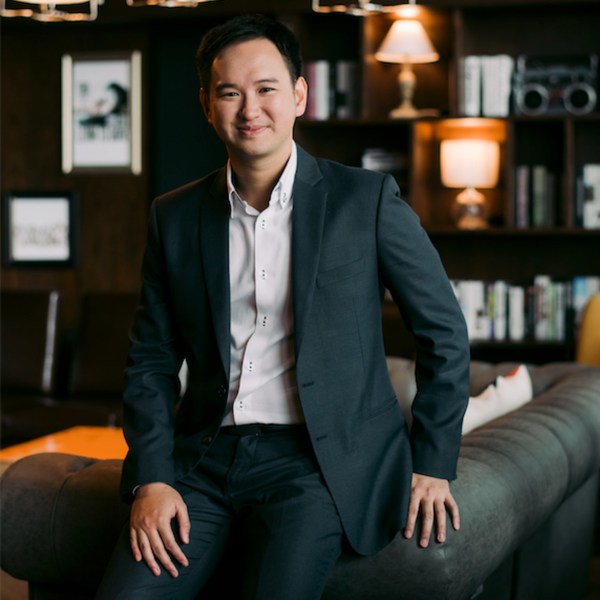 Sustenir has appointed Jack Moy as its new Chief Executive Officer. Jack succeeds Benjamin Swan and has assumed full responsibilities since 1 December 2021. Benjamin continues to play an important role on the Board of Directors, The ex-CEO was also co-founder of Sustenir.
Jack was Head of Sales at Sustenir in 2017 and has helped to grow the business exponentially through strategic partnerships and operational excellence. He led the set-up of Sustenir's first overseas business in Hong Kong. At the height of COVID, he partnered with government agencies to successfully ramp up local food production through the operationalisation of a 150 tonnes/year capacity farm within 100 days. He established Sustenir's consumer brand in retail and eCommerce, growing the business by 15 times from 2017 to 2021. Jack is also a Management Committee member of the Singapore Agro-Food Enterprises Federation (SAFEF).
He will continue to spearhead the organisation's transformation from a high-tech indoor grower to a ubiquitous brand in Asia. In his new role at the helm, Jack's mission in Sustenir is to continue the business' positive impact in urban circular economies, as well as drive its new Superfoods ambition. By growing the freshest, most nutritious produce at the heart of demand, Sustenir aims to enable consumers to eat better quality leafy greens and benefit from improved healthspans.
Prior to Sustenir, Jack started his career at Unilever where he unlocked new revenue streams and turned around performance-challenged business units by positioning them at the forefront of the eCommerce transformation in Southeast Asia.
"Having worked closely with our founders to transform the business into a high value technology-led consumer brand, I am grateful to be able to lead Sustenir's future ambitions. Increasingly, as consumers demand healthier, fresher options in their cities, Sustenir is well positioned to provide deliciously nutritious and 100% clean produce through our advanced technology and processes. We look forward to deepening our presence in existing markets, expanding to more cities across Asia, and providing the freshest superfoods so consumers can not only eat better but live longer and better."

Jack Moy, Chief Executive Officer, Sustenir Group Pte Ltd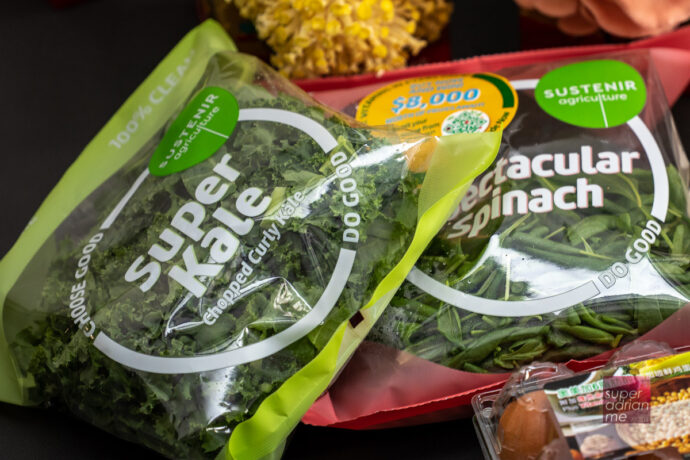 Sustenir grows 100% clean superfoods. Nutritious leafy greens are grown all-year round and free of pesticides and external pollutants in smart vertical farms at the heart of demand in urban populations. Sustenir has invested locally in farms built no more than 60 minutes from city centres. Its vision is to nourish people and planet, one leaf at a time.
Many of us are familiar with Sustenir's Kinky Kale and Spectacular Spinach packs that are available from supermarkets. And I have been a fan of these packs because they are edible from the packs and make a great salad meal in seconds.