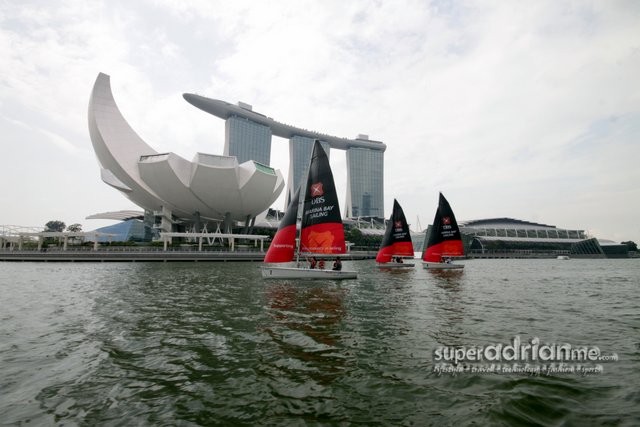 LinkedIn revealed in a top 20 list most InDemand employer list where professionals in Singapore most want to work for that SingTel, DBS Bank, NCS Group and OCBC Bank made the list.    IBM, Microsoft and Accenture were the top three Most InDemand Employers in the eyes of professionals here in Singapore.
Other interesting insights include:
Tech is hot: Companies in the internet and IT industries dominated the rankings
Financial Services came a close second: Eight banks made the list hitting almost 50% of the list
Professionals here have their own ida of who is an attractive employer – Only five companies in the list here overlapped with the global top 20 list released in the last quarter of 2012 – Microsoft, Accenture, Google, Apple and Proctor and Gamble
Size matters: Companies in Singapore's top 20 list have more than 8,000 employees each
70% of companies on LinkedIn globally rank talent brand as a top priority
According to information from LinkedIn, strong employer brands can halve a company's cost per hire and companies with stronger employer brands have a 28% lower turnover rate than companies with weaker employer brands.
Top 20 Most InDemand Employe List for Singapore
IBM
Microsoft
Accenture
Oracle
Standard Chartered Bank
HP
Cisco
Citi
Barclays Investment Bank
Deutsche Bank
Google
SingTel
DBS Bank
Credit Suisse
Apple
HSBC
NCS Group
Deloitte
OCBC Bank
Procter & Gamble
Related articles