Family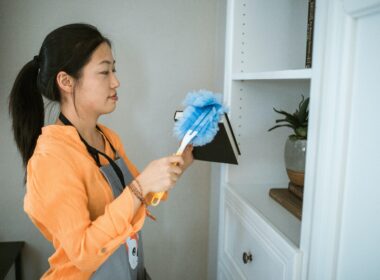 Here are some reliable ways to source a new maid in Singapore.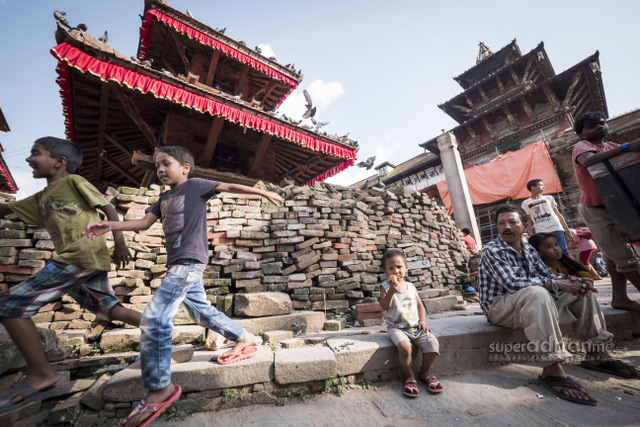 Our mummy contributor Angel Lim shares tips on planning kids party games and activities. She says they don't have to be expensive and too fancy.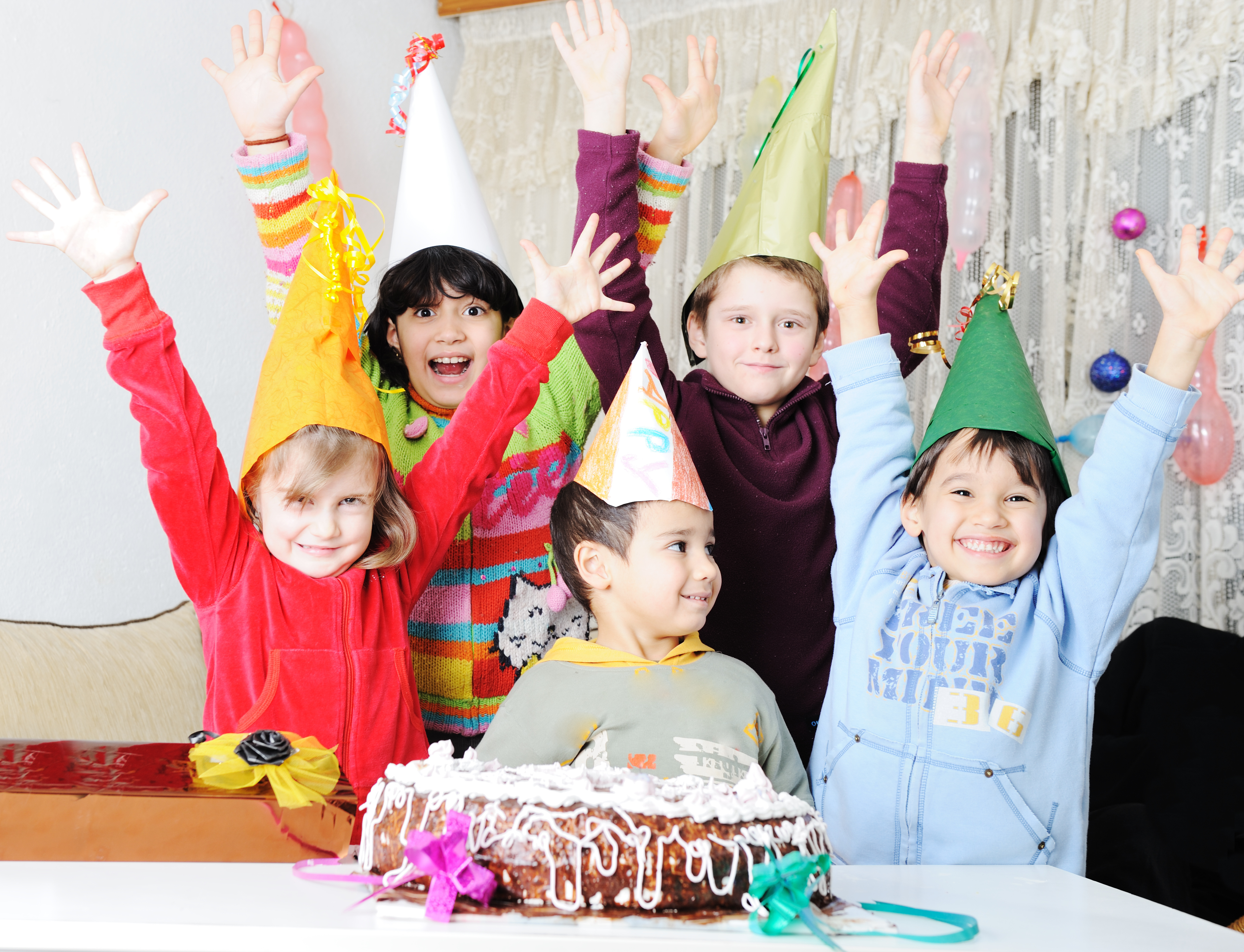 Angel, a mother of two young kids, has been attending a lot of parties with her children but she dreads them because only the kids are having fun.