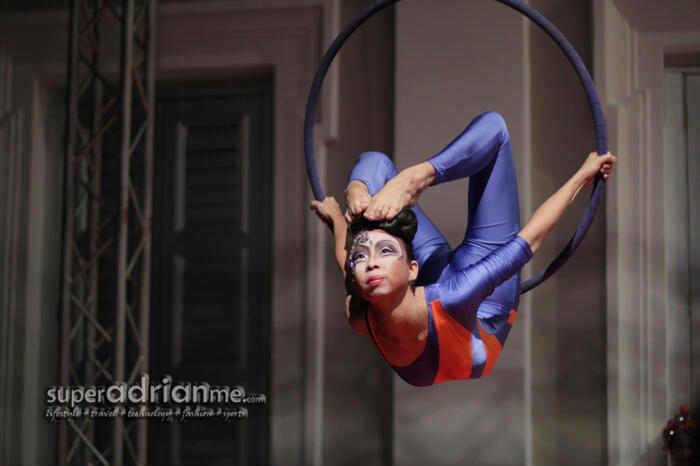 With two toddlers in my life, in a really short span of five years, I've attended a fair share of kiddy parties. Birthday party goodie bags kids bring home from school can be rather elaborate and fanciful. Let's face it. Kids' birthdays are not cheap. Be it from fancy 3D cakes to entertainment, food catering to goodie bags, it is almost as bad as trying to organise your own wedding lunch!
My eldest daughter turned two a few years ago. With the help of Google and Youtube, I improved my baking and cake decoration skills that I acquired from home economics days in secondary school. That helped me save a lot on themed birthday cakes for the years ahead. However, as a full-time working mum who is rarely available for my kids on the weekdays, I have no qualms splurging on my kids' parties. Every year I grumble about how expensive it is to throw my kids' party, but I still spend on them anyway as I know it means a big deal for them.
Recently I attended a kid's birthday party. What I particularly liked about it was that despite having the party in a premium condo function room in a prime district, the mother (who by the way is a full time working mum) did such a fabulous job in putting together a very enjoyable but the most down-to-earth birthday party. That reminded me of the parties I used to attend as a kid myself. There were no fancy food catering, no professional children entertainers, just simple back-to-basic kids activities.
The theme for that party was Rapunzel from the movie Tangled. There were a lot of simple handicrafts. There was the little Rapunzel braids made from a bunch of bright yellow yarn with a hair pin attached. The food label cards were home printed with Rapunzel images with the name of the dishes handwritten by the six-year-old birthday girl. In line with the movie theme, kids tables, chairs and stools were shifted to the function room. That was where the main activity of paper lantern making was held. With the use of colour A4 paper, coloured markers, crayons and stickers, the kids who were at the party early could be kept occupied while waiting for the rest of the little party guests to arrive. I also noticed the level of parent-child engagement keeping both adults and little guests occupied.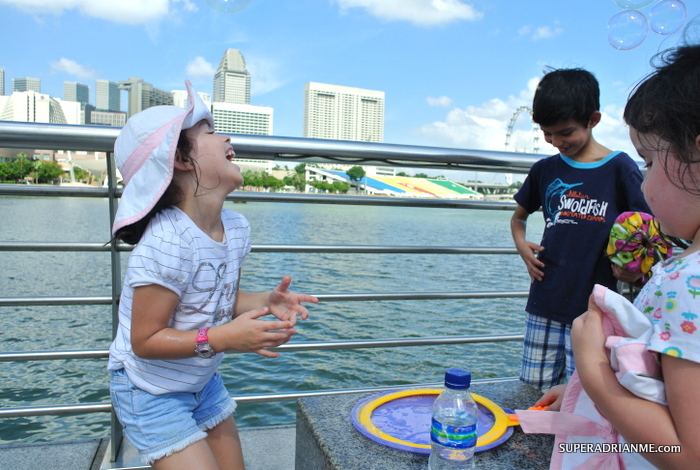 The outdoor game was a modified version of "Simon Says …" where the thoughtful mum changed to "Mother Says…". Kids can only move if the instruction starts with "Mother Says…". Those who actioned without the "mother say' prefix instructions will have to step out of the game right. The last kid standing wins the game. There were other games which I wasn't around to catch the kids in action. Everything was thoughtfully and subtly linked back to the Rapunzel theme. Game prizes were simple toys and candies, nothing elaborate. But the kids were equally joyful when they received the prizes. When I left the party that evening, I was both impressed and inspired.
With my second kid turning three in a few months time, I started thinking about what can be a good list of back-to-basic party activities with the following criteria
Time-consuming to keep the kids occupied allowing the adults to mingle
Inexpensive to put together
Easy to prepare
I am sharing my list here to inspire other parents to go back to basics as well.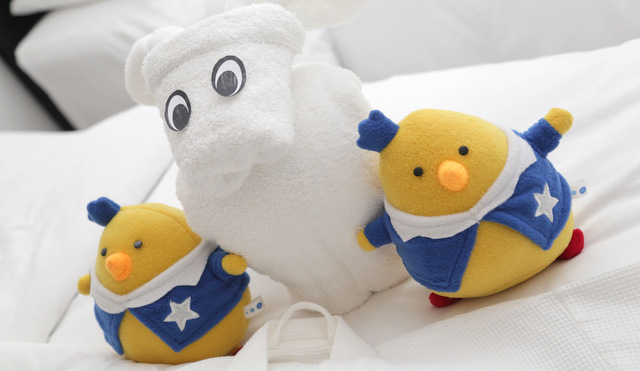 Art and Craft Station – Gather all the colouring and crafty tools from your kids' stationary box. Print out some themed and free colouring templates available online and voila, that is one activity for kids of all ages. You can even buy plain paper bags and task each kid to decorate and label their bag which they will need to put their prizes or party loot. You can even throw in prizes for the best bag decoration.
Treasure Hunt – Organise a regular egg hunt or toy figurine hunt. Task the kids to go hunt the hidden treasures. If you intend to hide consumables such as chocolate eggs or little snacks or candies, it is recommended you list down all the places you hide them. You can comb the area to make sure there are no undiscovered treasures after the party. You don't want to attract ants a day or two later. Make sure there's a good mix of easy and hard locations so that the kids stay motivated and involved in the game. The number of treasures you hide and the level of difficulty will determine the duration you keep them occupied. Either that or simply run a few rounds of treasure hunts.
Pass the parcel – Have many little treats and toys wrapped up in layers and layers of paper. Avoid newspapers. The get the little hands really dirty. You can even throw in some simple actions for the kid to do to keep the prize. It could be to sing a birthday song for the birthday kid or high five 3 kids. Start the game by playing the music while the kids pass the parcel. When the music stops, the kid with the parcel gets to unwrap the outermost layer.
Musical Chairs – this is an all-time classic where you can just get kids to walk around the chairs or stools which have been arranged in rows or in a circle when the music start. The kids have to sit when the music stops. With each round, one chair is removed and kids without a seat get eliminated until the last kid seated wins.
Shuttle Run Game – Split the kids into two groups. The objective is to complete a task that requires travelling from point A to point B. That could be two pails or two baskets at opposite ends. The kid is supposed to scoop water from pail A to transport to the empty pail B. The team who fills up the pail wins.
There are many more games you can organise to engage the kids. With the above few suggestions, I am sure you may have come up with a longer list of games that you have played before as a kid. Feel free to share them with us in the comments section below.
Here's my final tip. This is a kiddie party after all. Every kid should feel like a winner. Not all kids understand the concept of losing in games and the last you need is a sulky brawling kid who simply doesn't understand why he or she lost. If the game involves eliminations, be sure the eliminated kids get some consolation prize such as little treats or simply kind words of encouragement on their participation. Do not emphasise too much about not being the winner. Whatever games you have come up with for the party, remember to look out for the little or quiet ones who are lagging behind. You can always 'kelong' a little by sneaking them an extra clue or two. When the kids are happy, the parents are happy!
Also check out High Sodium Foods You Should Have Less Of on ActiveAge.
Check out Angel's tips on baking your kid's birthday cake.