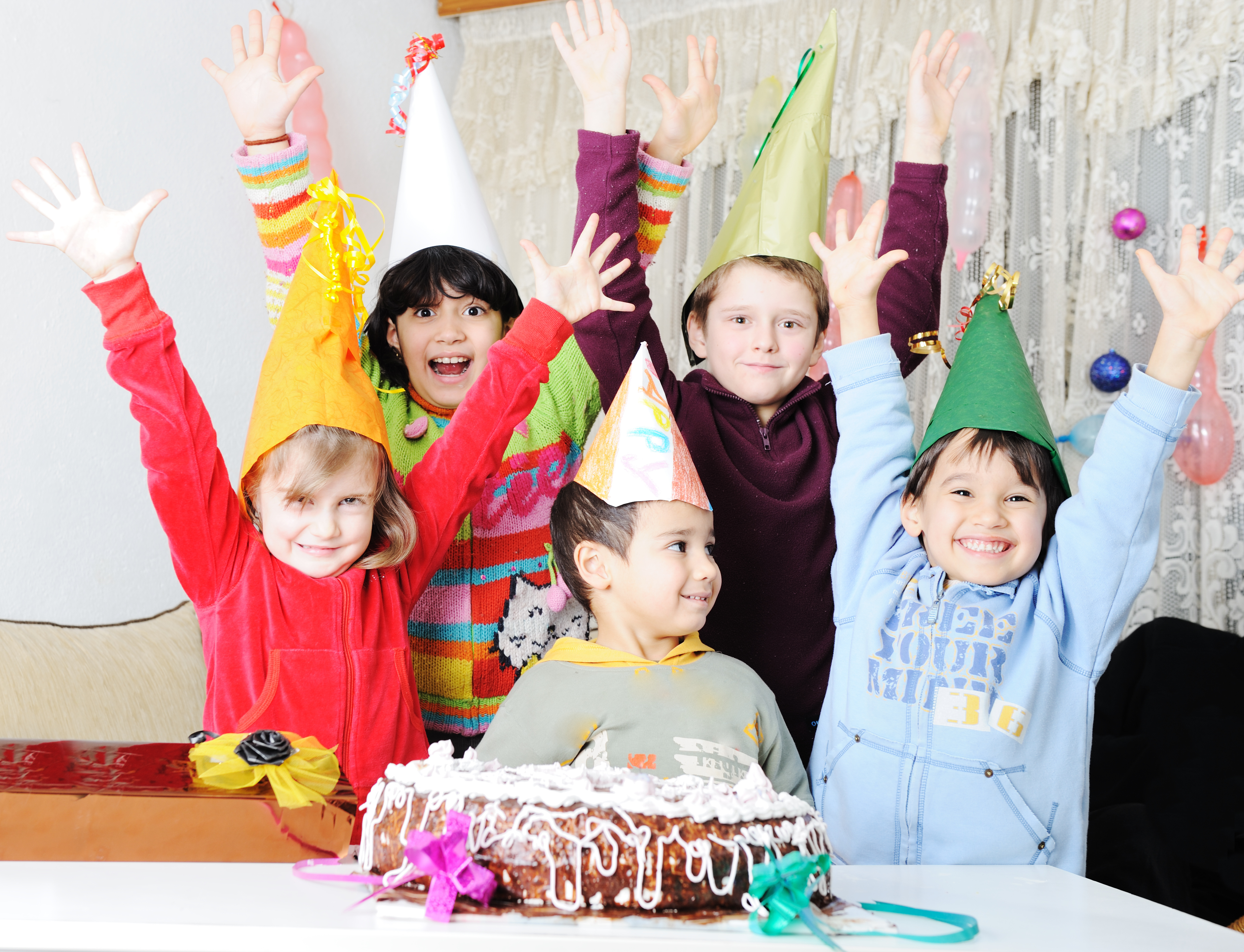 My kids love birthday parties, and I love the fact that parties bring so much joy to them. However, I honestly dread attending parties where only the kids are having fun. My kids are still too young for drop-off parties and an indoor playground with unlimited play time spells hell for me! There are simply too many noisy kids running around, at any point there will be some kid crying for sure, and as much as I love to catch up with my other mommy friends at such parties, it's either too noisy, or someone needs to attend to their own kid. Kids parties are intended for kids, and that means the food and drinks for the adults won't be that great. And hence when I embarked on party planning for my kid's fourth birthday, I decided that the following will be my criteria:
Venue needs to be nice for adults to enjoy themselves and have proper conversations
There must be nice food & drinks for adults
There must be some space for the kids to play or do something
Sounds simple, but not easy to find a place that meets all three of my criterion.
After much enquiries from online sources with no favourable outcome, I turned to our favourite pizza joint 2it&drink at Valley point. They attend to such queries on a case by case basis and they were really accommodating to let us have a party on a Saturday afternoon after their lunch service and before the dinner service. They even agreed to let the kids make their own pizza under the pizza chef's supervision! The cost per kid is not cheap. However, it was really fun for the kids and having the kids make their own pizza, wait for their pizza and eat their pizza means no adult need to run after their kids! Perfect! For adults, we left an open tab for them to order anything from the menu, given it's after lunch and before dinner, the overall party cost wasn't that pricey and the quality was far better than the standard kids party packages. To complete the pizza making themed party, I ordered kids apron and chef hats online as part of the goodie bag and had different types of kids activities ranging from colouring to stickers to more sweets and snacks placed at the table – anything to keep them entertained at the table, so the adults can still enjoy themselves. All in all, it was a great party and I was glad I approached the restaurant to try my luck.
So the next time if you need to plan a kid's party with adults' comfort in mind, there's no harm checking out your favourite restaurant to see if they can make any special arrangement in between their operation hours, or focus on kid's friendly restaurants that serve good food and at the same time have enough activities or spaces for the kids that require minimal parental supervision. After all, it's not easy being a parent and the adults need to have fun at any kid's party too!