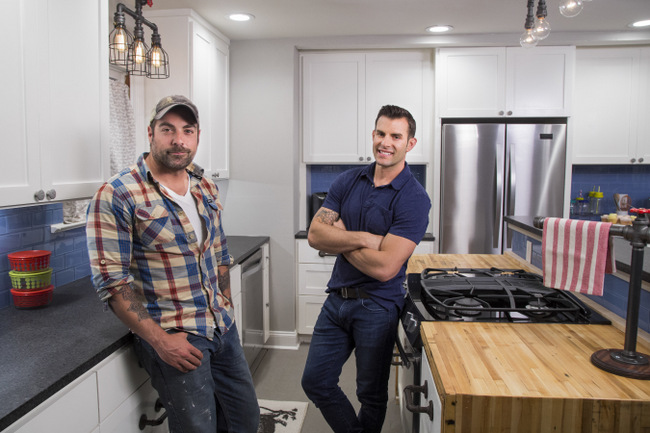 America's Most Desperate Kitchens hosts Anthony Carrino and John Colaneri who are also popularly known as The Cousins will be headed to Singapore, Manila and Kuala Lumpur to promote the show.
The cousins will be in Singapore on 14 and 15 April followed by Manila and Kuala Lumpur. They have become the faces of kitchen renovation on television since the debut of Kitchen Cousins in 2011. They have also starred in other programmes such as Cousins on Call and Cousins Undercover.
America's Most Desperate Kitchens
The Cousins both run a New Jersey-based family construction company. They rescue desperate homeowners in need of a major kitchen overhaul. In each episode, The Cousins select one of America's Most Desperate Kitchens from their viewers' hilarious video submissions. They pay a surprise visit to these homeowners and work miracles, turning their kitchen dreams into reality. Homeowners looking for inspiration to turn their mediocre kitchens into masterpieces can tune in to America's Most Desperate Kitchens.
The show premieres on HGTV (StarHub Channel 437) on 26 April 2016 at 9pm. As part of the programme premiere, HGTV will also stream 'live' the pilot episode of America's Most Desperate Kitchens on its website.