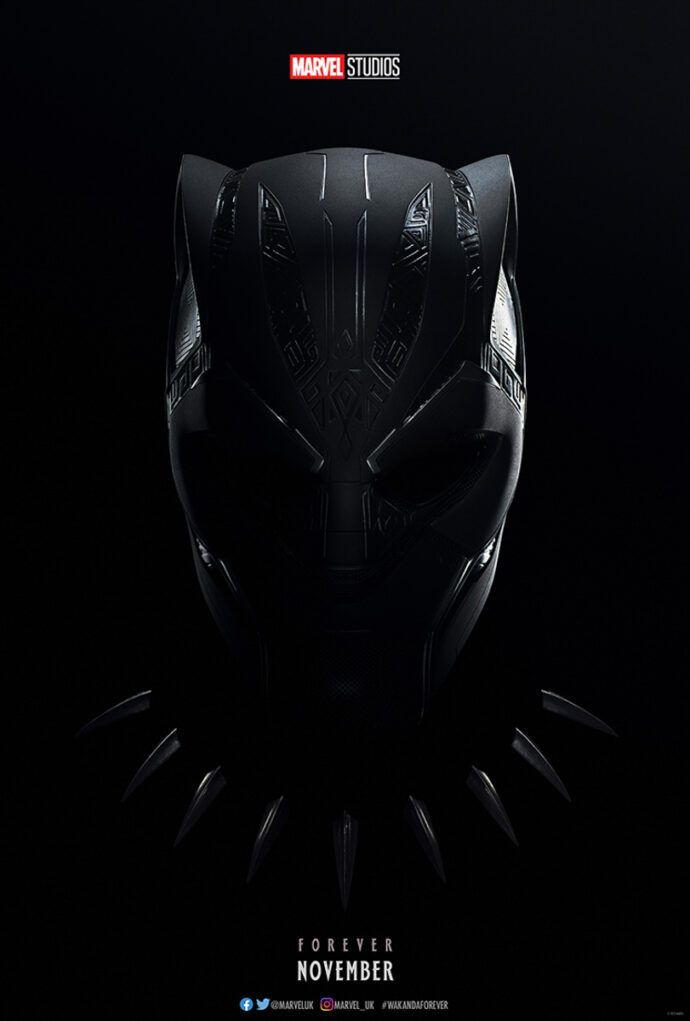 Marvel Studios' Black Panther: Wakanda Forever is the highly anticipated film this month featuring Angela Bassett as Queen Ramonda, Lettia Wright as Shuri, Winston Duke as M'Baku, Danai Gurira as Okoye, and Florence Kasumba as Dora Milaje.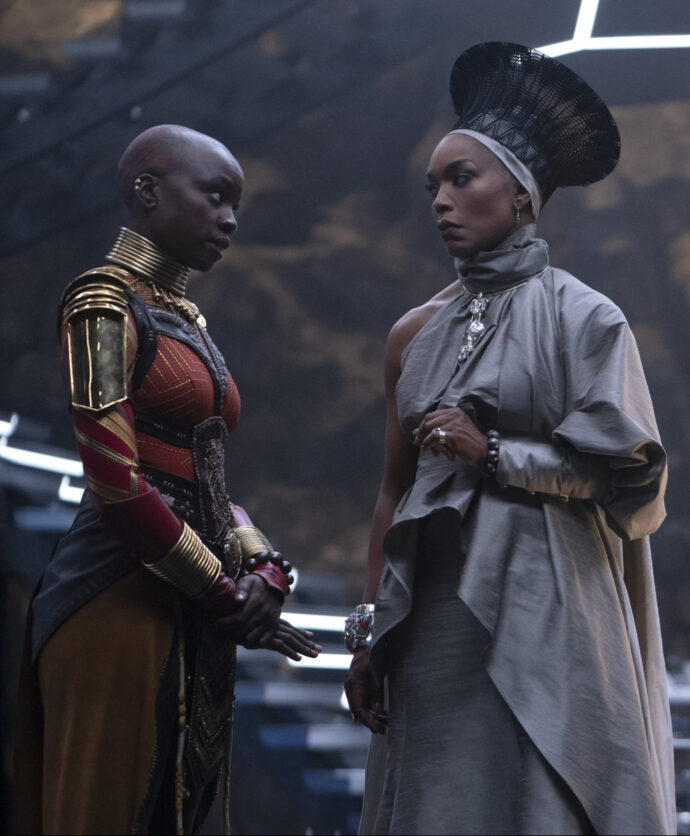 This sequel is a rather emotional one which also pays tribute to 'Black Panther' Star Chadwick Boseman who died of cancer at the age of 43 on 28 August 2020. Because the film director and co-writer Ryan Coogler and Marvel's Kevin Feign decided not to recast the title role, the death of King T'Challa was cleverly yet emotionally weaved into the movie.
They fight to protect their nation from intervening world powers in the wake of King T'Challa's death. As the Wakandans strive to embrace their next chapter, the heroes must band together with the help of War Dog Nakia (Lupita Nyong'o) and Everett Ross (Martin Freeman) and forge a new path for the kingdom of Wakanda. Introducing Tenoch Huerta Mejía as Namor, king of a hidden undersea nation, the film also stars Dominique Thorne, Michaela Coel, Mabel Cadena and Alex Livinalli. "Black Panther: Wngda Forever," directed by Ryan Coogler and produced by Kevin Feige and Nate Moore, opens in Singapore theatres 10 November 2022.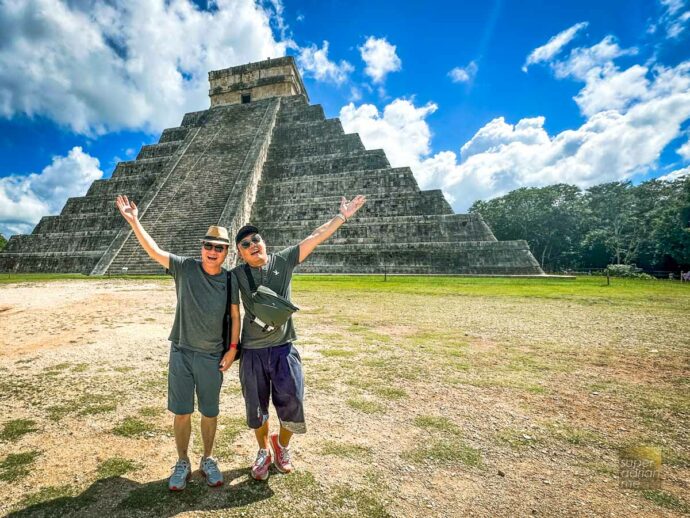 And the references to the Maya civilisation in the movie brings back fresh memories of our recent trip two weeks ago when we cruised aboard the Norwegian Prima from Galveston, Texas and visited Chichén Itzá in Yucatán, Mexico. The Temple of Kulkulkán (El Castillo) takes centrestage in this seventh wonder of the world.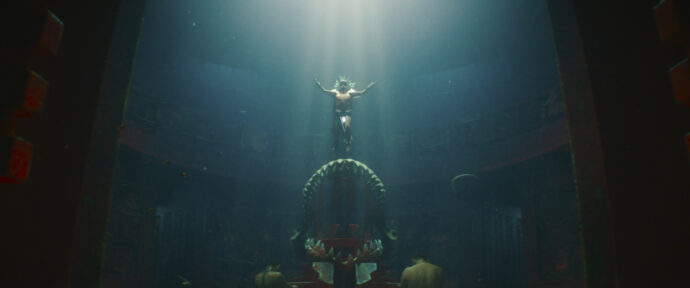 Namor, the feathered serpent God who rules over his underwater kingdom, Talocan in Black Panther: Wakanda Forever is also positioned as the god Kulkulkán. The Mayans believed that Kulkulkán had a human form as well.
Rihanna's new original song "Lift Me Up" was released on 28 October via Rihanna's own Westbury Road label in partnership with Roc Nation, Def Jam Recordings and Hollywood Records.
"After speaking with Ryan and hearing his direction for the film and the song, I wanted to write something that portrays a warm embrace from all the people that I've lost in my life. I tried to imagine what it would feel like if I could sing to them now and express how much I miss them," said Tems. "Rihanna has been an inspiration to me so hearing her convey this song is a great honour."
The soundtrack, Black Panther: Wakanda Forever – Music From and Inspired By, will be available on 4 November. The soundtrack album producers are Ryan Coogler, Ludwig Göransson, Archie Davis and Dave Jordan. The Black Panther: Wakanda Forever – Original Score, composed and produced by Ludwig Göransson, will be available on 11 November 2022.
Check out the rest of the soundtrack on Spotify.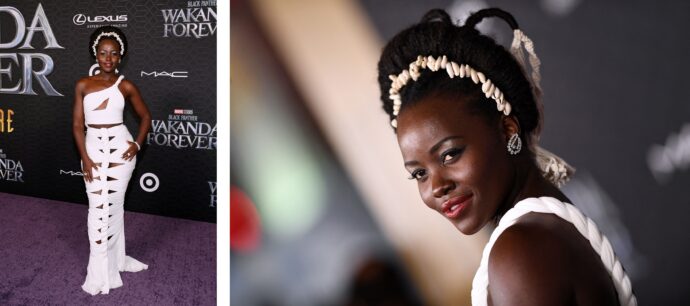 De Beers has also presented its new Global Ambassador Lupita Nyong'o at the World Premiere of Black Panther: Wakanda Forever at the Dolby Theatre in Los Angeles late last month. The Academy Award winning actress is De Beers's very first global ambassador and is featured in its latest brand campaign, De Beers: Where it Begins. The campaign tells the story of the only global diamond luxury brand that starts at the source.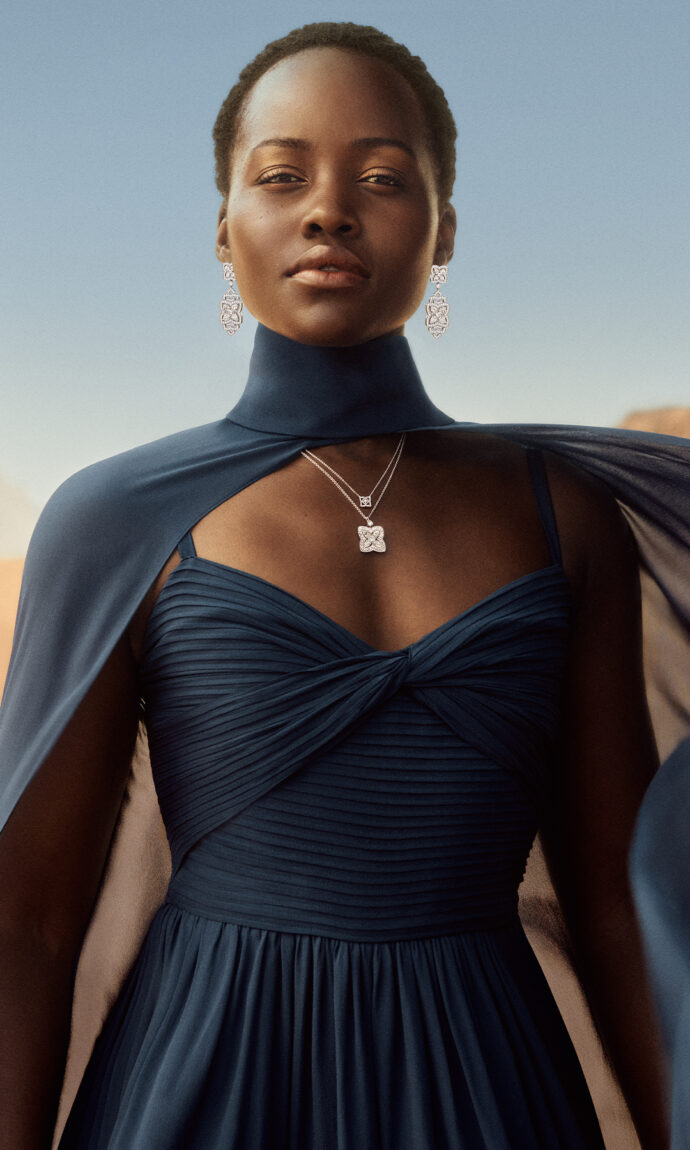 Lupita will also support De Beers' Building Forever commitment which aims to advance women and girls in the countries its diamonds are unearthed. De Beers will work with Nyong'o to engage 10,000 girls in STEM and support 10,000 women entrepreneurs and will invest US$10 million across southern Africa to achieve these goals by 2030.
De Beers Jewellers was founded in London with a flagship store on Old Bond Street. There are 31 stores globally and De Beers Jewellers ships to 15 markets via debeers.com. The house has 130 years of expertise and has invested in ensuring all the diamonds it discovers create a lasting positive impact for people and the places where they are found.