Singapore, it is finally our turn! Having seen great success in Hong Kong, Thailand and other countries in the region, Singtel finally brings a new Asian entertainment channel focused on all things Japan to our TV screens. All the dramas, quirky variety shows are ready for your viewing starting from 29 July 2016, on Singtel Channel 519.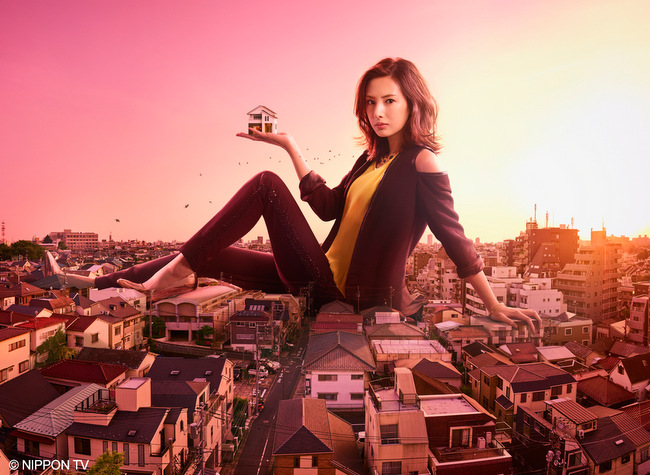 Right from the get-go, viewers will be getting top-billed, prime-time dramas from Japan. First on the list is Your Home is My Business!, a comedy starring Keiko Kitagawa (The Fast and the Furious: Tokyo Drift, Akumu-chan) as a real-estate agent willing to go to any lengths to sell a property. It will air on the same day as Japan, every Wednesdays at 10:10 PM. Tuesdays will be a favourite day for thriller fans, as when 9:00 PM comes around, we can follow Tatsuya Fujiwara (Death Note, Rurouni Kenshin) as he plays a man whose identity has been stolen in LOST ID.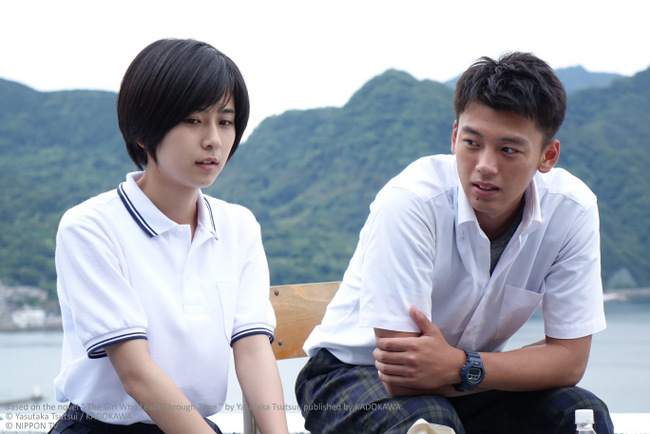 The new television adaption of acclaimed science fiction novel The Girl Who Leapt Through Time will also premiere on the channel on 15 August 2016, and will air every Monday 9:00 PM. It is one of author's Yasutaka Tsutsui's most popular works, and has been reinterpreted numerous times in other media. The first live action film on the title dates back to 1983, and there was also the award-winning animated film which showed in Singapore back in 2006 (10 years ago)!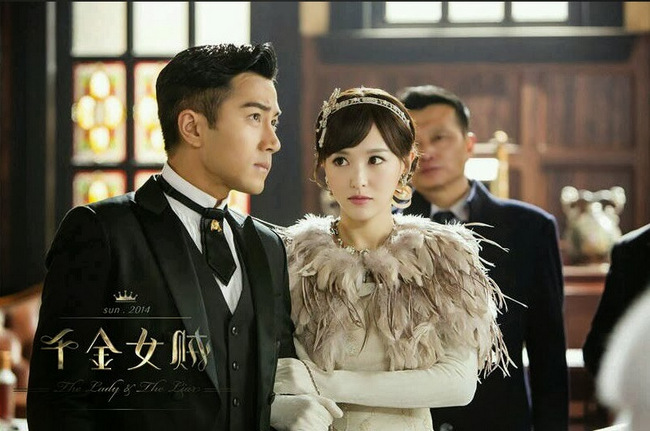 GEM will also mix in other top dramas from the region, including Because of Love (premieres 9 August), starring former F4 member Jerry Yan, and the on-going Chinese romance Lady & Liar from Monday to Friday at 7:00 PM and 8:00 PM respectively.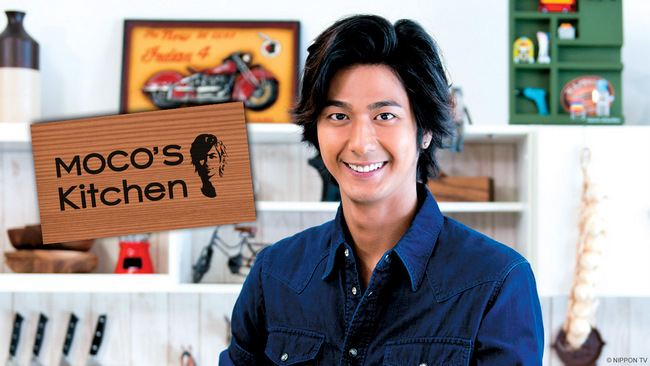 When talking about Japan, their exciting variety shows quickly comes to mind. The channel will be bringing in TOKUSEN: Life Hacks! where we will learn easy, efficient tricks and handy shortcuts to everyday tasks. Just tune in every Monday at 10:10 PM and you're sure to impress your family and friends. Top rated MOCO's Kitchen, starring talented (and incredibly handsome) actor-chef Mocomichi Hayami (Absolute Boyfriend), will feature quick, simple recipes on Tuesdays at 10:10 PM, while the exhilarating puzzle-solving escape game, EXIT! will have you on the edge of your seats every Friday at 10:10 PM.
Viewers in Singapore can catch all this excitement and more on Singtel TV Channel 519 starting 29 July, 2016. From 26 July 2016 till 25 August 2016, Singtel subscribers will also get a free preview of GEM during the first month of its launch.Visit www.singteltv.com.sg/gem for more information.