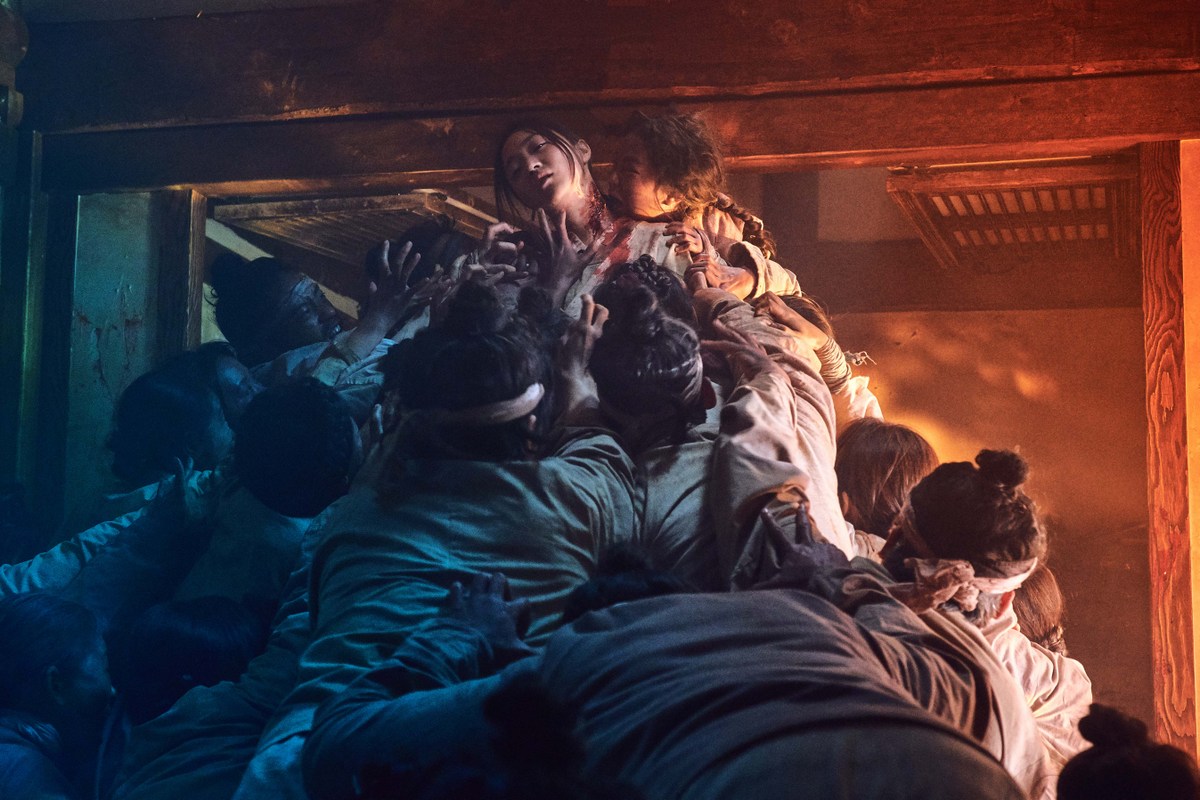 Netflix unveiled 17 new Asian original productions from Japan, Taiwan, Thailand and South Korea including nine additional projects from India. These projects join 100 new and returning originals across eight countries in Asia through 2019. Netflix's first forays into Asian storytelling released this year include titles such as Sacred Games (India), anime series DEVILMAN crybaby (Japan) and variety comedy BUSTED! Korea).
Watch the trailer for
Mowgli: Legend of the Jungle
which will launch globally on Netflix on 7 December.
Anime titles from the announcement include Pacific Rim, Altered Carbon, Cagaster of an Insect Cage, Yasuke and Trese.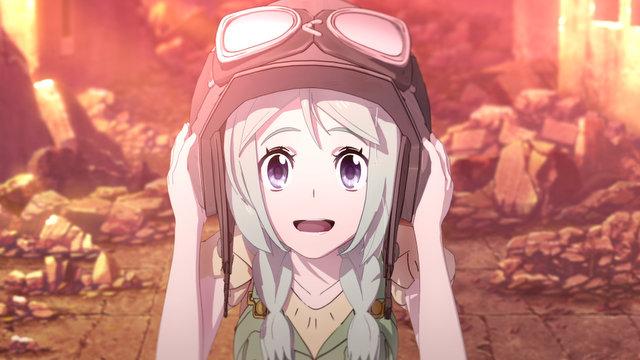 The Stranded is a Thai language original about 18-year-old Kraam survives a devastating tsunami along with thirty-six of his students at an elite private high school on a remote island in the Andaman Sea. Mysterious events start happening on the island and no one is coming to rescue them.
Shimmers, another Thai language original, is a drama series about five teenagers at an isolated school in Northern Thailand. They are haunted by the ghosts of their pasts, only to discover they are threatened by a much more terrifying mystery.
Triad Princess is a Taiwanese original series. Angie grows up in the shadow of her triad father. She craves an independent life. She becomes an undercover bodyguard for a famous actress despite her father's disapproval. Key cast includes Eugenie Liu and Jasper Liu.
CEO Reed Hastings announced the season two renewal of
Kingdom.
The series follows the mysterious death of a King and development of a strange plague and will stream globally on January 25.