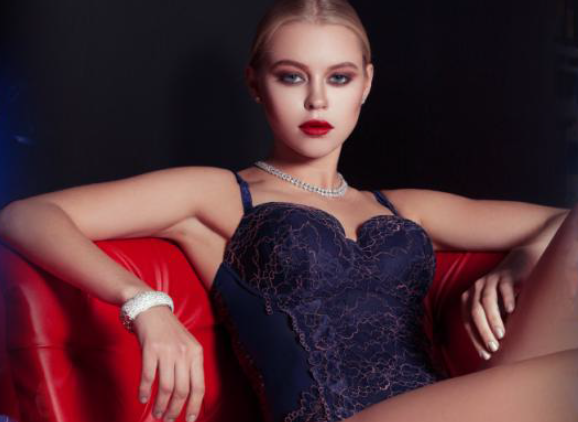 The eighth edition of Amber Lounge in Singapore this year will feature over S$10 million worth of masterpiece Diamonds from World of Diamonds as well as Ted Baker's Autumn Winter 2015 collection.

A fixture of the 2015 Formula 1 Singapore Airlines Singapore Grand Prix, Amber Lounge's past Lounge F1 models included Lewis Hamilton, Nico Rosberg, Daniel Ricciardo and Valtteri Bottas. International supermodels will parade down the iconic Amber Lounge runway to showcase the diamond masterpieces Previous supermodels included Petra Nemcova, Jessica Michibata and Victoria Silvstedt.
Karan Tilani, Director of the World Of Diamonds Group, stated "We envisage that having multi-million dollar jewellery pieces, coupled with one of the world's most expensive perfume collection on display, elevates Grand Prix to a whole new level. Being a part of the glamorous parties which Amber Lounge hosts, reinforces our global presence."
A World of Diamonds diamond encrusted fragrance valued at over S$190,00 will be on display. The fragrance is accompanied by a Fabergé egg embellished with intricate detailing and lambskin interior, and a statement blue diamond ring.
Amber Lounge Singapore will offer an action-packed weekend with haute couture fashion, live performances by international performers and six international DJ sets on 19 and 20 September 2015.