The premiere of award winning film Ilo Ilo by Singaporean filmmaker Anthony Chen happened last weekend in Singapore. The heartwarming movie is set against the 1997 Asian Financial Crisis about the relationship between the then young Anthony Chen and and domestic helper Teresita Sajuna who worked in Singapore almost two decades ago.  The movie prompted a city-wide search for the Auntie Terry in Iloilo City in the Philippines which led to a heartfelt reunion with Anthony and his brother.
"I'm so touched and thankful," Teresita Sajuna said. "It must mean that they loved me as much as I loved them."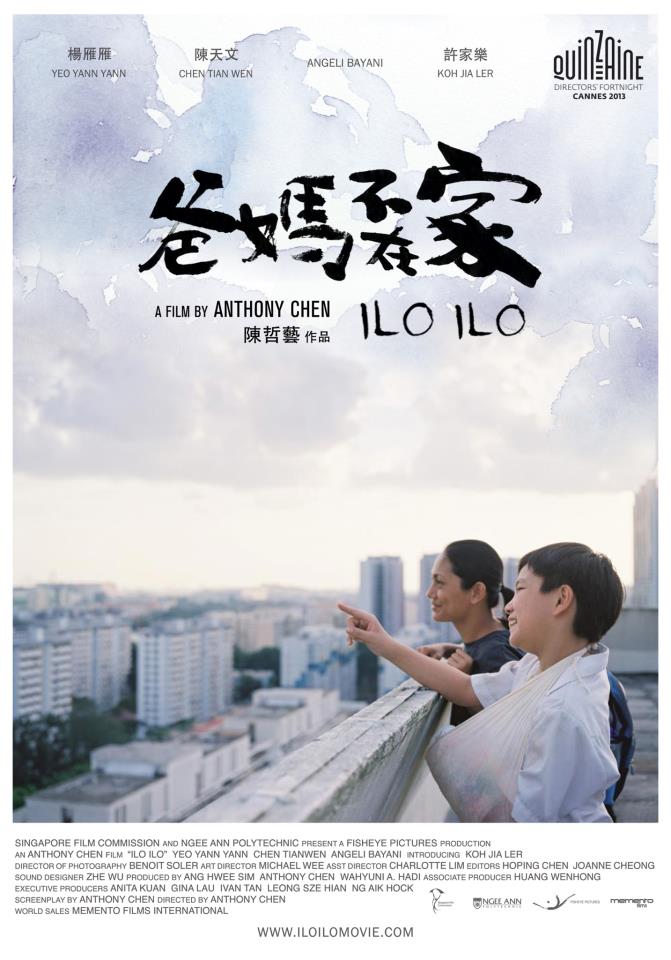 Cebu Pacific, the film's official airline partner sponsored tickets for the reunion in Iloilo as well as Auntie Terry's trip to Singapore for the premiere. The airline operates twice weekly direct flights between Iloilo and Singapore.
"We are honored to be part of this wonderful reunion.  Auntie Terry is the epitome of the hard work, sacrifice and selfless love of our Overseas Filipino Workers (OFWs)," said Cebu Pacific Vice President for Marketing and Distribution Candice Iyog. "Like her, our OFWs leave a lasting impact not only on their families back home, but also on the people they work and care for abroad."