cine65 is a video competition held by Nexus, the Ministry of Defence's national education arm, allowing Singaporeans residing in Singapore and overseas to create a short film on expressing their memories & love for Singapore revolving around the theme "I'll Be There For You, Singapore".
Putting the patriotic issues aside, this year's entries have evoked many fresh new ideas which bring the producers' emotions to you with a simple artistic plot that shows hope that Singapore will be able to groom more talented directors like Boo Jun Feng & Royston Tan in the years to come.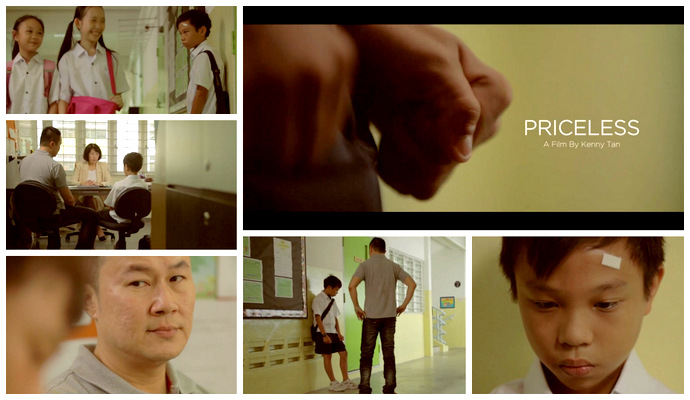 "Priceless" by Kenny Tan from the Open Category effectively proves that you do not need big budgets to tell a good story. All you need is a good line, striking at the right moment and your viewers will be touched by that line instantaneously.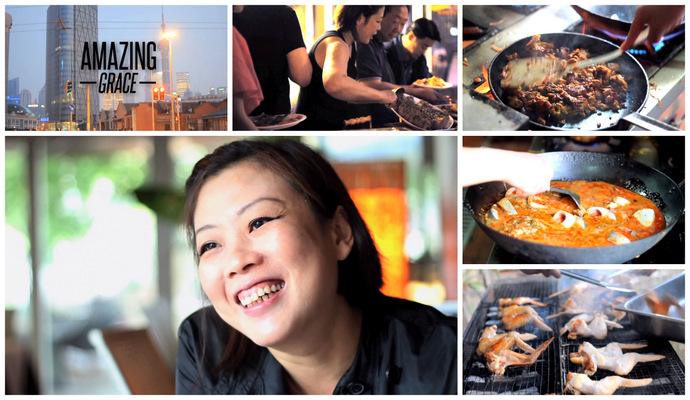 From the Student Category, "Amazing Grace" by Hokkien Noodle Productions stands out with a documentary that requires No Acting, just plain true Singaporeans living in Shanghai, talking about how Singaporean cuisine served at the restaurant warm their hearts and make them feel a little closer to home.
There are many more of such quality short films from the more than 100 entries received this year. To encourage these talents to be recognised for their efforts, you can do your part by voting for your Favourite Film, Favourite Actor and Favourite Actress.
You will need to sign up to cast your vote and you may stand a chance to win S$200 vouchers. All you need to do is just log in with your Facebook account, fill up a couple of other details and you will be ready to support perhaps the next rising star of Singapore's film industry. Voting ends on 8 July 2013 at 2359hrs. Hurry up!