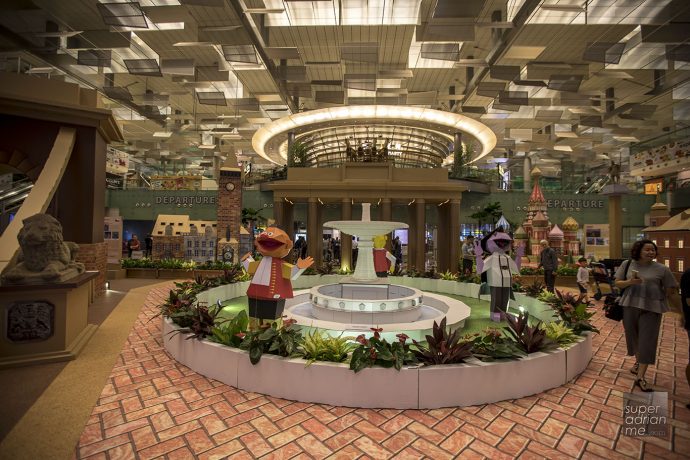 I visited Changi Airport Terminal 3 yesterday during my stay at Crowne Plaza Changi Airport and was pretty intrigued by the Discover Europe exhibition that was located just before the departure hall.
Famous landmarks from the cities of Berlin, Budapest, Moscow, Prague and Warsaw are made of cardboard and displayed in the exhibition area. This is Singapore's largest cardboard art installation measuring 21 metres by 19 metres. The exhibition is organised in conjunction with Changi Airport's first non-stop link to Central and Eastern Europe, via the recently launched LOT Polish service to Warsaw and upcoming Scoot service to Berlin. This exhibition is part of a lineup of activities involving Sesame Street from 25 May to 24 June 2018, in time for the school holidays.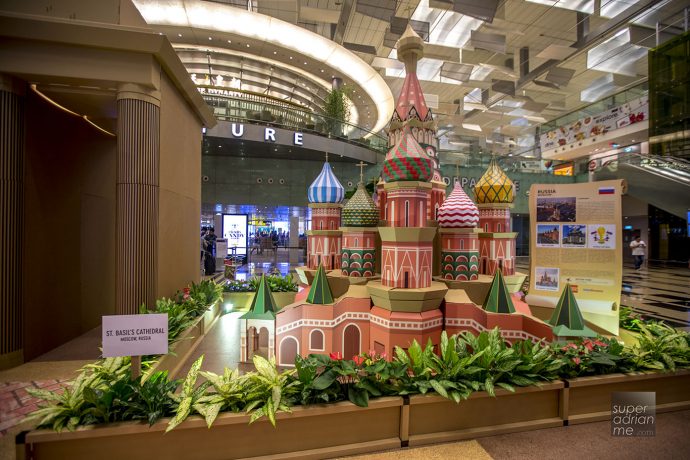 Having just returned from a Uniworld cruise from Moscow to St Petersburg just last week, I was thrilled to see a cardboard replica of St. Basil's Cathedral.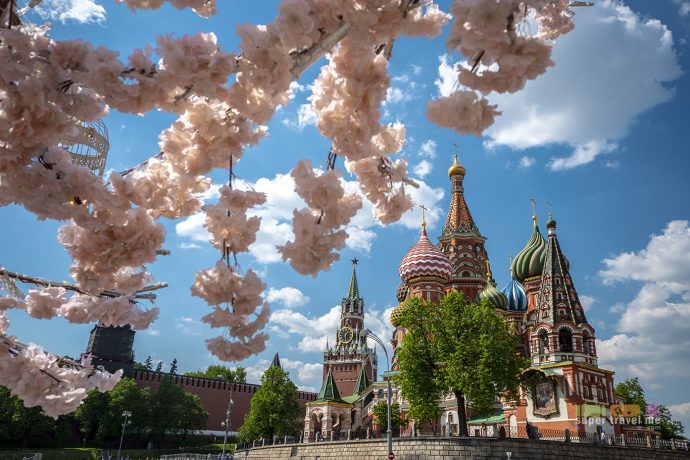 We took this photo above of St. Basil's Cathedral on 12 May 2018, our second day of the cruise. It was bright and sunny and we were lucky to get this shot. Also check out our video of the metro stations in Moscow. They are truly works of art at every single station.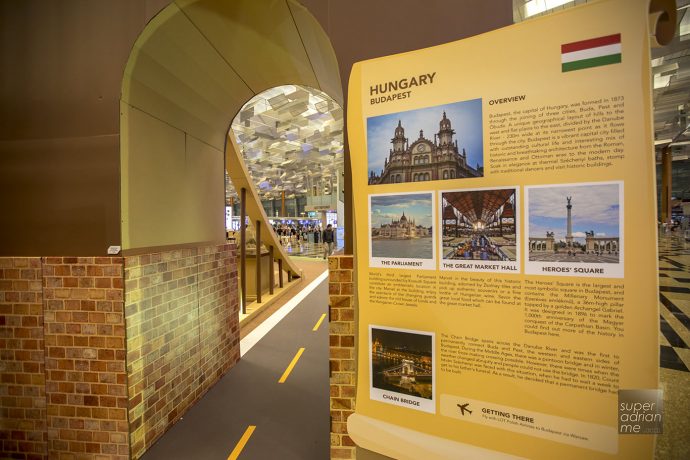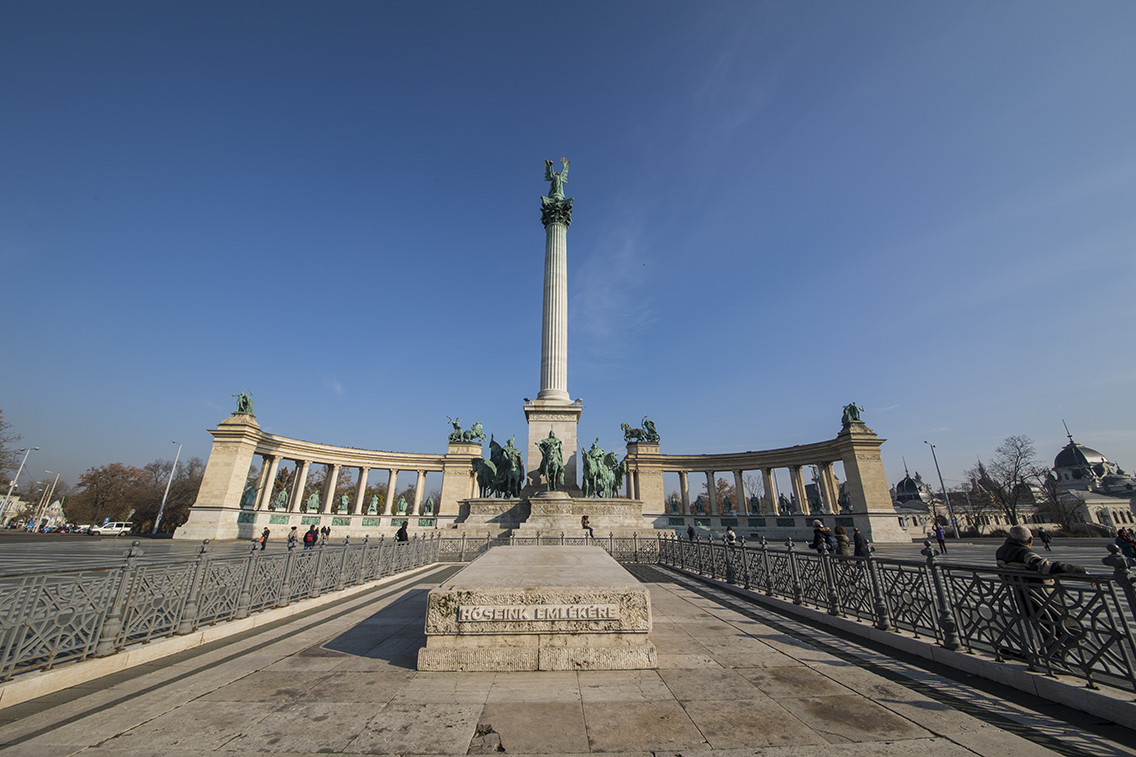 Read about other landmarks about each destination. I recognise the Heroes' Square and The Parliament in Hungary which we visited with Trafalgar's Imperial Europe tour.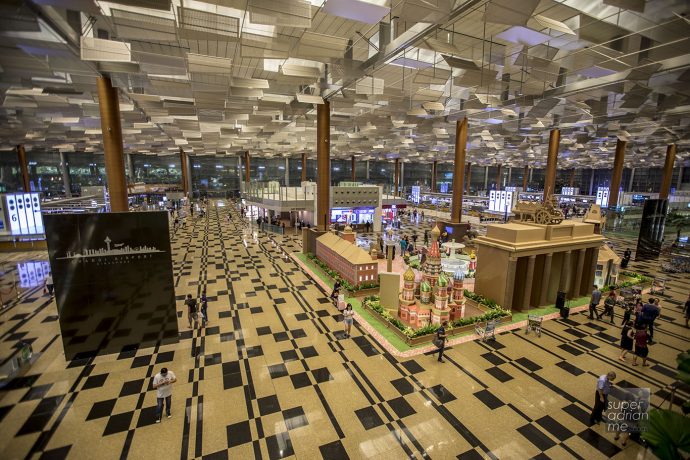 Learn about the seven iconic landmarks in the exhibition and snap some selfies with the 3D Sesame Street characters dressed in traditional European costumes.  Answer questions at the exhibition and you can redeem souvenirs, or stand a chance to win exclusive travel deals to the exciting destinations.
Watch our Imperial Europe video below to discover some of these interesting European cities.