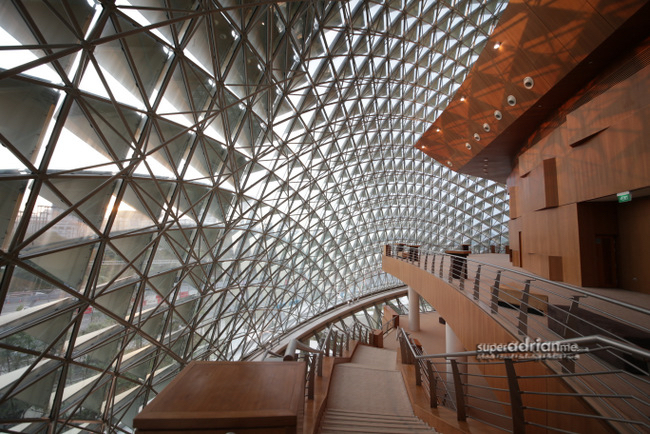 Esplanade Theatres on The Bay has consolidated its different membership databases since it opened on 12 October 2002 into one programme called Esplanade&Me. Launched in July this year, the performing arts centre for everyone hopes to bring the arts closer to the masses through this membership programme.
The Esplanade&Me membership programme has two types of membership – White or Black priced at S$50 and S$500 annually respectively. You would receive a membership card with your own membership number which you have to present to enjoy the special promotions at Esplanade Mall.
The White Card offers 10% off tickets for up to four tickets per show for selected programmes at the Esplanade, 20% savings on Esplanade Walk/Tour as well as offers members updates through e-newsletters and special promotions at the Esplanade Mall. Members also get invited to invite-only events and opportunities to go behind the scenes. There is an introductory promotion if you sign up by 31 December 2015. Esplanade is offering 2 x S$10 Ticket Voucher codes.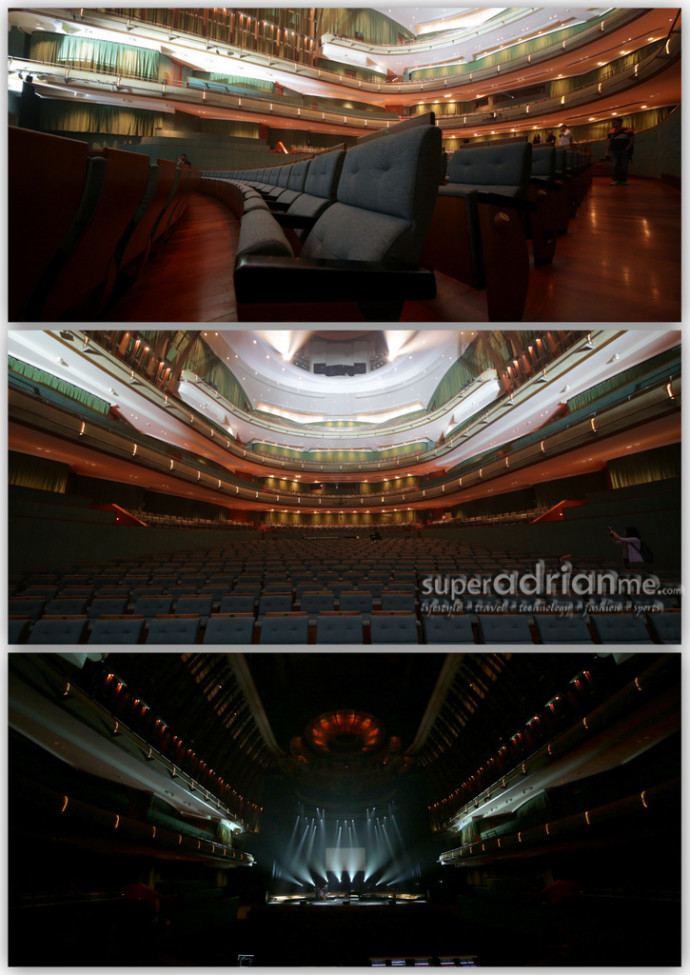 The Black Card offers members 15% off tickets for up to four tickets per show for selected programmes at the Esplanade, 10 x S$20 Ticket Voucher codes, invitations to private events and premieres, dedicated priority booking for the best available seats for selected programmes, jump the queue at priority line at Esplanade Box Office and 10% on parking for up to two cars.
You can visit www.esplanade.com for more details of Esplanade&Me.
At the recent NOAH concert, Esplanade&Me members got to meet up with the artistes after the one-night only show where they were each given posters for an meet and greet and autograph session. We were also given a tour of the facilities and were impressed with our tour guide who even gave us insights as well as his personal experiences. So if you have not gone for the Esplanade Walk/Tour, we highly recommend you to enrol for one soon.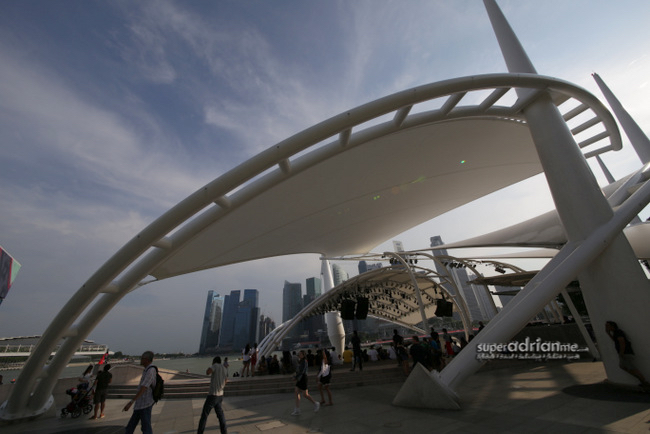 Around 70% of the performances at Esplanade Theatres by The Bay are free of charge. There are performances on the concourse daily while on the weekends, Public Holidays and Eve of Public Holidays, you can catch free performances at the Waterfront.