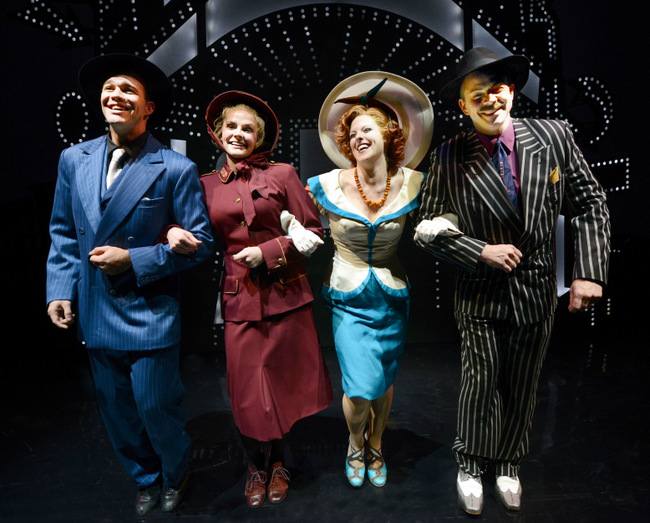 Guys and Dolls, the musical comedy is headed to Singapore 28 August. The Broadway musical will be performed at The MasterCard Theatres at Marina Bay Sands for a limited season and tickets from S$65 are now on sale from BaseEntertainmentAsia.com, MarinaBaySands.com or Sistic.com.sg.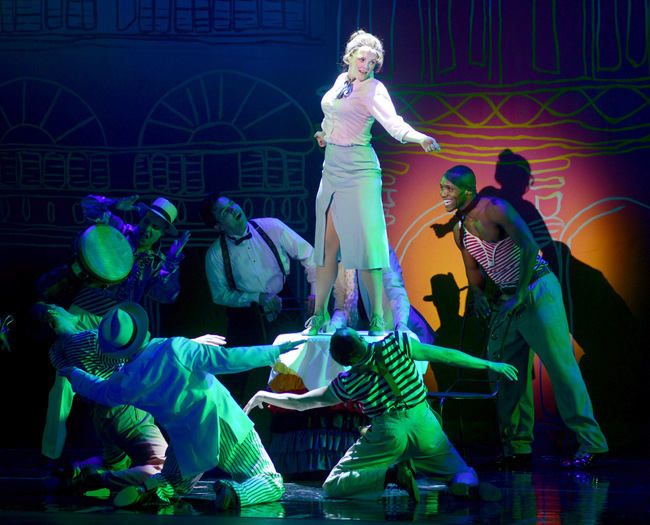 In 1951, Guys and Dolls was performed over 1,200 times winning five Tony Awards including Best New Musical. In 1992 the show bagged another four Tony Awards including Best Revival of a Musical.
The musical is about a smalltime gambler Nathan Detroit who needs to find a place to host his card game in New York with no money to pay for the venue. Nathan challenges a garage owner Sky Matherson to take Sarah Brown out on a date in return for the use of the venue. Sky and Sarah end up falling in love and in a bad turn of events, the bet between Nathan and Sky is revealed.
Enjoy scenes from the bustle of Times Square in the dance clubs of Havana to the sewers of New York City. Sing along to some of Frank Loesser's memorable tunes such as "Adelaide's Lament", "I've Never Been In Love Before", "If I were a Bell" and "Lucky to be a Lady".