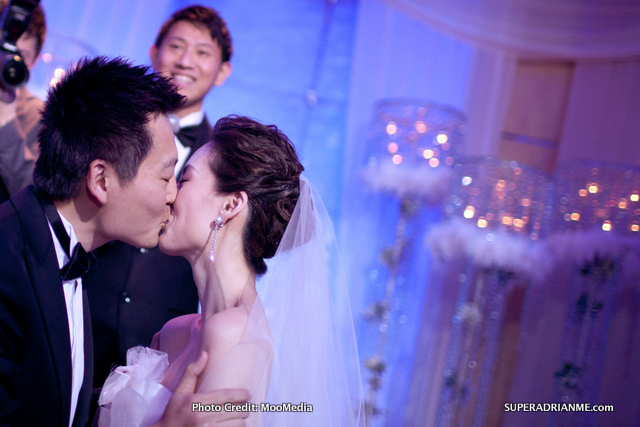 10 October 2010, Singapore – The auspicious date where we had more than 800 weddings in Singapore. But this special wedding celebration for Jacelyn Tay and Brian Wong was captured by the guys from Moomedia, a concept driven creative agency, that seeks to create emotive images as well as moving visuals. Moomedia believes in encapsulating a moment in time, that evokes strong memories in time to come.
This video brought tears of joy to my eyes when I watched it for the first time.  I am very happy for my buddy Brian and Jacelyn. May you both be filled with happiness, love and God's blessings as you journey through life together.
Check it out and do pen your comments below.
Moomedia can also be contacted via SMS or WHATSAPP your enquiry at :+65 98244220 or Tel: +65 63344180
Related articles