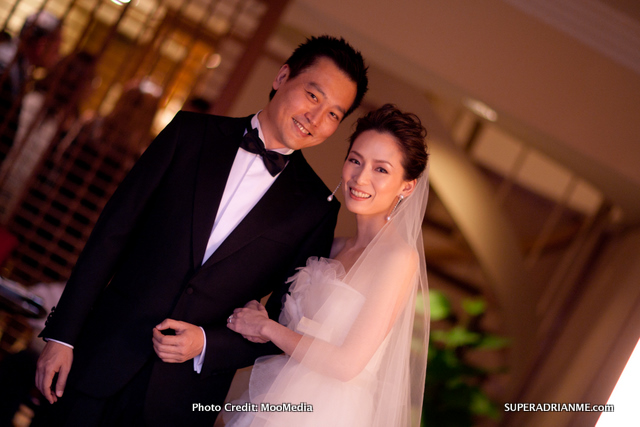 On 10 October 2010 (10/10/10), this video was screened to some 560 guests at the Pan Pacific Singapore ballroom at Jacelyn Tay and Brian Wong's wedding celebration.
Brian and Jacelyn spent 2 hours telling the production house their love and faith journey and within the same day they got back the script and spent one afternoon doing this shoot.
When asked whether there were any reminiscent sentiments when they looked back and enacted the parts, a cheeky Brian replied "Well, it was kinda sweet and funny when we revisited the scenes".
You can congratulate Jacelyn and Brian in the comments section of this page.
View the photos of the wedding dinner and celebration here.