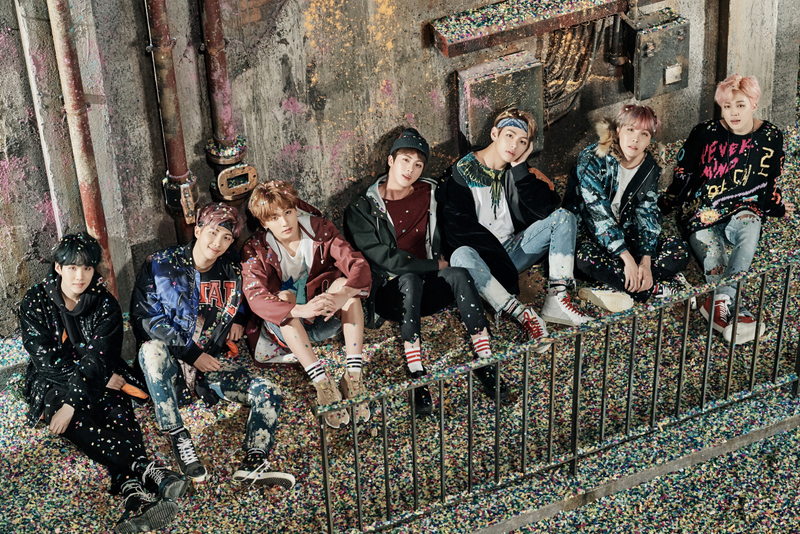 The 10th KBS Music Bank World Tour will be taking place in Singapore's Suntec Convention Hall 601 – 604 on 4 August 2017. Singapore is the first stop after two years. The tour is organised by KBS and promoted locally by Launch Group.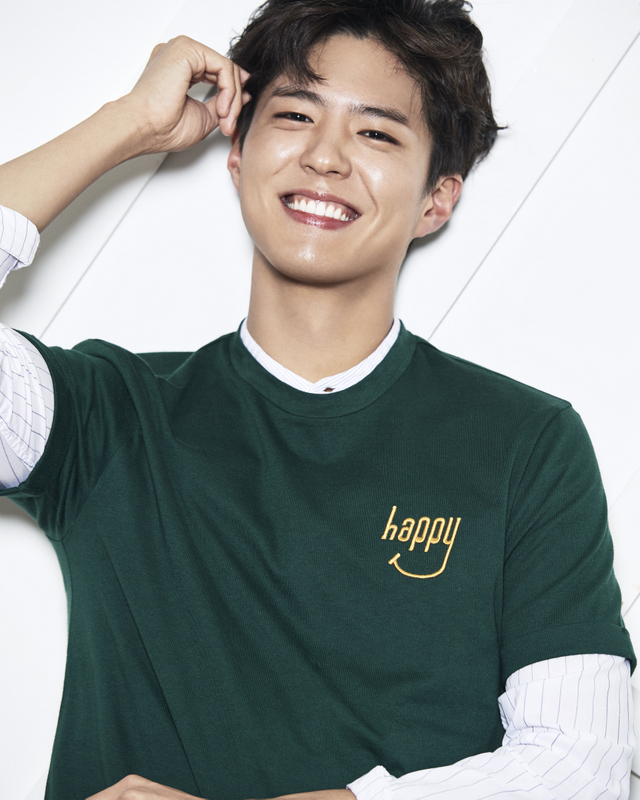 The show will be hosted by MCs Park Bo Gum and Irene. The star-studded lineup include SHINee, CNBlue, BTS, Red Velvet and Mamamoo.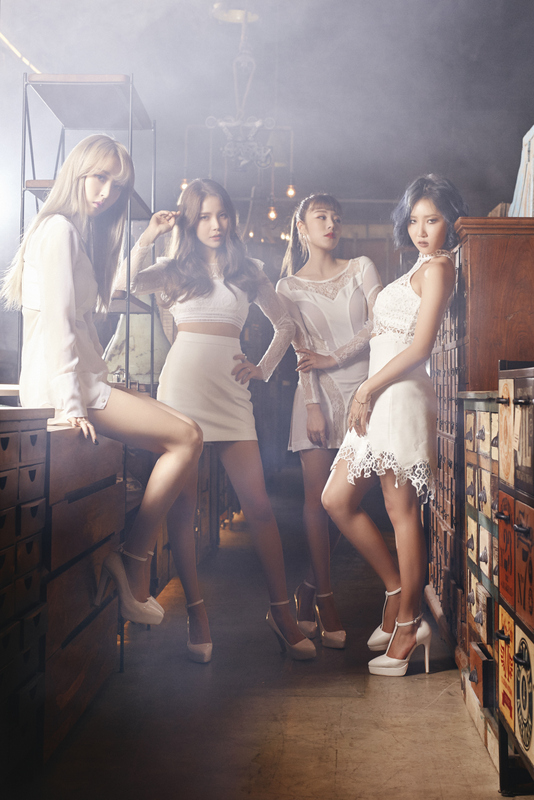 Tickets go on sale at 10 am on 23 May 2017 via asiaboxoffice.com. There are six categories of tickets as follows:
Cat 1:     $288 (Standing & Seated)
Cat 2:     $268 (Seated)
Cat 3:     $248 (Seated)
Cat 4:     $228 (Restricted View)
Cat 5:     $188 (Restricted View)
Cat 6:     $148 (Restricted View)
Prices above excludes booking fees.
Broadcasted live to a worldwide audience, Music Bank is a popular weekly Korean music programme from KBS (Korean Broadcasting System) and a huge driving force behind the Hallyu wave, from debuting the rookies in the K-pop world to charting the leading K-pop hits. Music Bank has expanded its reach with successfully staged world tours in Asia, Europe, Middle-East and Latin America since 2011.
Photos Credit: Launch Group, Singapore