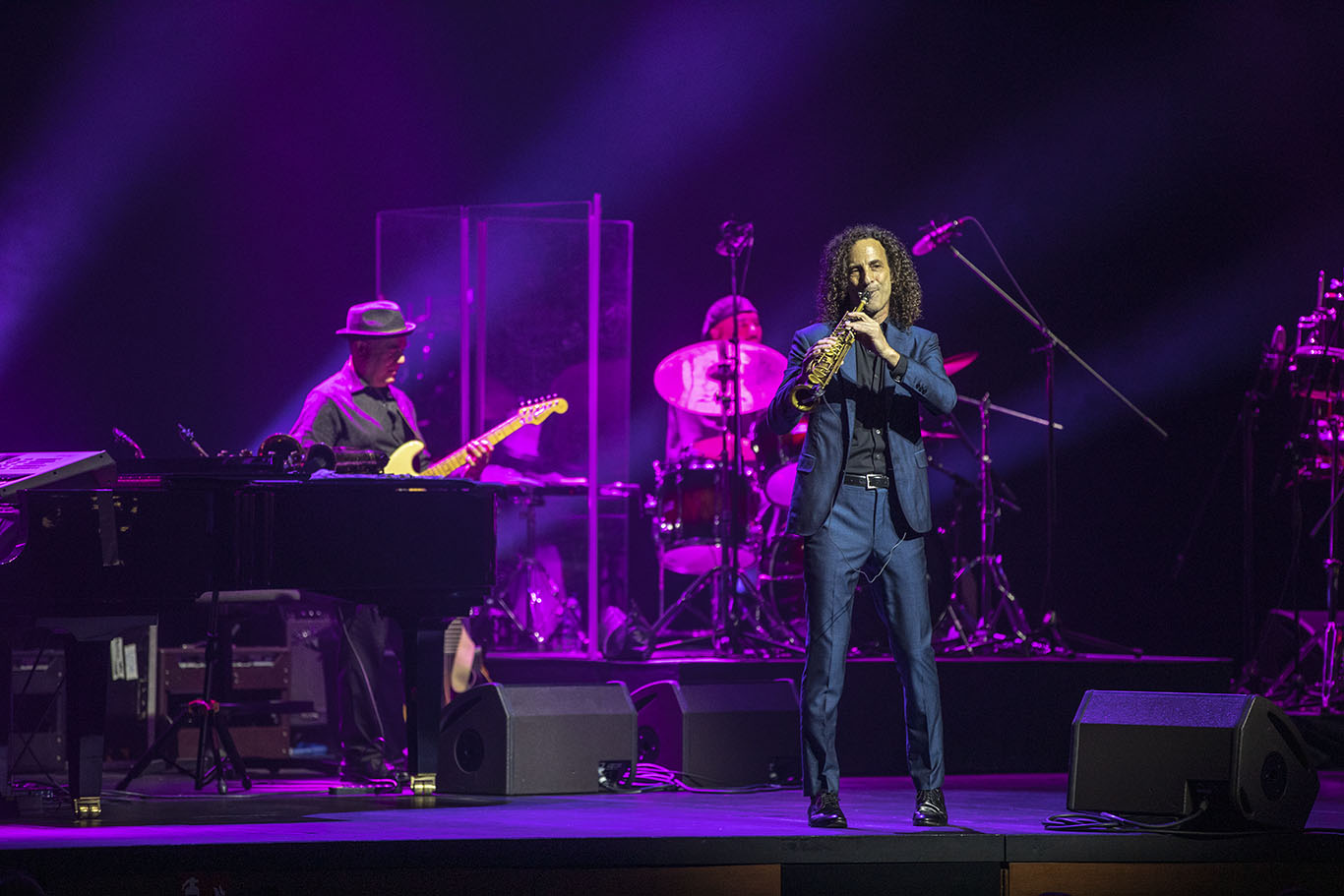 It was 8 November 2018, 8 pm at The Star Theatre in Buona Vista. 62-year-old American saxophonist, Kenny Bruce Gorelick, known to the public as Kenny G, entered an almost full-house theatre armed with his saxophone from one of the side entrances off stage. Dressed in a navy blue suit that seemed to shimmer under the spotlight and a black shirt, Kenny amused the crowds with his showmanship and his ever-so-powerful lungs.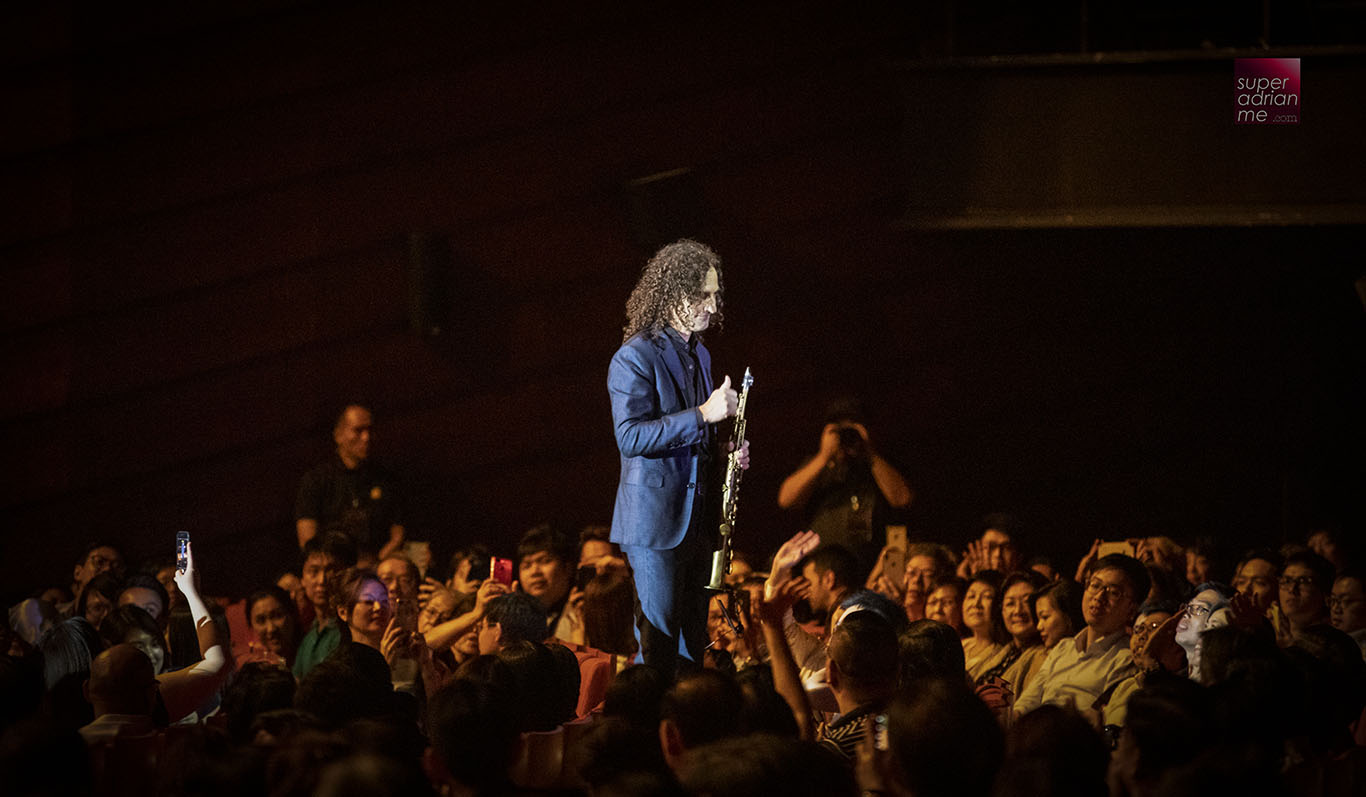 It was Kenny's 1986 album, DUOTONES that brought him to commercial success. His music successes include music for film soundtracks including Theme for Dying Young which was nominated for Best Pop Instrumental Performance. His 1992 Breathless album was the best-selling instrumental album ever with more than 15 million copies sold globally. He has his place in the Guinness Book of World Records in 1997. That's attributed to him playing the longest note ever recorded on a saxophone. And he did just that at the performance right here in Singapore to wow the audience. That must have been something to do with this circular breathing that I have been reading about.
And if you didn't already know, Kenny G is a Grammy and American Music Award winner with 75 million records sold worldwide with seven Number One albums and seven Number One singles.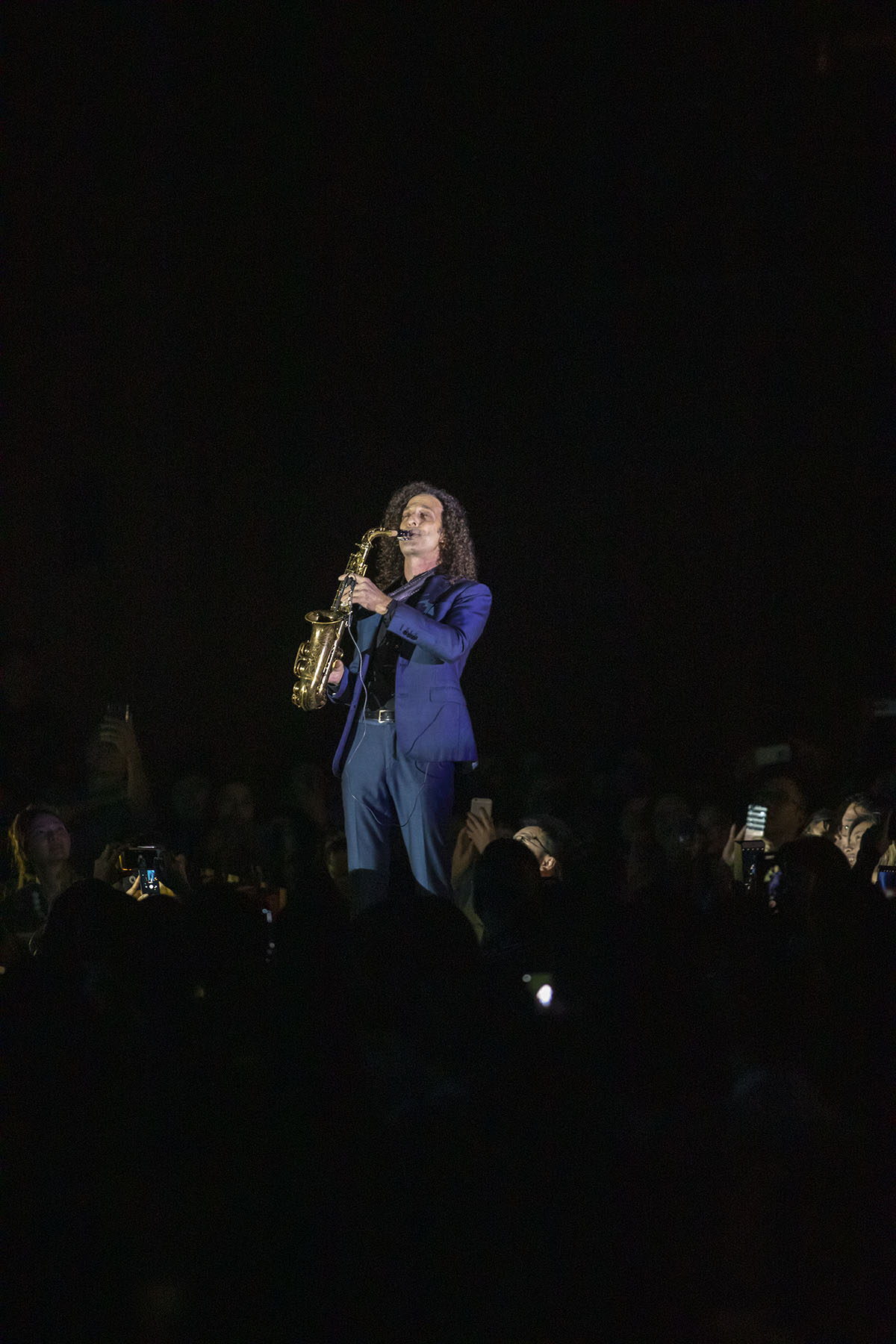 Kenny is on his Southeast Asia Tour where he performed in Jakarta before heading to Singapore. After the Singapore performance, Kenny continued on to Bangkok on 10 November and Kuala Lumpur the next day. This week he is headed to Taipei for his performance on 16 November followed by Macau and Guangzhou before heading back to the US for The Miracles Holiday and Hits Tour 2018. He will be back in Japan in January next year for the Kenny G Japan Tour 2019 on 15 January 2019 in Tokyo and 16 January in Osaka.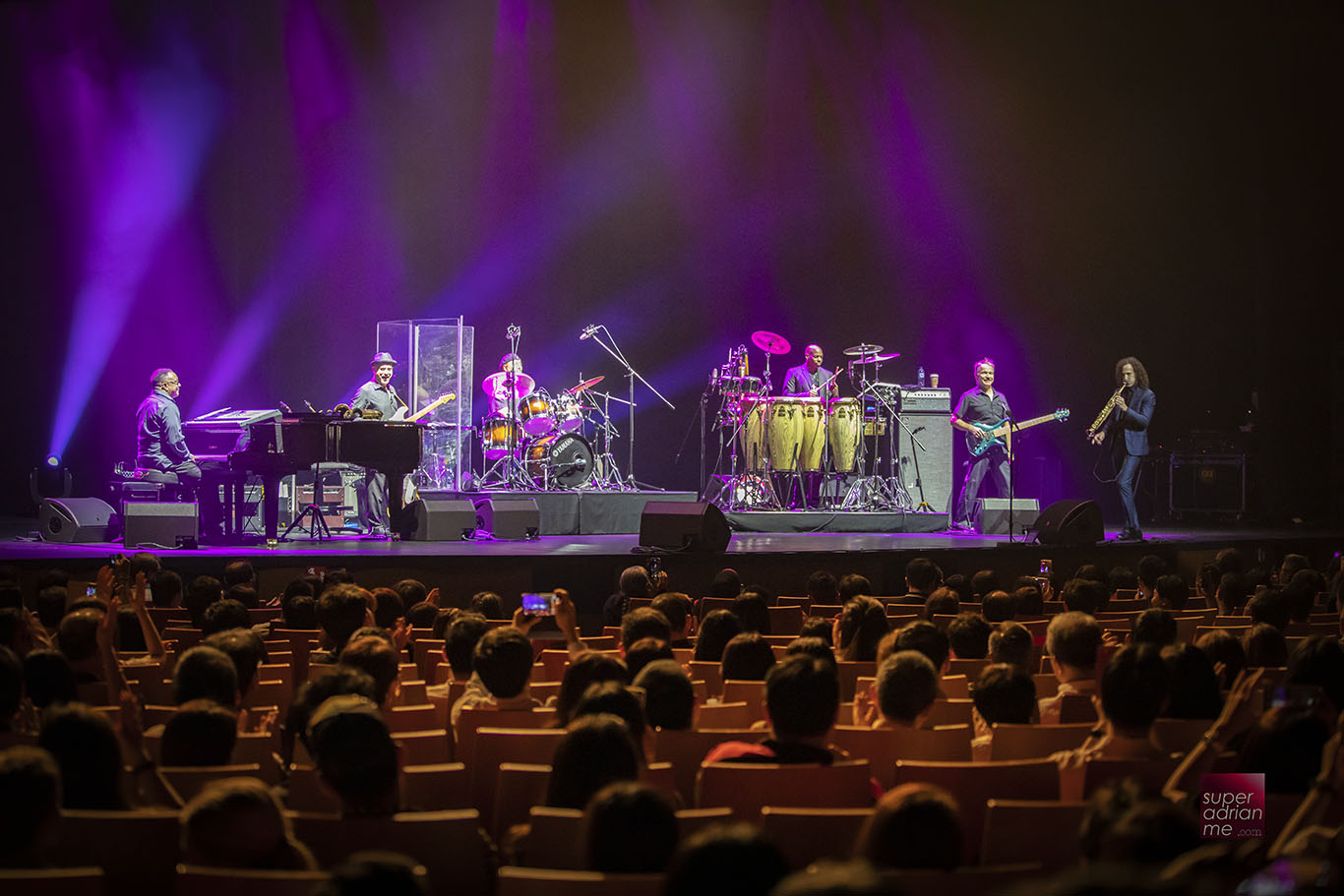 Kenny G was accompanied by five of his long-time band members.
Kenny G's concert in Singapore was presented by CK Star Entertainment, formerly known as "Mikie Star Entertainment".