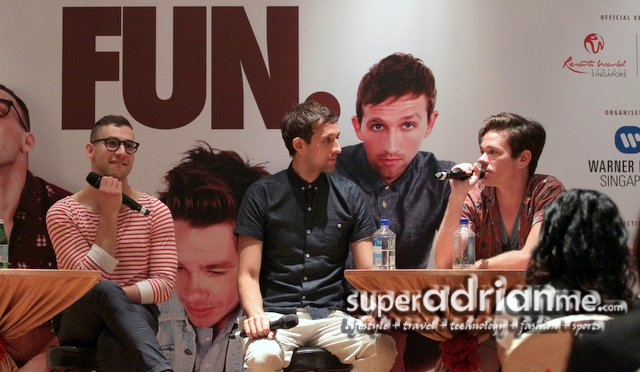 16 March 2013, Singapore – American indie rock band, FUN was in Singapore yesterday performing 15 songs to 3,500 fans at The Coliseum at Hard Rock Hotel, Singapore.  The three man band is made up of lead vocalist Nate Ruess, drummer Jack Antonoff and pianist Andrew Dost.   FUN recently won the Grammy Award for Best New Artist in February this yearand is famous for the popular song "We Are Young".
The Set List for the performance last night included Out on The Town, One Foot, Pretty Girls, Why Am I, At Least, All Alone, It Gets Better, Barlights, All Alright, The Gambler,  Carry On, We Are Young, Stones, Some Nights and Stars.
We figured you would enjoy the photos of FUN, so here are two sets from the Press Conference as well as the Concert.
FUN Press Conference Photo Set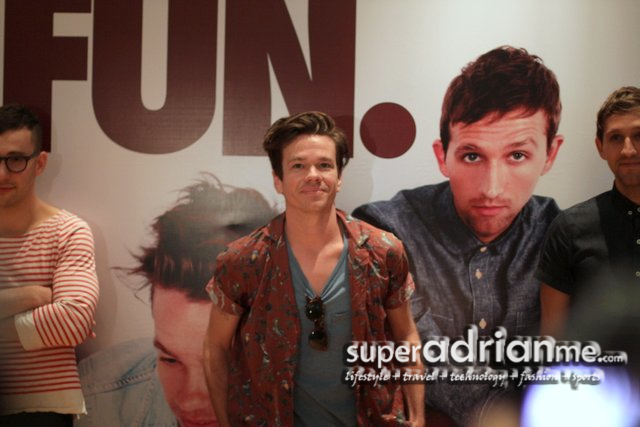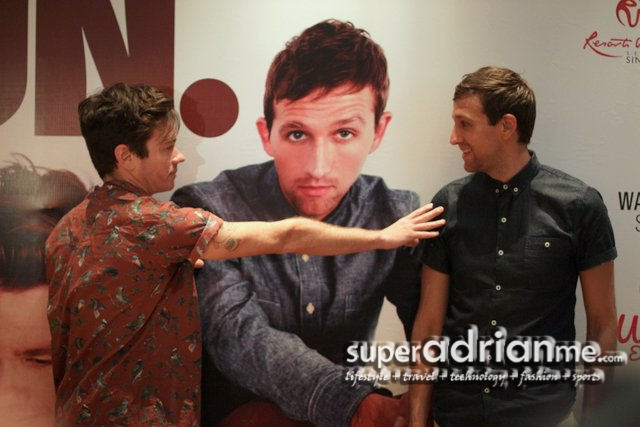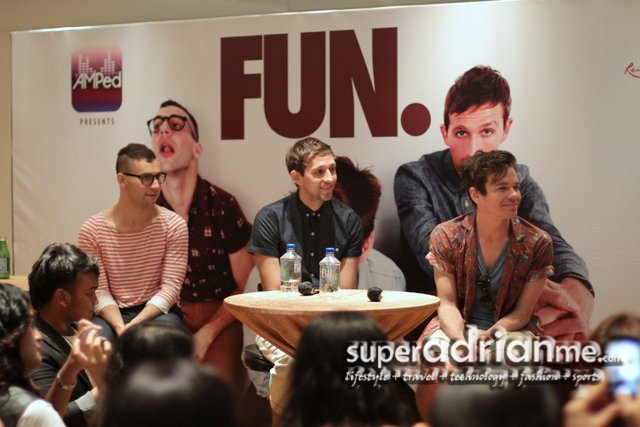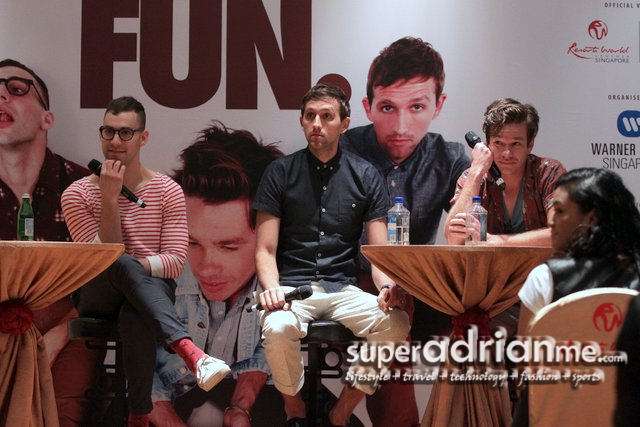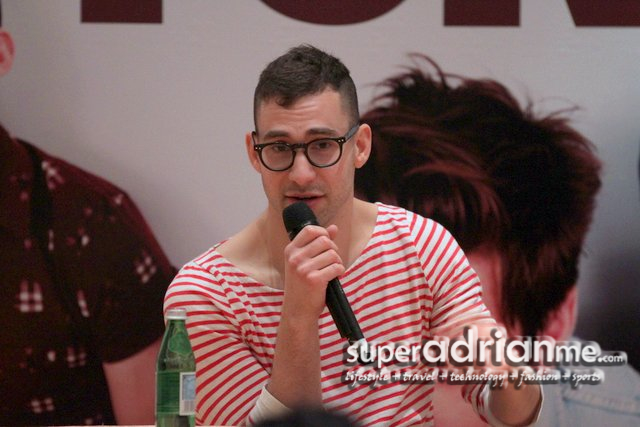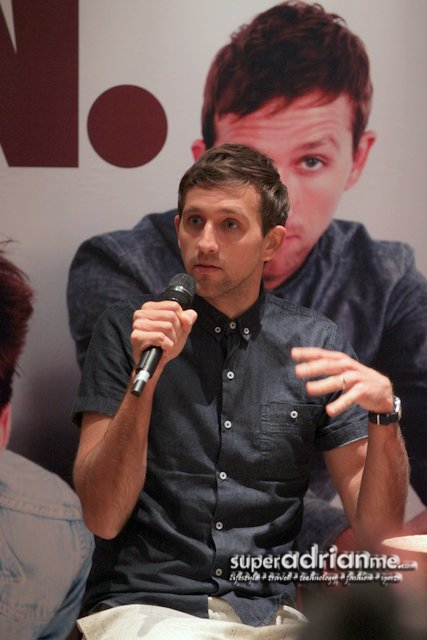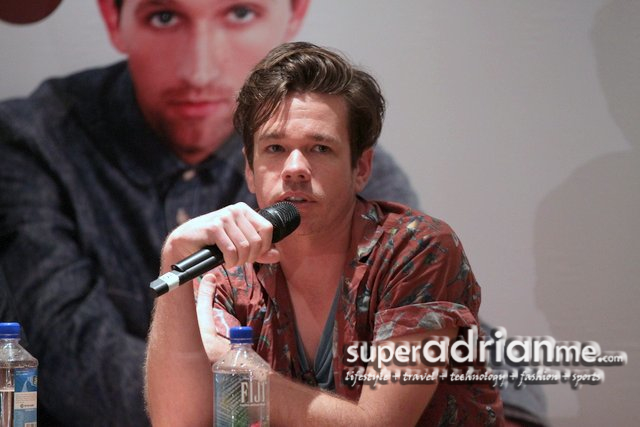 FUN Concert Photo Set
(Photo Credits: Marcus Lin)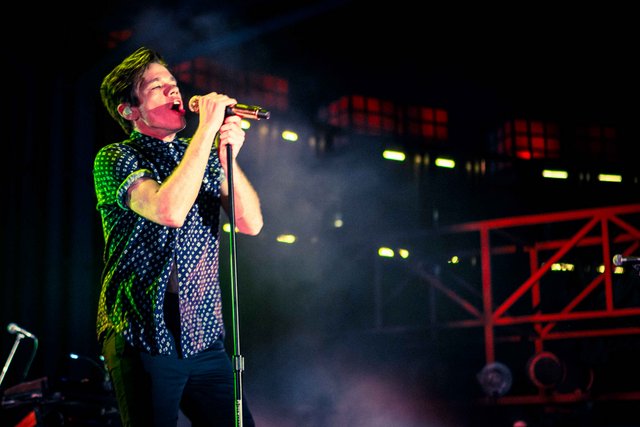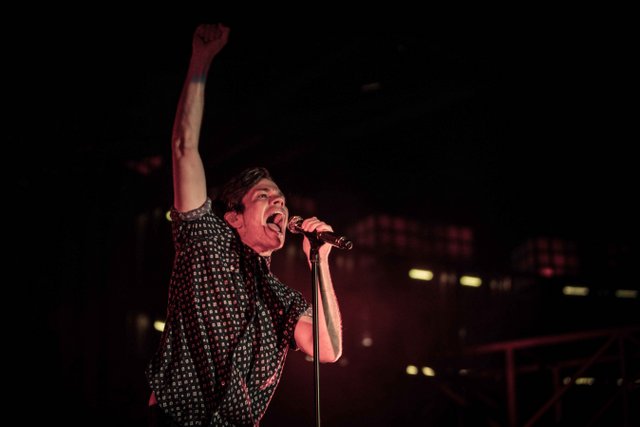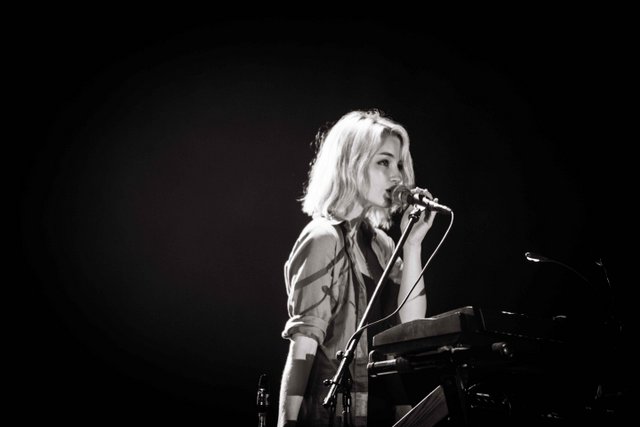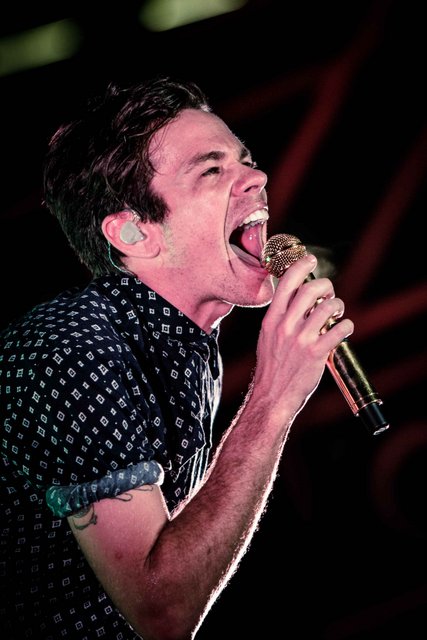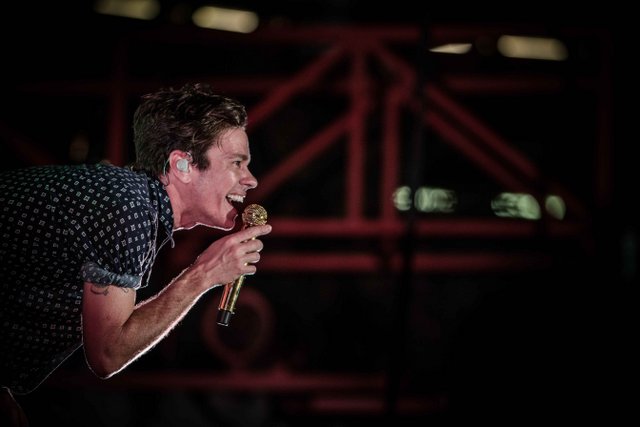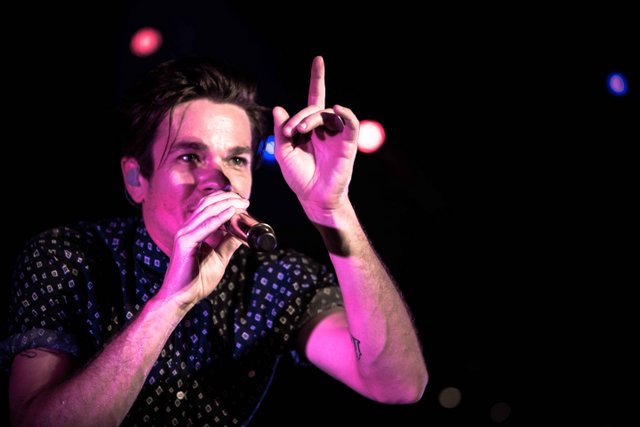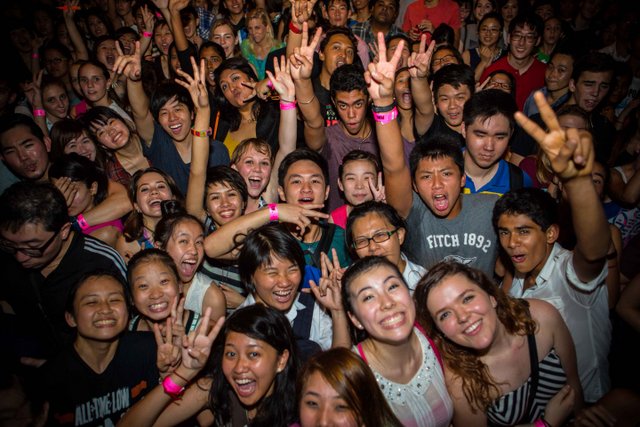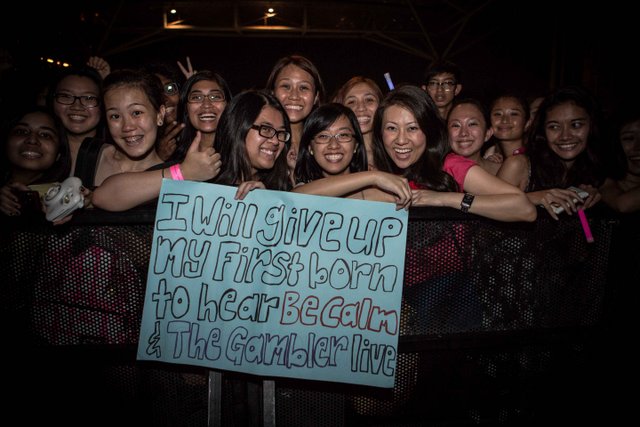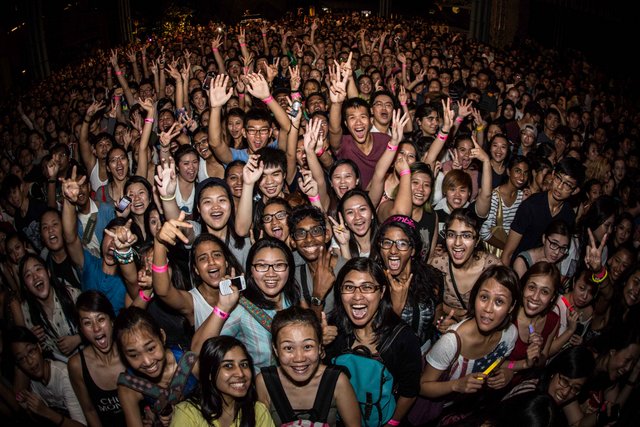 Related articles