37 girls are competing in NutriGirl 2016, the third year this contest is organised. NutriGirl is a female physique competition started in 2014, to help and motivate girls to lead a healthy and fitness lifestyle. And by doing so, achieve their desired physique.
Contestants must have the potential to transform themselves physically and mentally, and most importantly have the interest and determination to do so. Though beauty is not a prerequisite, organisers (6 Productions) said that NutriGirl finalists will still need to look pleasant.
We take a sneak peek of the NutriGirl 2016 finalists. This is how they look at the start of the journey. They will go through dieting and fitness training to transform themselves before the grand finals on 18th March 2016. Updates can be found in NutriGirl's Facebook page.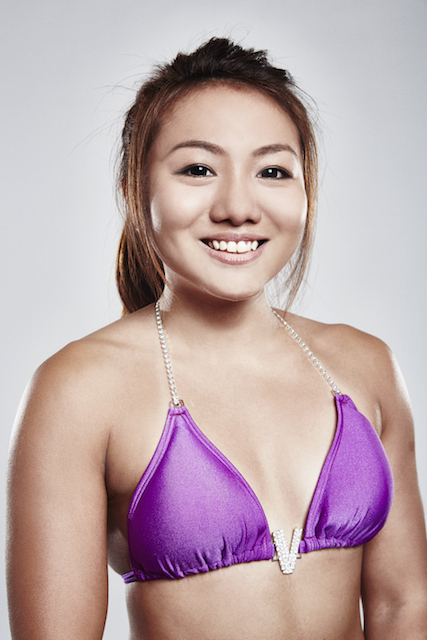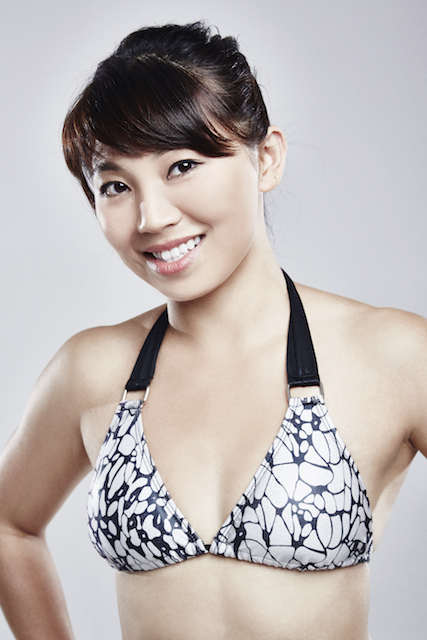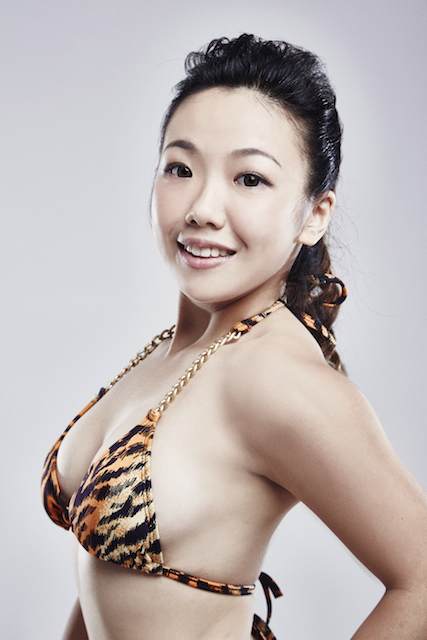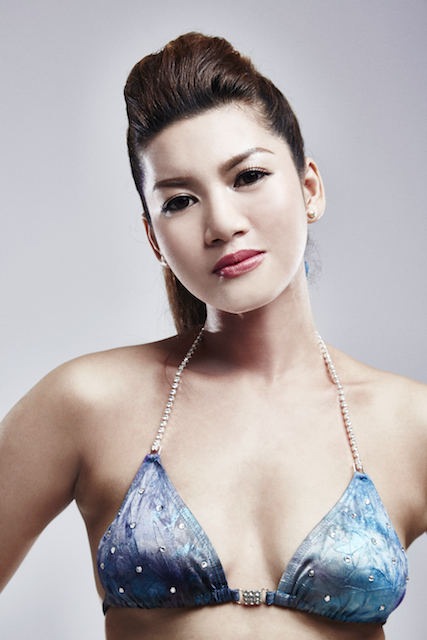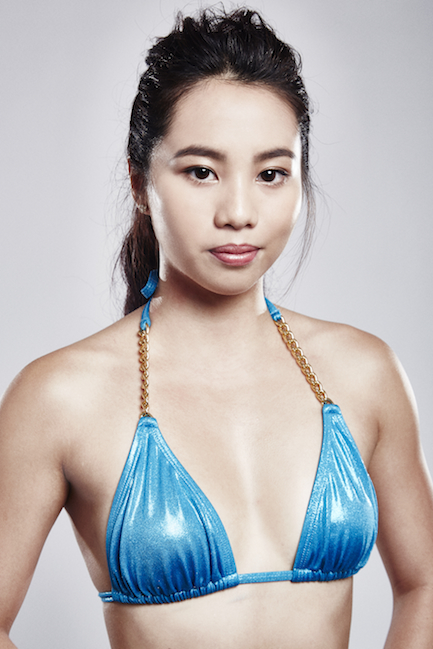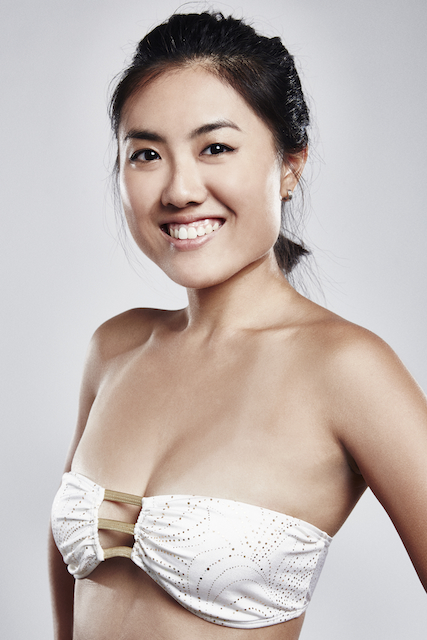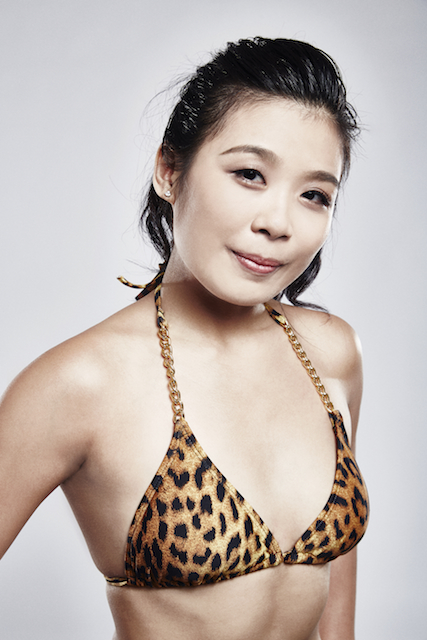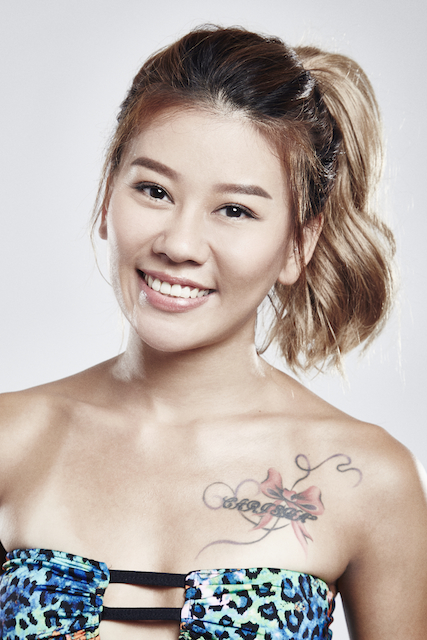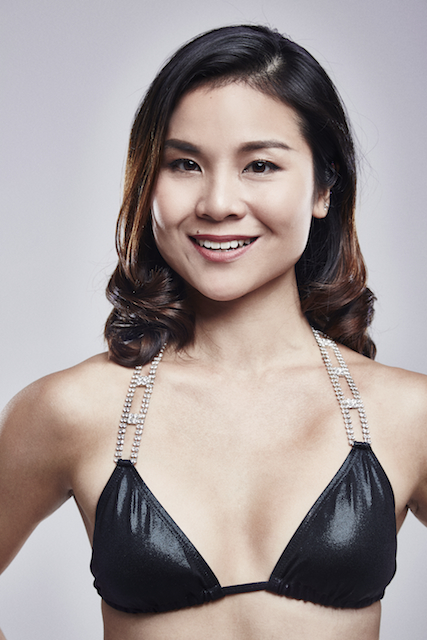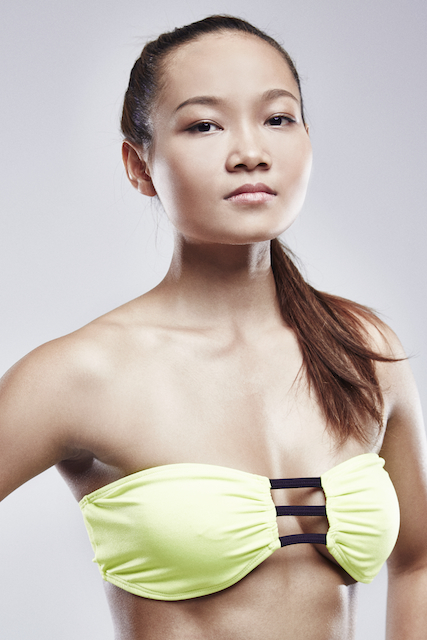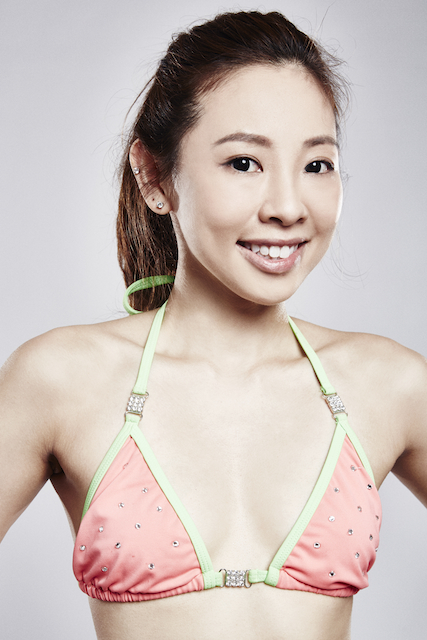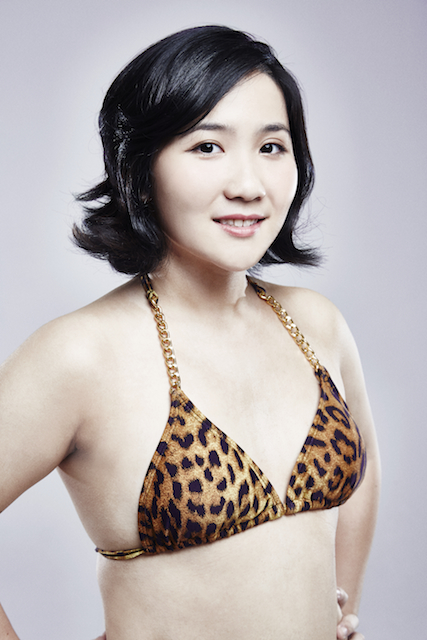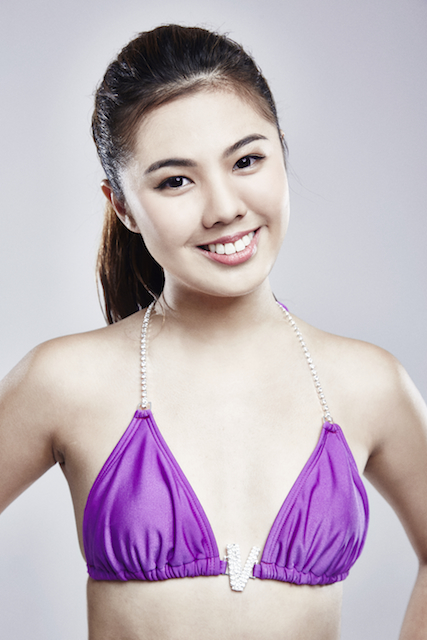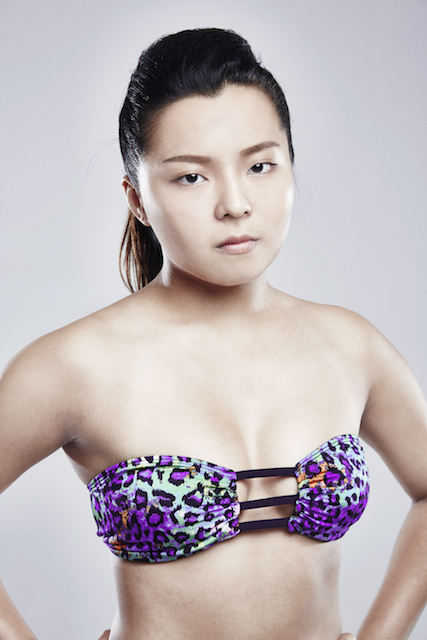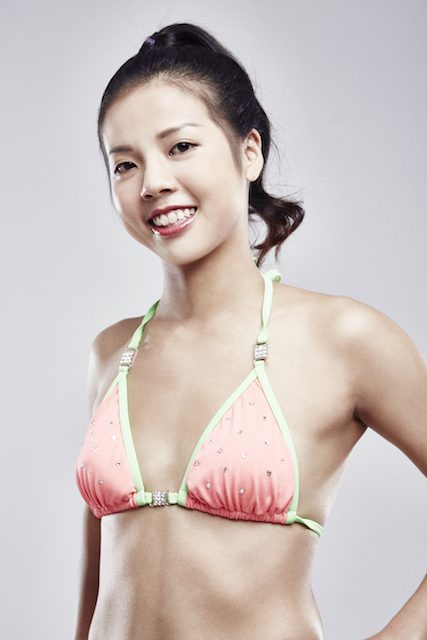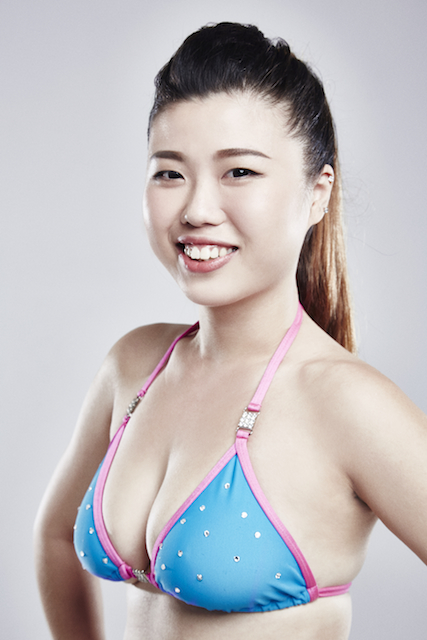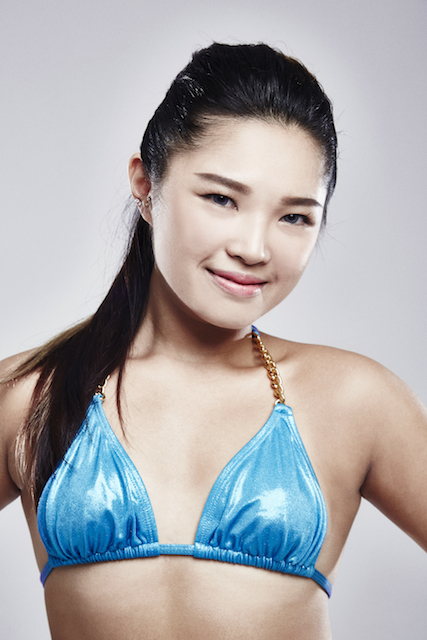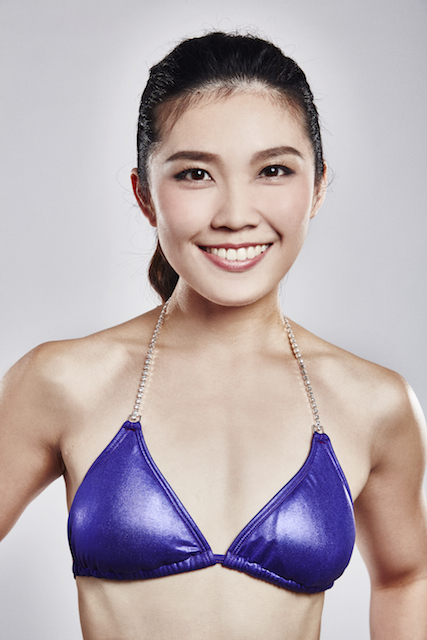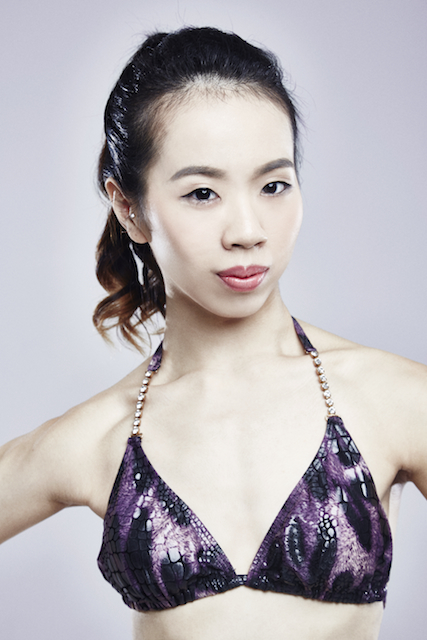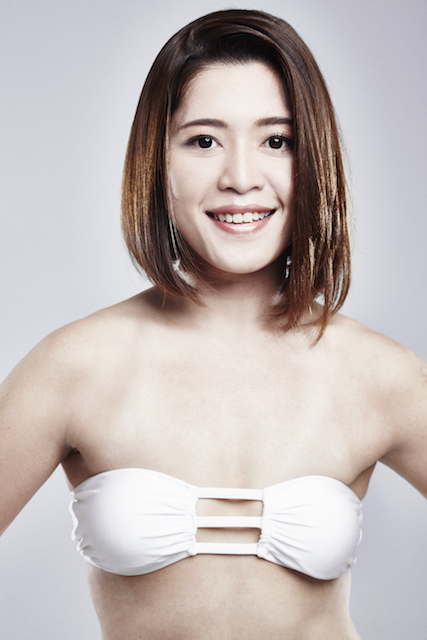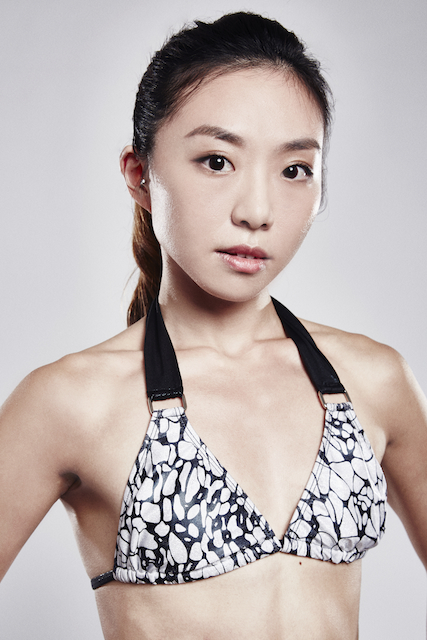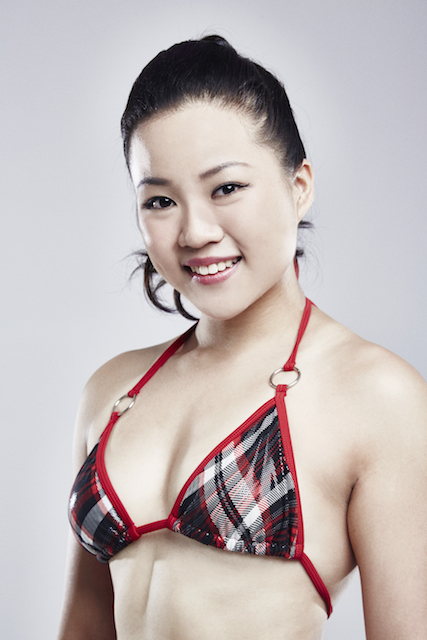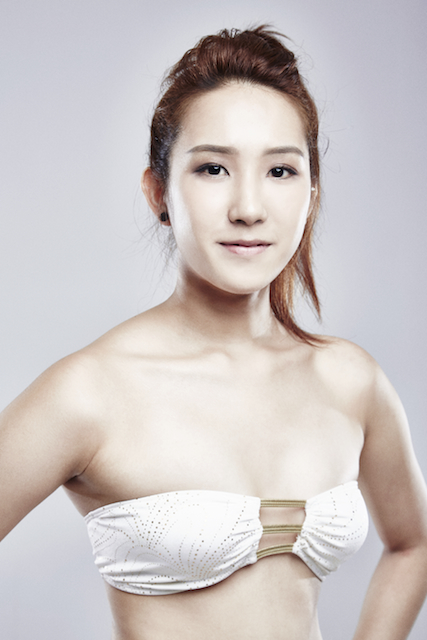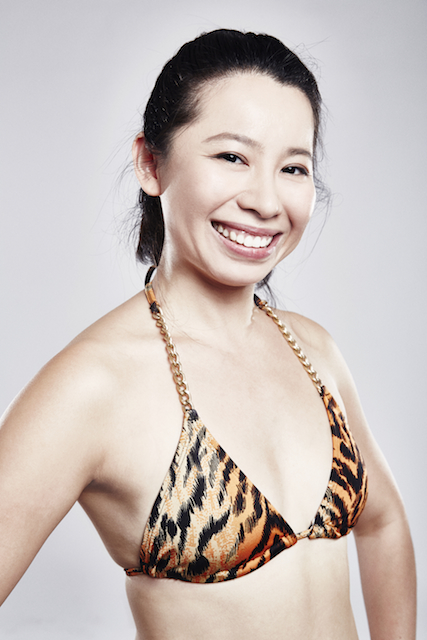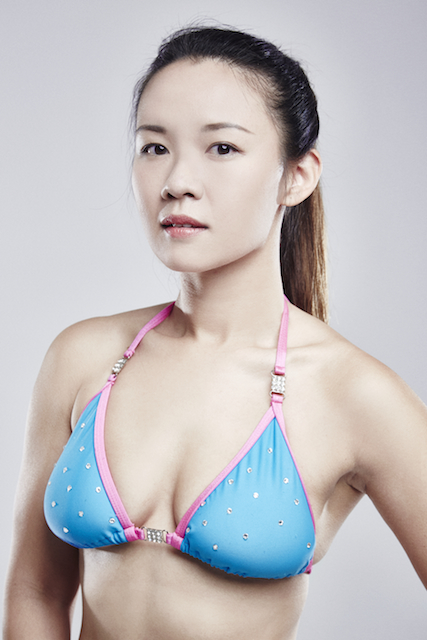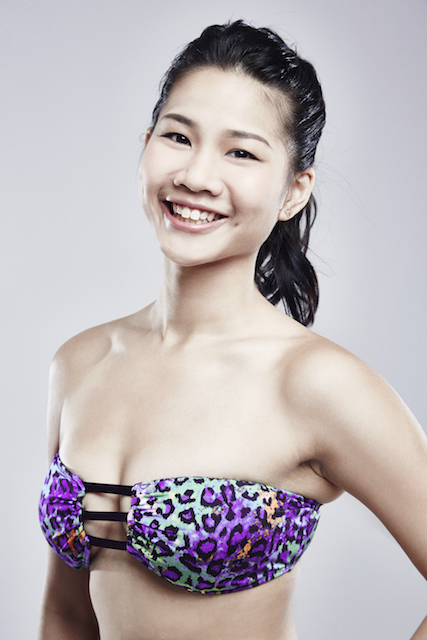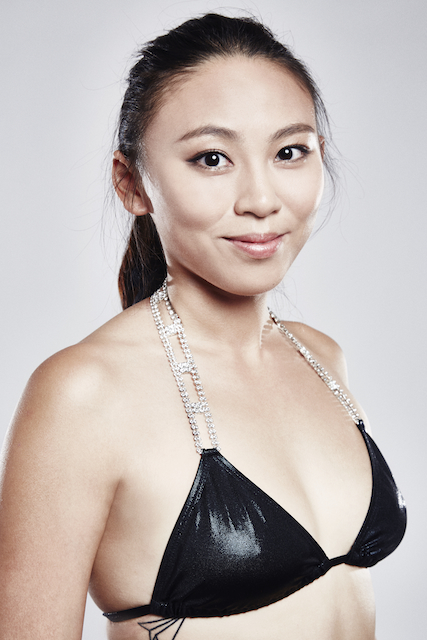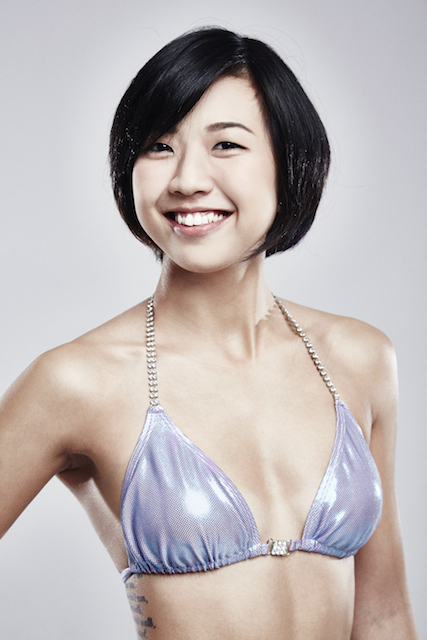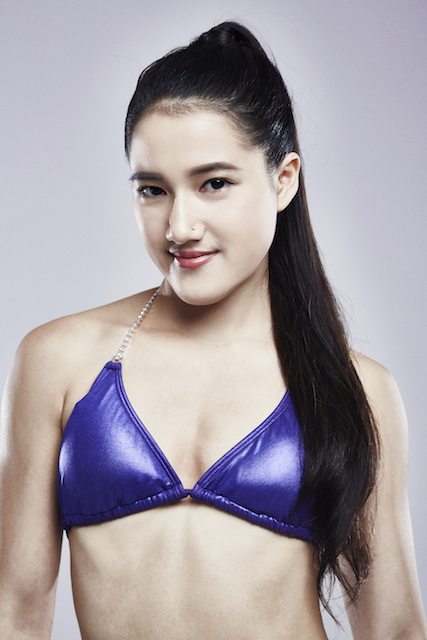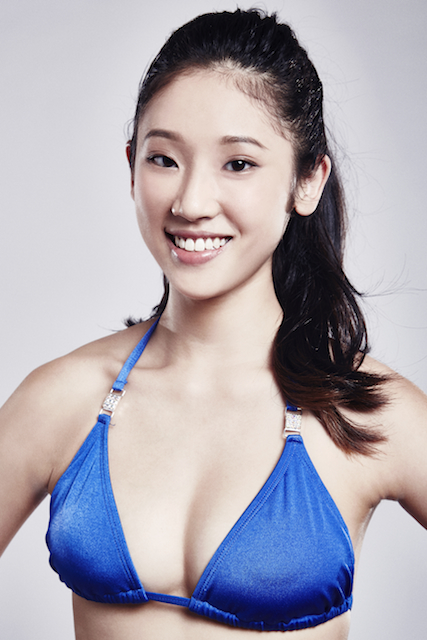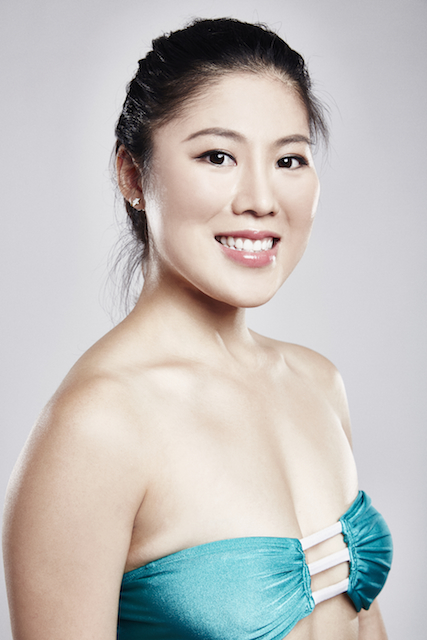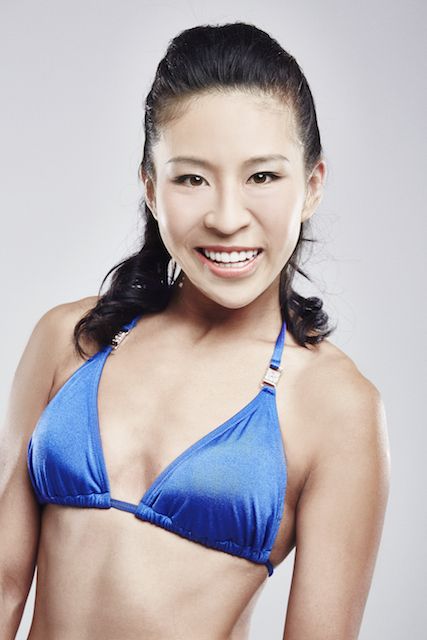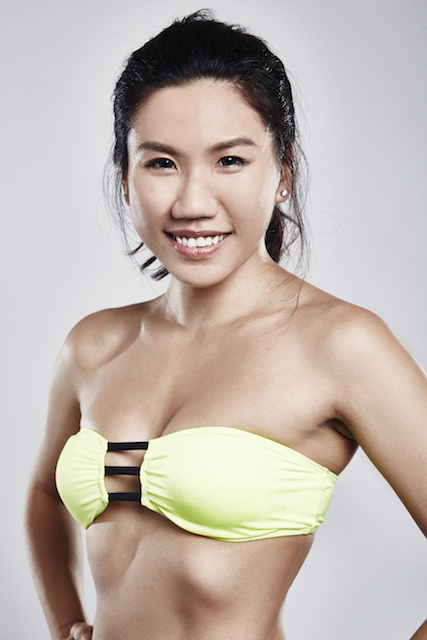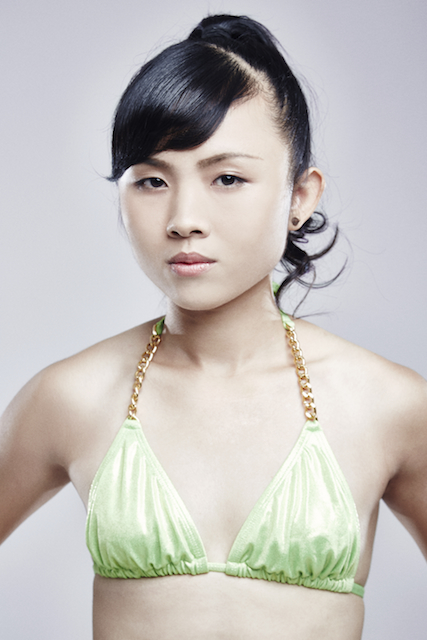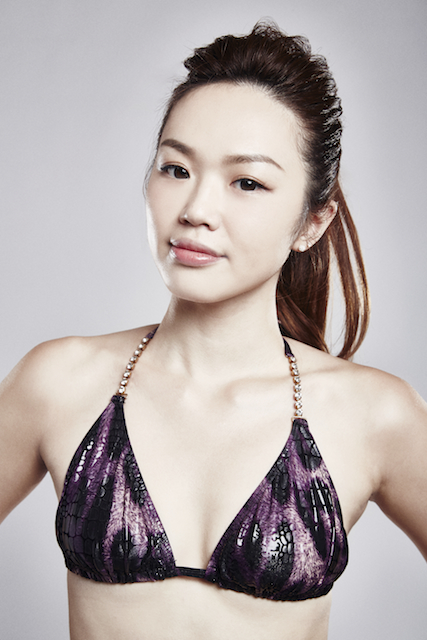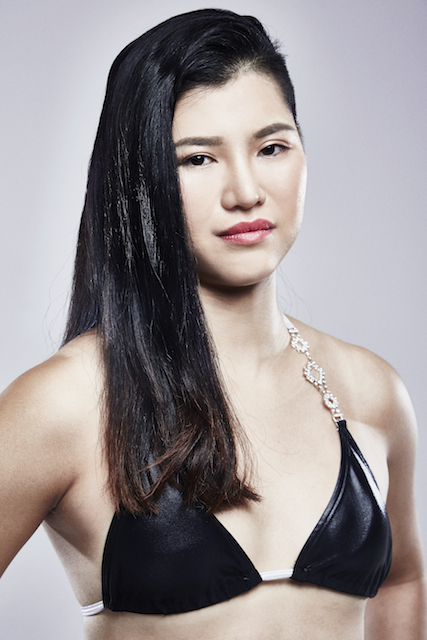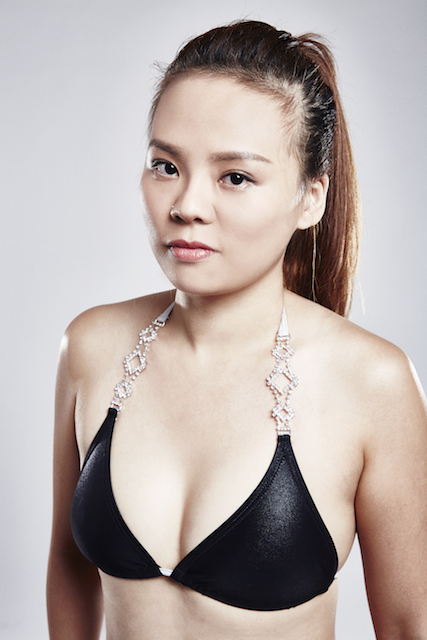 Photo Credit: 6 Productions