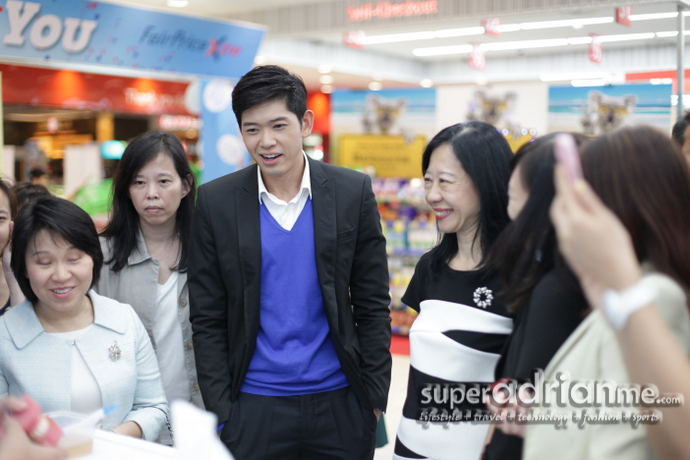 Oral-B launched the three-month Smile More Singapore campaign earlier this month naming MediaCorp Artiste Romeo Tan as its first campaign ambassador.    Oral-B hopes to encourage one million Singaporeans to have the confidence to smile more by promoting the Oral-B's three-step plaque control regime – brush, floss and rinse.
Good oral hygiene prevents harmful bacteria from entering your bloodstream which adversely affects your health as well as saves you financially from expensive corrective work due to plaque build-up and tooth decay.
Oral-B's three-step regime includes Oral-B Pro Health Clinical Pro-Flex manual toothbrush, Oral-B SATINfloss and Oral-B Pro-Health rinse.   Used together, your teeth and gums get better protection against plaque which is the main cause of gum problems and bad breath.
Visit www.facebook.com/oralbsingapore for more information.
Related articles