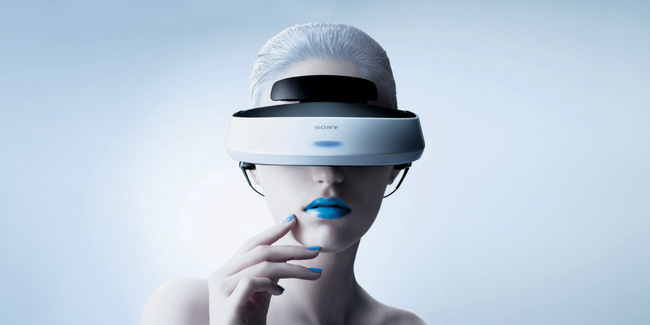 Singapore finally gets to experience the new frontier in gaming. PlayStation VR (previously known as Project Morpheus) makes its Singapore debut at GameStart Asia 2015, happening at Suntec Convention and Exhibition Center from 13 to 15 November 2015.
PlayStation VR Trailer (Japan Version)
[youtube http://www.youtube.com/watch?v=d7WVyOjaOV0?rel=0]
Fans of the console would have already heard details of its possible gaming counterparts during Tokyo Game Show 2015. One of which has everyone going crazy over is none other than, Square Enix's MMO universe, Final Fantasy XIV Online (demo video). Nothing official as to which part of the game will be made VR, but, I am sure I am speaking for many FFXIV online players here when I say, "Please, please. Make the Chocobo Races a ((virutal) reality."
For now, we can try our hands on "Playroom VR", "The Deep", "Kitchen" and "London Heist Getaway", housed at their eye-catching double-storey booth. We will get to see just how impressive their new gaming set is, from its 3D audio technology to real-time 360-degree head rotation in the virtual space. The gameplay demo will include their PlayStation Move Motion Controller or Wireless Controller (DUALSHOCK 4) for exploration and interaction.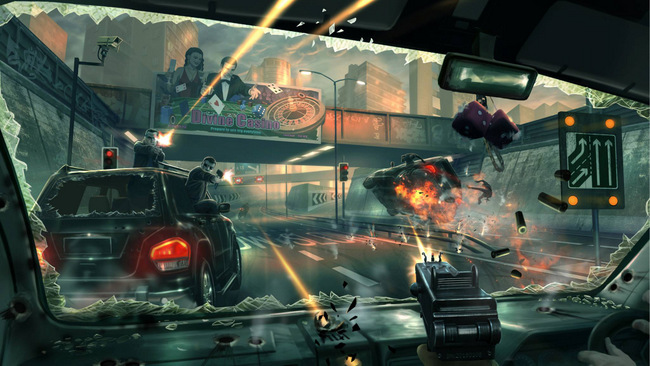 While I would be more familiar with a controller, I feel that the Motion Controller would feel less jarring in VR gaming. Of course, in a game such as FFXIV Online where macros and spell combinations are key to victory, it just would not be feasible.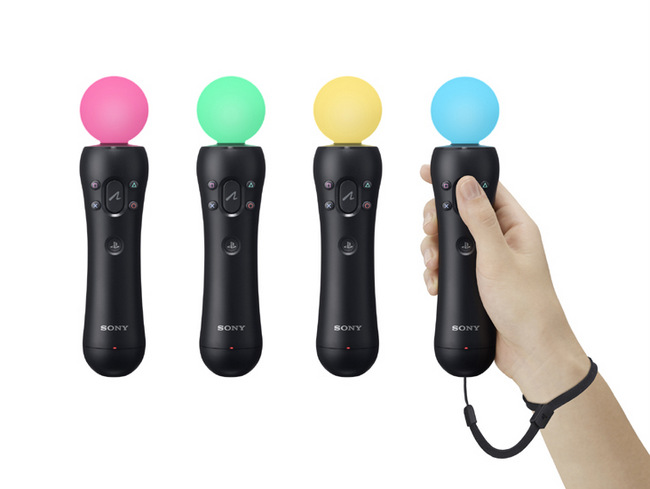 While I have yet to give the PlayStation set a try, watching the Achievement Hunters go through the horror game Outlast has gotten me really hyped up about this direction gaming is headed to. Especially with the announcement of a VR version of FFXIV Online! Those who have watched the .hack// series, or even the newer Sword Art Online would know what I am talking about (just, maybe, minus the apocalyptic elements). Also, as a "professional" Black Mage of Eorzea, it is only right that I go check out their system before it hits the shelves (supposedly) in the first half of 2016.
Tickets for the consumer event on 14 and 15 November can be purchased via Peatix at S$12 per day or S$22 for both days. Cosplayers may want to skip on this as recognisable characters will enjoy a special rate of S$5/day, payable at the door!
Check out their website for more information.