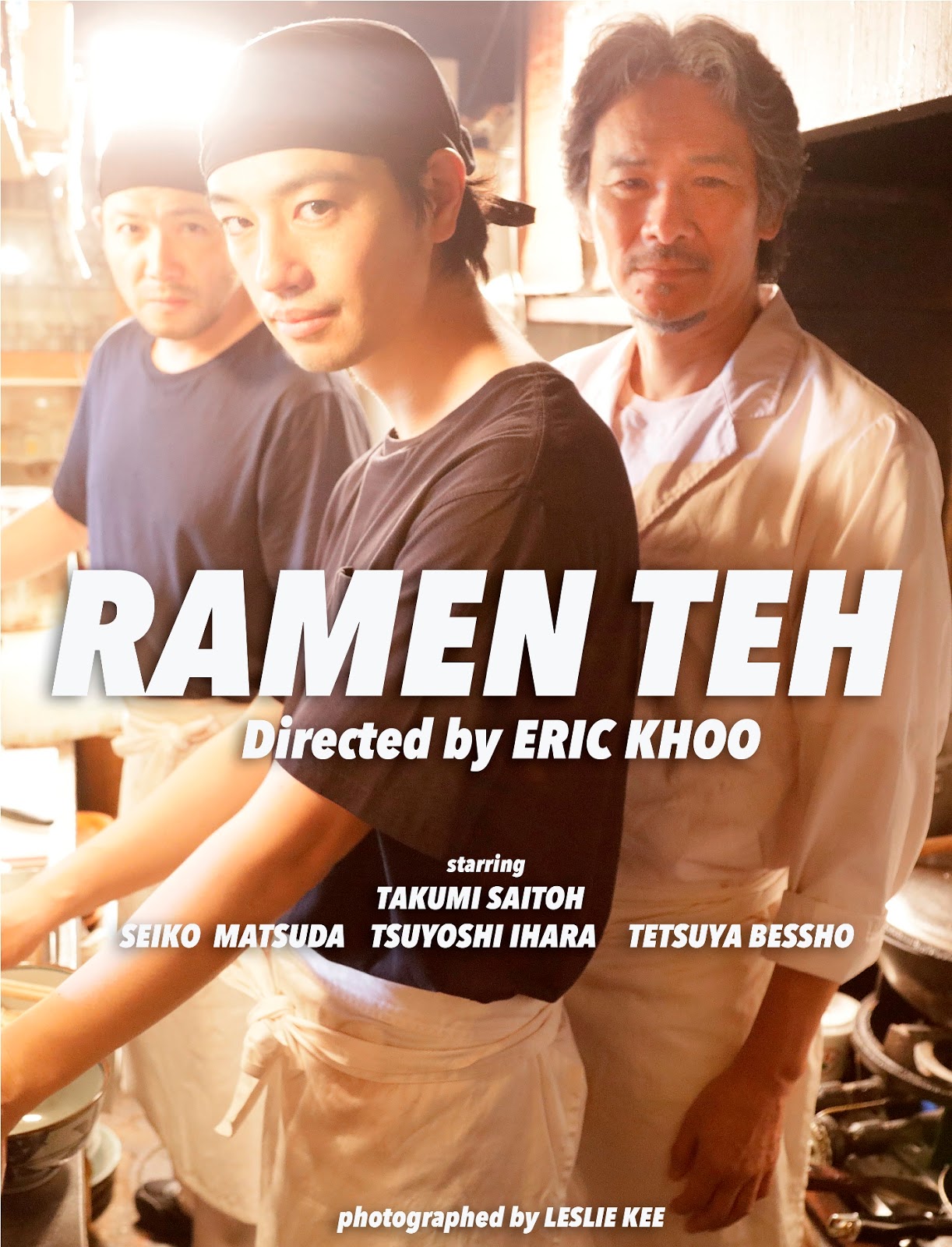 What are the chances, of the pai kia meets dainty cutie? Actually hor, quite easy leh. Singapore such a small place, why cannot?
It was in the Keisuke (Suntec City one, they have so many) over – wait for it – Bah Kut Teh Ramen. Yes, true one, ramen can have bak kut teh version. The long and short of this encounter – Ah Beng, Little Nyonya, Ramen, Bah Kut Teh – is Eric Khoo.
Ramen Teh is a film by Eric Khoo, starring, among other leads from Japan including Takumi Saitoh and Seiko Matsuda, Singapore's beloved Mark Lee and Jeanette Aw. As star-crossed lovers? No lah, don't say until like that, what cross nonsense! Ramen Teh tells the story of a Japanese Ramen chef who comes to Singapore and reconnects with his family through food.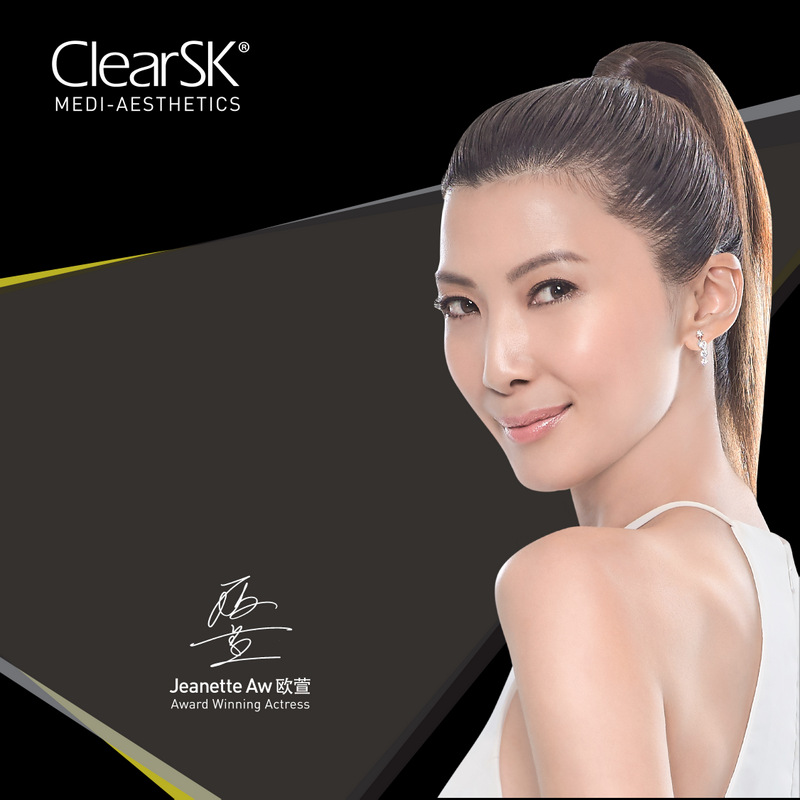 When I last met Jeanette Aw, the bright and lovely girl was speaking from her position as the new-and very pretty-face of ClearSK. The medi-aesthetics ClearSK chain had appointed JAw as its face of the brand. A first, for the brand's expansion. Smart choice. The 38-looks-28 is very articulate, and naturally good-looking. A clear pick, as the actress exudes radiance and confidence in promoting natural skin wellness. She told me she was making a film, in some way inspired by our ageing population (think dementia). So don't anyhow think she is just a pretty face. Clearly she is not.
Mark Lee, here I am, asking him about his three children, who came after years of marriage, and there he is, telling me about yet another F&B enterprise of his.
The Old Town kopi king said, "Go my new place, in Kallang Wave there, called 13…" Oh my goodness, I forget the name, but he got say, "13 stages of coffee, and seven types of chicken rice." (Er, no, no ramen bak kut teh chicken rice.) Anyway, about his children, he said, "I leave my wife take care all."