Make your own yarn art piece

Upcycled Craft Making Workshop

Ocarina

The Mystery Case of Cai Shen Ye
Singapore Chinese Cultural Centre's CNY Family Fun 2019 event is happening this weekend on 12 and 13 January 2019 from 10 am to 8 pm at the SCCC SCCCI Multi Purpose Hall Foyer at Level 7 in Straits Boulevard.
There are plenty of activities to prepare you for the coming Chinese New Year. Learn about traditions and practices behind the Spring Festival. Make your own terrarium and admire the yarn art display in the Upcycled Craft Making Workshop. Help solve the Mystery of the missing Cai Shen Ye.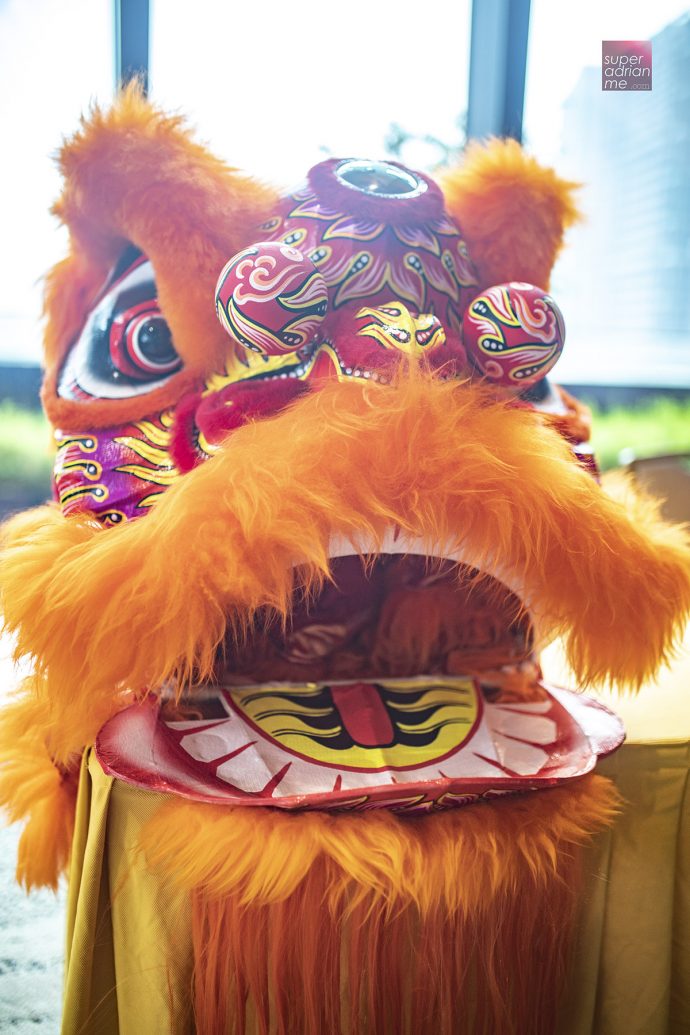 Go for a Lion Dance crash course from the folks at Feng Yi Dragon and Lion Dance Entertainment troupe. Learn to rewrite SCCC's specially commissioned Lo Hei Song from the trainers of Intune Music and record your rewritten lyrics into your own New Year song. The Paint 'N' Play Ocarina workshop is so popular it is full but you can still catch the Ocarina Performance by Ocarina House at 1pm on 13 January. Chat with the folks from Ocarina House and learn more about this wind instrument that originated from Italy. Create images from the Chinese zodiac at the Zentangle Drawing workshop.

Visit singaporeccc.org.sg/events for more details and schedule of activities and performances.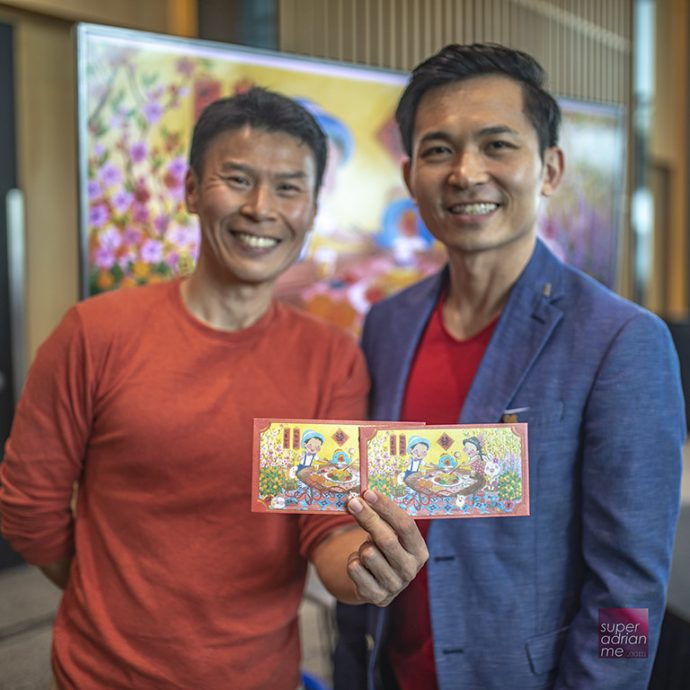 Singapore Chinese Cultural Centre has commissioned local illustrator Lee Kow Fong who is popularly known as Ah Guo to design this year's limited edition red packets. The artwork features Lee's signature animals including the hedgehog, penguin and rabbit, new year flowers, mandarin oranges. Lee has also illustrated tiles with traditional Peranakan floor tiles for a more local flavour.
Ah Guo worked with Singapore Composer and Pianist Peng Chi Sheng to compose The Lo Hei Song. Peng sang the song with Tay Sia Yuen and Aaron Matthew Lim for SCCC's first "Singing Red Packet". This initiative pays tribute to the Singapore Chinese culture of the popular new year dish yusheng. The son is modern yet retains the feel and spirit of the Chinese New Year. Listen carefully and you may pick out the sounds of Chinese instruments such as the erhu and tiqi. Backup harmony in chromatic scales gives the song more upbeat and fun.
Visit SCCC's Facebook Page to listen to the catchy song. Ah Guo's colourful illustrations will be on display from 12 January to 7 February 2019 from 10am to 8pm at his "So Much Fun" special exhibition at the SCCC Kwan Im Thong Hood Cho Temple Gallery on level 2. Admission is free. Ah Guo will also be sharing about his works on 12 January from 2 to 3pm. There will also be an interactive story telling session on 13 January at 2pm at the SCCC Gallery.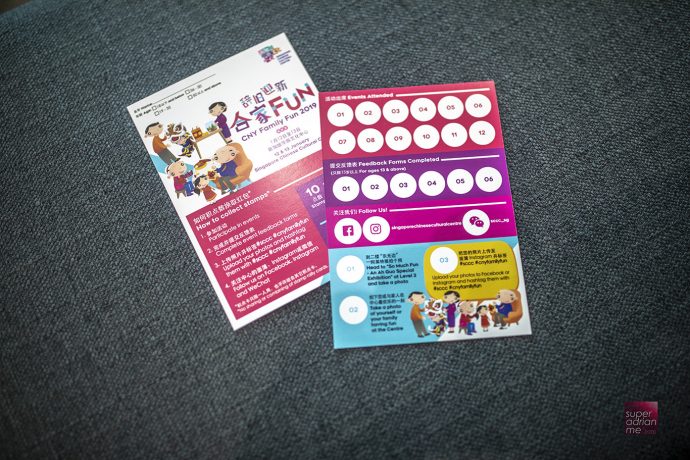 Participate in the CNY Family Fun 2019 Stamp Rally activity and redeem SCCC's limited edition red packets.