Sentosa's Golden Jubilee celebrations have just gotten more exciting. Sentosa Development Corporation is launching the Discovery Neverending non-fungible tokens (NFTs). 15 Singapore-based digital artists that include illustrators, graphic designers, muralists and multi-disciplinary artists have come together to create a one-of-a-kind digital collectible artwork for each NFT. The artworks are inspired by the island's distinctive elements.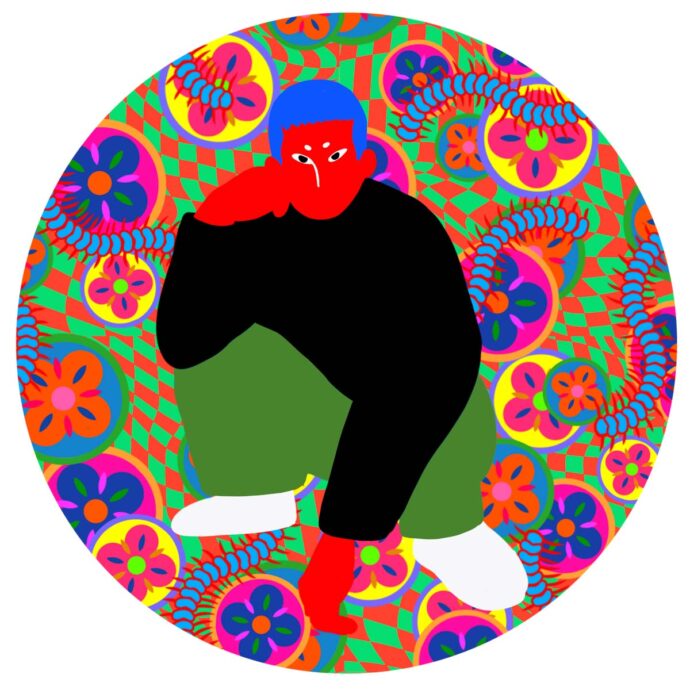 The artists include Adora, Aida, Anngee, Asher Yeo, Bitto Burrito, Caleb Tan, Candice Phang, Claire Low, Dan Wong, eBao, Katherine Kirana, Mithra Jeevananthan, Muneera Malek, Sadiq Mansor and Vicky Cheung.
Sentosa Development Corporation is giving away 1,972 NFTs for free to Sentosa Island members who register their interest over the next few weeks. 1972 is a symbolic number. It is the year Sentosa was established. Slots will be released in batches on a first come, first served basis. All NFTs will be distributed randomly to winners from 3 pm on 17 October 2022. Winners of the NFTs will be notified via Sentosa's Discord channel to provide their Phantom wallet address, before having the NFT dropped into their digital wallet on 17 October. The Discovery Neverending NFTs will be on Solana, a proof-of-stake blockchain.
NFT holders can also look forward to winning real-life perks that are redeemable on Sentosa, including F&B vouchers, hotel stays, and Sentosa Fun Passes, through engagements on Sentosa's Discord channel.