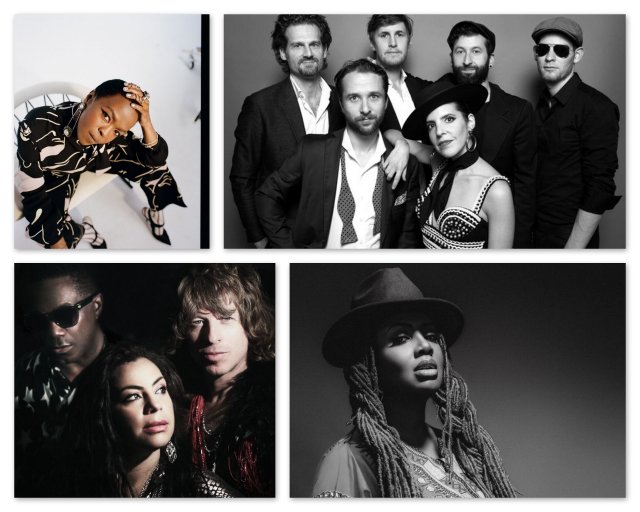 The fifth edition of the Singapore International Jazz Festival 2018 (SING JAZZ) will be held at the Marina Bay Sands from 6 to 8 April 2018. The three-night musical extravaganza will span across multiple stages around the integrated resort to feature Jazz, Soul, Blues, Latin, Funk, R&B, Hip-Hop, World Music and Electro Swing.
SING JAZZ – The Main Stage
30 hours of live music by 12 mega-acts across the entire weekend. The Main Stage is the heart and soul of SING Jazz. Electro Swing sensations Parov Stelar will headline the sunset sessions on the Main Stage by the waterfront at Marina Bay Sands Event Plaza on 6 April 2018. Five-time Grammy Award-winning soul singer Lalah Hathaway and Jazz-pop genius Jamie Cullum will be performing on the main stage. Jamie Cullum headlined the inaugural SING JAZZ festival in 2014 to a sold-out show.
Performances at The Main Stage are held from 5 pm to 10.30 pm on Friday and 4 pm to 10.30 pm on Saturday and Sunday.
Early bird tickets priced at S$108 are available until 10 February 2018. General Admission are priced from S$138. Enjoy a bottle of Billecart-Salmon Champagne at S$288 with the Billecart-Salmon Champagne Terrace access pass. VIP passes that come with free-flow bar and gourmet food are available at S$328.
SING JAZZ – The Late Show
Following the success of the inaugural Late Show party in 2017, the venue for 2018 has been expanded to accommodate more superstar acts in a night-club-styled space with up close and personal experiences for VIP Table guests. Party from 10 pm till 4 am on 6 and 7 April 2018. Hip-hop and soul artist Ms Lauryn Hill will headline The Late Show on 7 April 2018.
Early bird tickets at S$108 are available until 10 February 2018, and general admission after that starts from S$138. VIP Passes are priced at S$1,488 for at least four guests comes with one magnum Billecart-Salmon Champagne and a bottle of Ciroc vodka. A S$9,888 package for 20 guests comes with six magnums of Billecart-Salmon Champagne and two bottles of Ciroc Vodka.
SING JAZZ Celebrates Singapore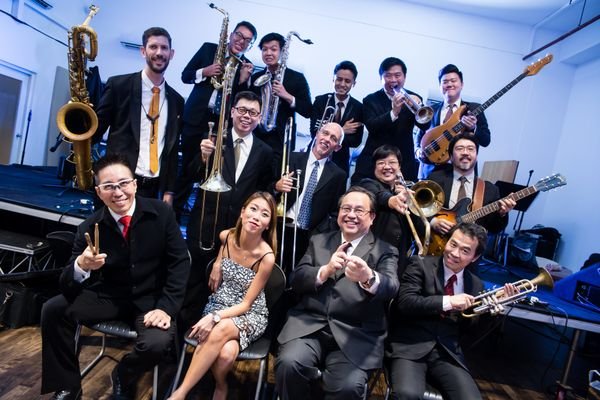 Singapore's very own JASSO (The Jazz Association SG Orchestra) led by the 'King of Swing' Jeremy Monteiro and joined by local songbirds Melissa Tham and Alemay Fernandez will be performing this year.
A full one day pass that offers general admission to The Main Stage and The Late Show is priced at S$248. Enjoy unlimited access to The Main Stage and The Late Show for the entire weekend at S$488.
Visit www.sing-jazz.com to book tickets and view artist updates. More acts will be announced at a later date.